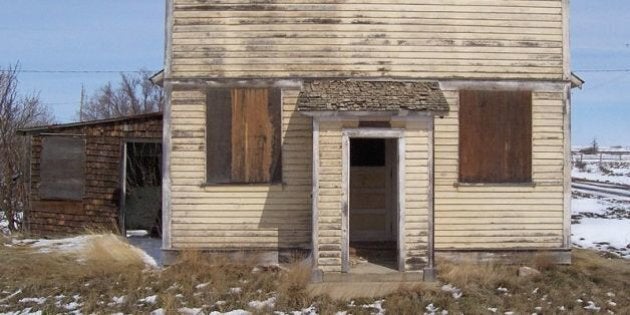 Head down any secondary highway in southern Alberta and chances are you'll run into a ghost town.
While the province is best known today for it's booming energy industry, there was a time when much of western Canada relied on Alberta coal, not crude.
Coal was abundant in eastern parts of the province, as well as in the Canadian Rockies near Banff, and several small towns were founded in the early 1900s to accommodate mine workers, ranchers, homesteaders, and their families who decided to live their lives around the mines.
As a result, towns who relied on Alberta's mining industry emptied out. Residents closed up shops, schools and hospitals, leaving just the buildings themselves behind. Trains were no longer needed to shuttle coal and passengers, and their services were suspended to many areas.
Check out some of the ghost town that dot the Alberta prairie and mountain regions, and a bit of the history behind them, in our gallery below.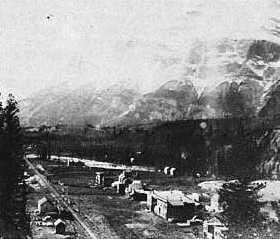 Ghost Towns Of Alberta
Like this article? Follow our Facebook page

Or follow us on Twitter
Popular in the Community