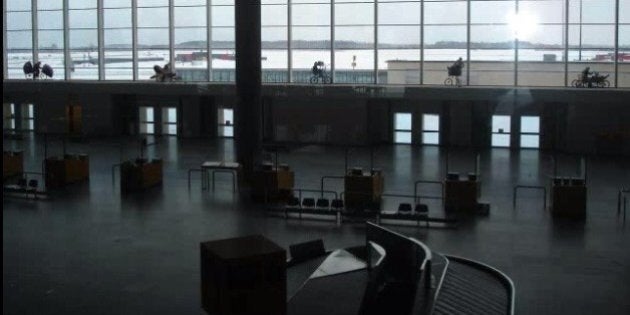 When it comes to creepy locations, certain cemeteries, churches and even cities are a given. But what about an airport? A fishing village? Or a school for that matter?
Well, take away the people, let time work its magic and even the most harmless location can become mildly terrifying once it's abandoned.
When it comes to derelict buildings, there's a wide swath of locations around the world and Canada is no exception. In between the cities, the wheat fields and Rockies are a special collection of abandoned buildings. But don't expect to find any tour guides here.
You might not even come across any electricity or running water given how long these places have been foresaken. But for all the energy and colour they lack, these places make it up with a blend of dread and beauty.
Still not sold? Just take a look at some of these photos below and see if you've got the courage to check out abandoned Canada as Halloween edges closer and closer.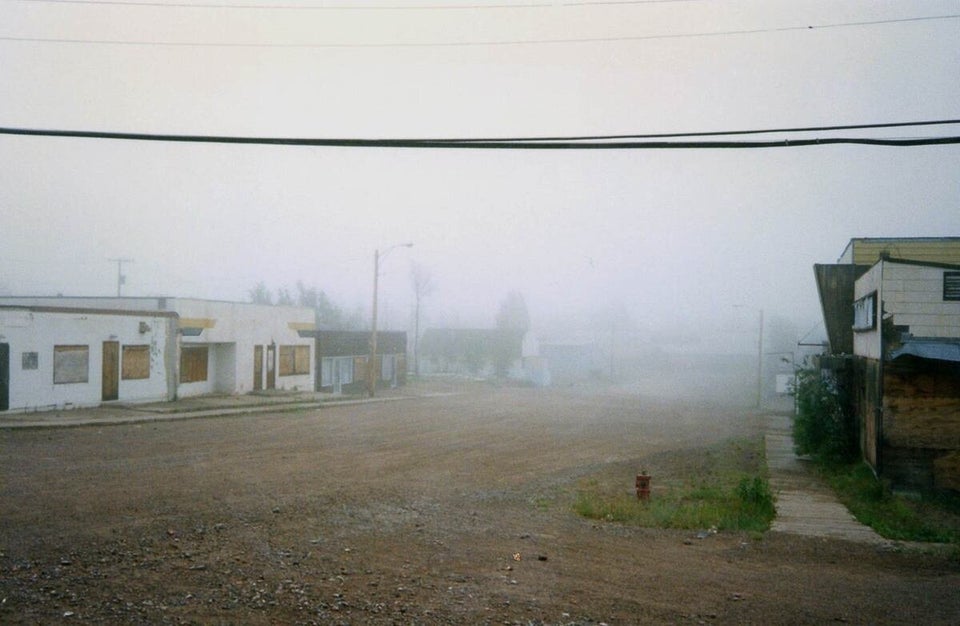 Abandoned Canada
With files from Brian Vinh Tien Trinh
Popular in the Community