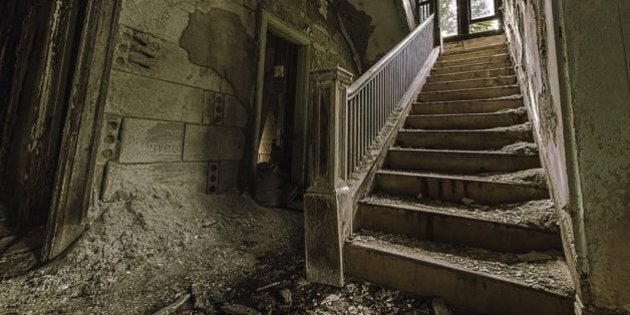 On any day, passing an abandoned building can be creepy, but there is something about seeing abandoned buildings in the Fall, specifically around Halloween that cranks the creepy factor high!
The creaking doors, peeling paint, shuttered windows and crumbling roofs. But what about inside? Not many people dare to venture inside an abandoned building, you would be surprised to see what secrets are hiding behind those boarded up windows!
Here, just in time for Halloween are 13 Photos of Creepy Abandoned Places.