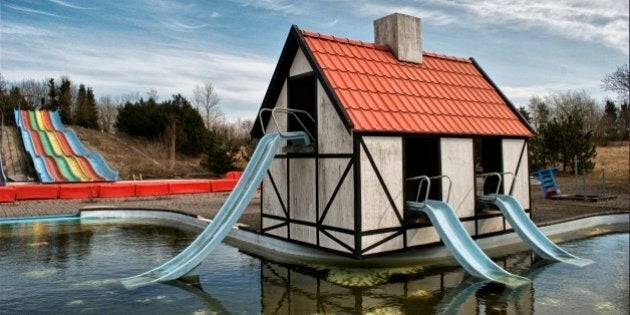 As the start of summer grows closer, so does Europe's popularity among travellers.
But that's the thing about Europe in the summer: if you're planning a trip, expect another 10 people to do the same.
It would also explain the crowds of families, backpackers and the general lack of personal space that comes with every Eurotrip. If only there were a way to take in a collection of visually stunning sites rich in history and culture.
Cue Europe's collection of abandoned destinations.
Yes, you're probably thinking, "who in their right mind visits forgotten railway stations, hospitals or amusement parks?" Well, someone had to, otherwise there'd be no photographs of these terrifying, yet oddly fascinating photos of abandoned Europe.
And what these places lack in crowds (not to mention things like life, electricity or working doors), they make up for with an eerie sense of wonder that you can witness below.
Fun Park Fyn, Aarup, Denmark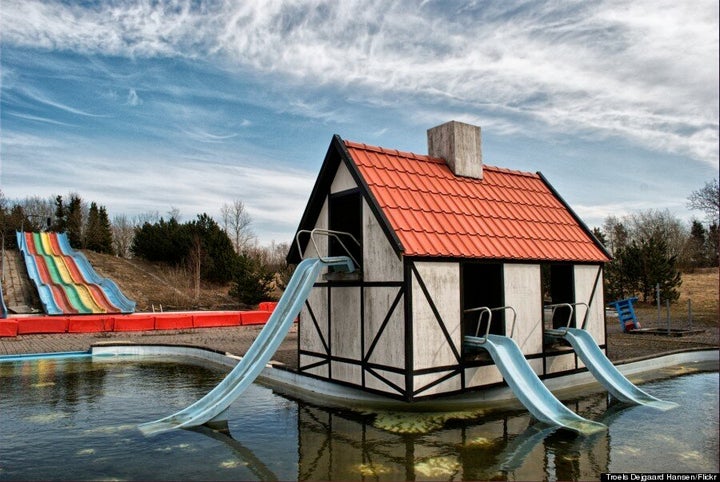 Once known as a place for family fun back in the '80s, this amusement park has sat abandoned since 2006 after its owners went bankrupt. But there might be a ray of hope for Fun Park Fyn as possible new investors could breathe life into its forgotten waterslides and carousels.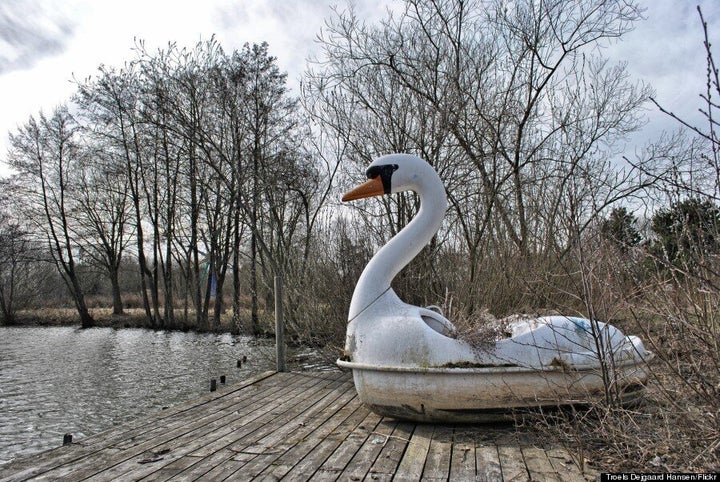 Hotel Heinrich Heine in Schierke, Wernigerode, Germany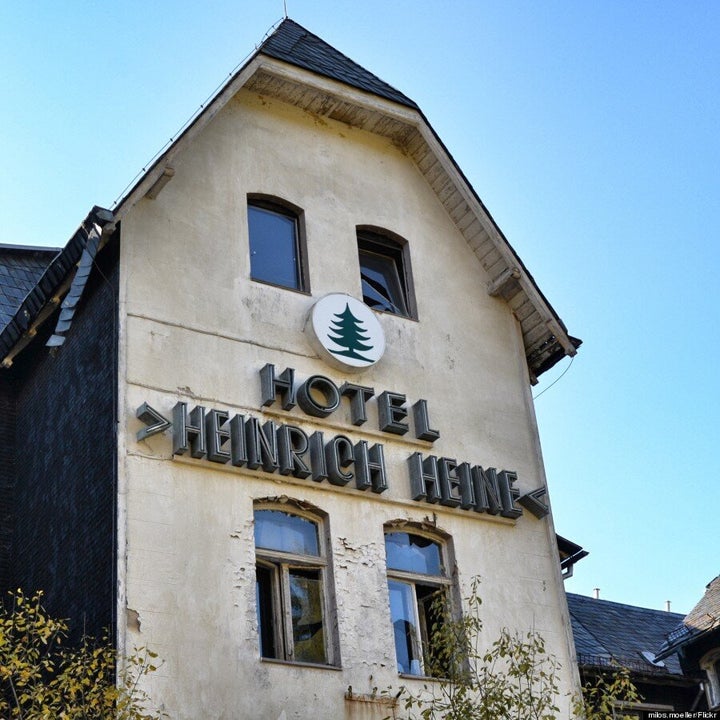 Let's just say time hasn't been too kind to the Hotel Heinrich Heine in the town of Wernigerode. Located on the fringes of the Schierke region, this hotel was originally built in 1900. It housed a nightclub and was a booming spot for tourists and locals alike. That was until the reunification of Germany, when it suffered a loss in business. The hotel shut down in 1995.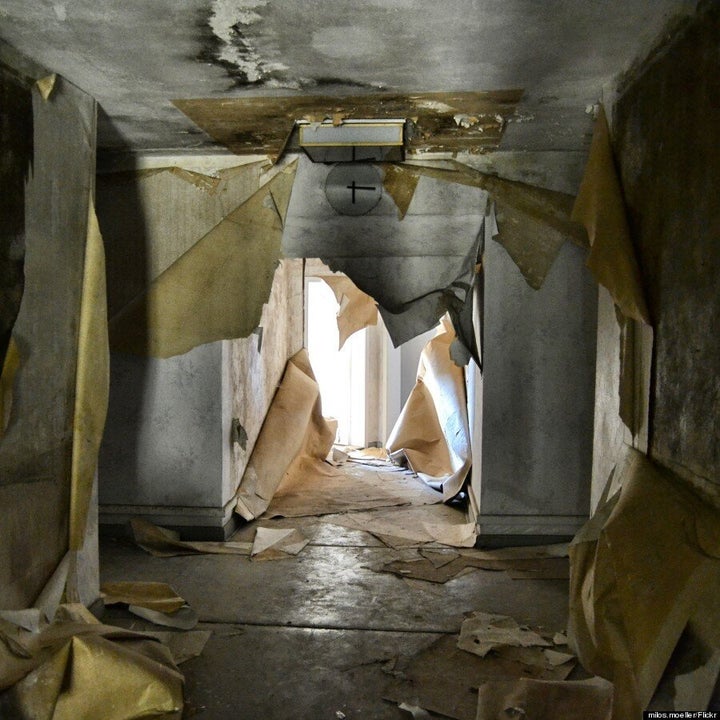 Waterville Beach Hotel, Reenroe, Ireland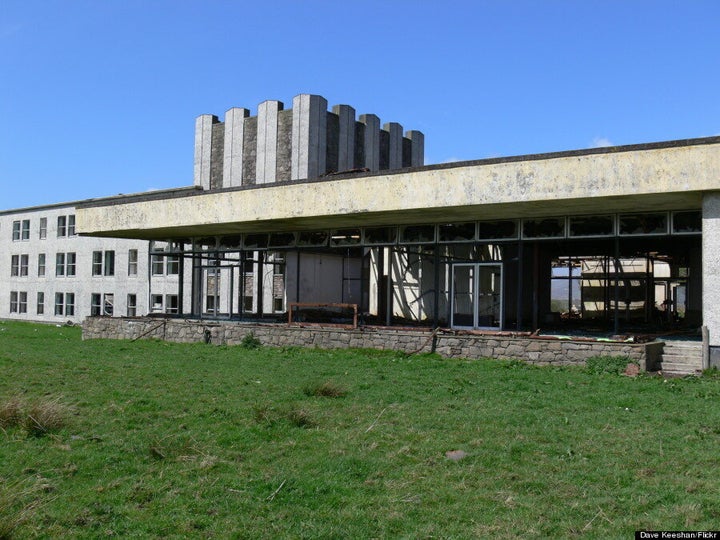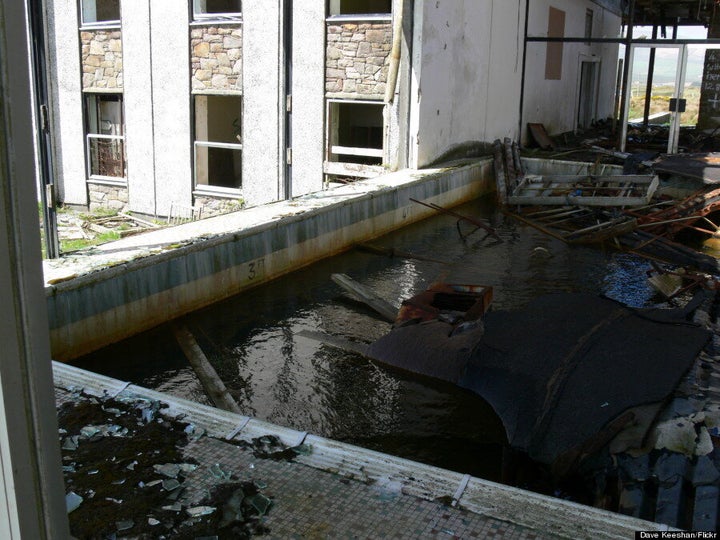 Lillesden School for Girls, Kent, England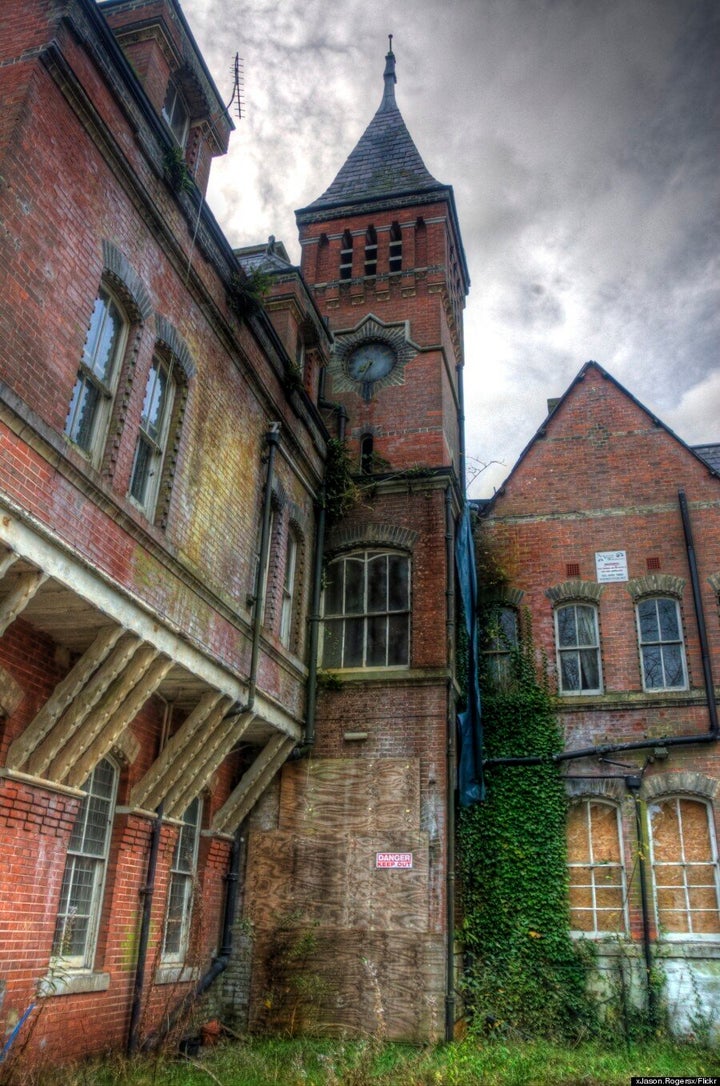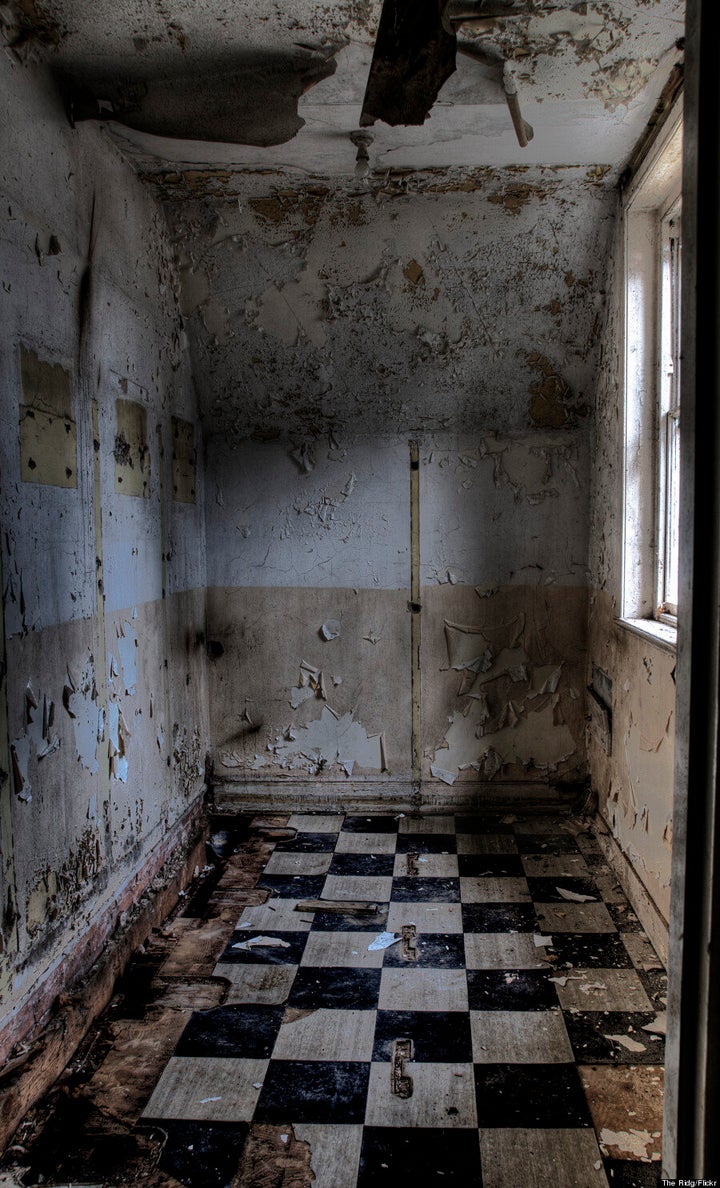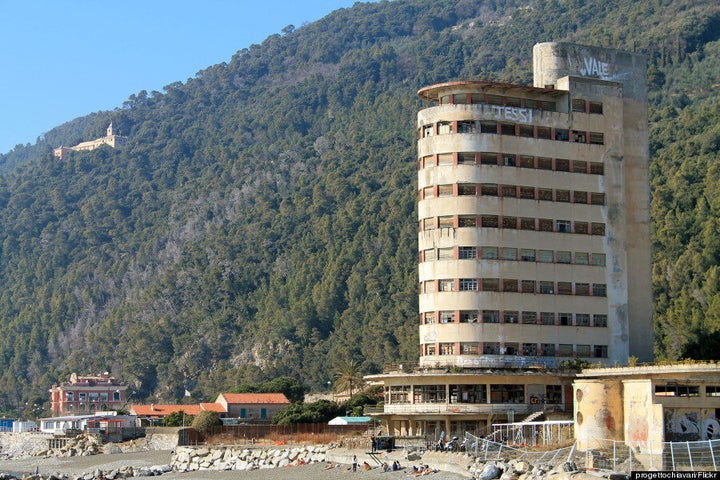 Believe it or not, this abandoned seaside resort could one day be an apartment complex and mall. However, for most travellers, the Colonia Fara, or Colony Fara, will be remembered as a summer resort and camp for kids that also served as a wartime hospital, hotel and refugee camp before becoming a school. Students and teachers were forced to leave the building when the upper floors became unsafe due to a lack of maintenance.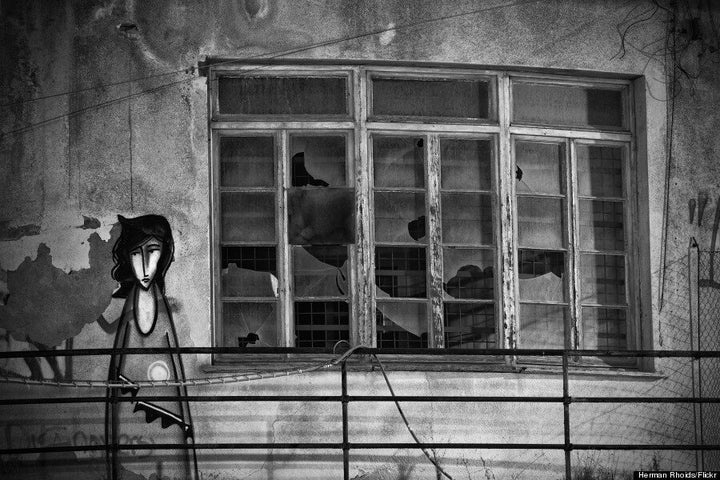 Canfranc Station, Huesca, Spain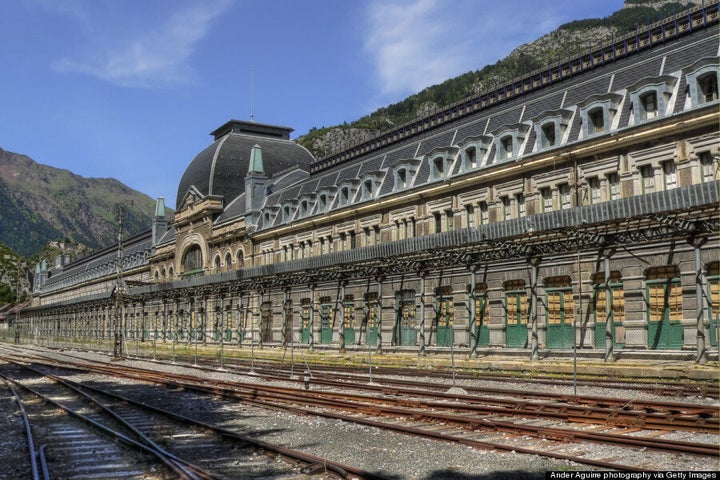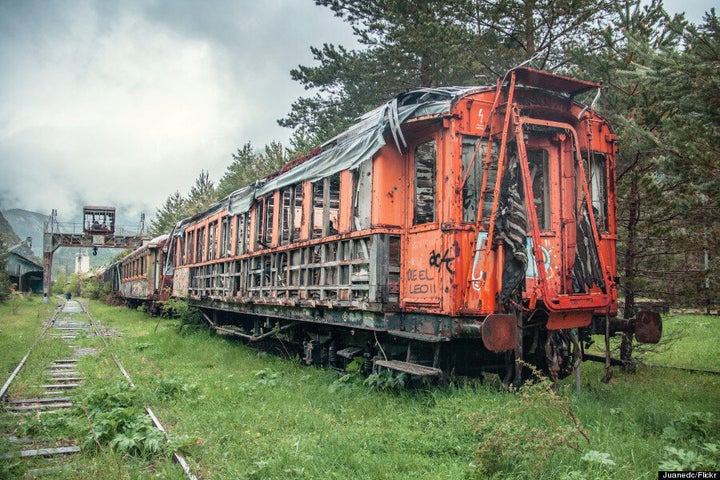 Dadipark, Dadizele, Belgium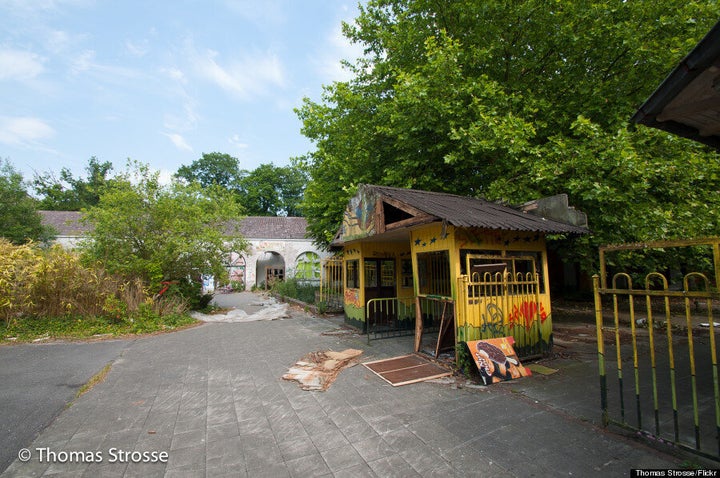 Things were going swell for Dadipark until 2002, when a boy lost his arm while on a water ride. It originally started as a playground created by a pastor for the children of tourists but closed as an amusement park maligned for its questionable safety standards.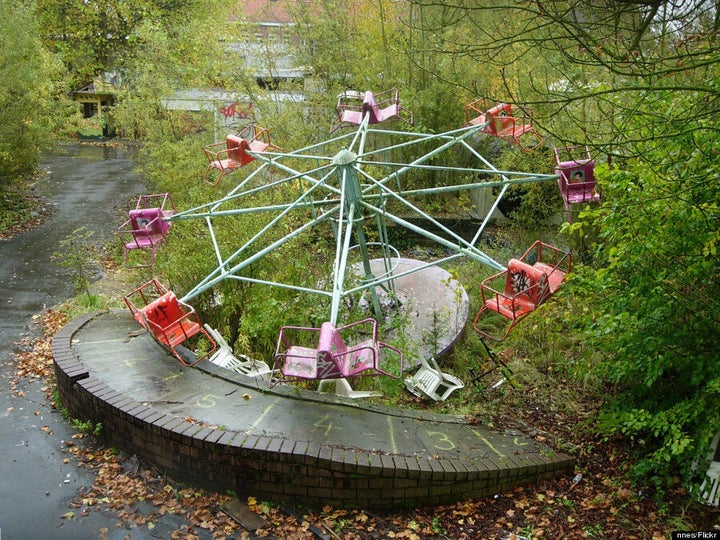 What are some abandoned destinations you recommend in Europe? Let us know in the comments below or on Twitter @HPCaTavel.
Like this article? Follow us on Twitter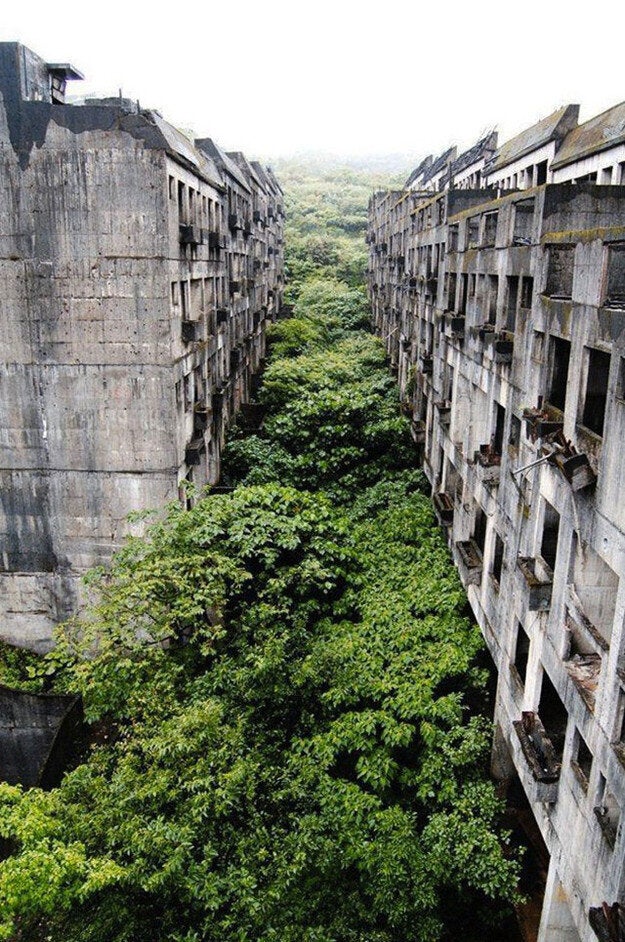 13 Abandoned Places You'll Want To See In 2015
Popular in the Community