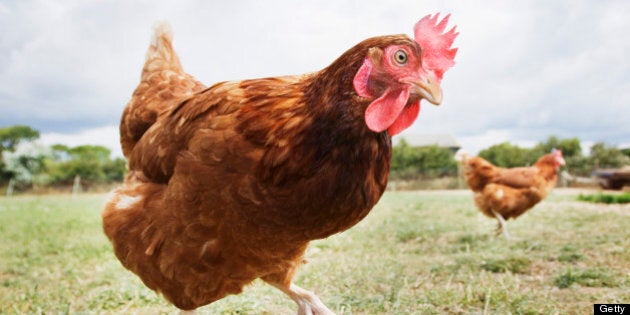 Abbotsford's homeless residents are repeatedly finding themselves up against the city and the police, as allegations emerge that authorities slashed their tents and doused their belongings with pepper spray.
She accused police of "bullying" homeless residents by slashing tents when no one was around, though she admits she didn't witness the act herself, and only learned of it through a discussion with an officer.
But the slashing had apparently been happening for some time, with about a dozen tents slashed in three months, Pastor Ward Draper of The 5 and 2 Ministries told a meeting of the Abbotsford Social Development Advisory Committee.
Conflicts involving Abbotsford's homeless population hit the news in early June, when city manager George Murray was forced to apologize after workers dumped chicken manure on a camp in an effort to drive them out of town.
Homeless resident Nick Zurowski and three family members were woken up on the day of the dumping to find city workers telling that they were "'going to make it very unpleasant for you around here,'" he told The Vancouver Sun.
"It's a chicken shit way to do things," he told the newspaper.
But the act, which is being investigated internally, was sparked by complaints from city residents who are fed up with the presence of homeless people, Abbotsford Mayor Bruce Banman said.
The mayor said that one complainant woke up to find people sleeping in her yard one day, while a grandmother complained to him that her family is too afraid to come visit because of the homeless camps around the city.
And indeed, one anonymous homeowner who lives near the camp said in early June that the presence of homeless has destroyed her family's life after witnessing people sleep under her window, relieve themselves in her garden and even perform sexual acts in public. They, too, have difficulty attracting visitors.
It could be some time before the conflict eases. The city and the police are taking long looks internally to see if they're doing the right thing by the city's residents. but they have a long way to go to resolve matters with a population that's been made to feel very unwelcome in Abbotsford.