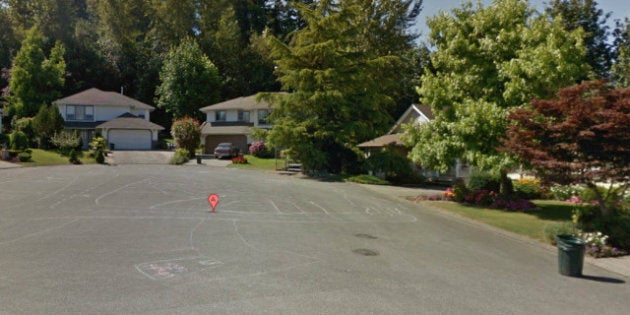 UPDATE - Feb. 8, 2013: Jeffrey Frisen has been charged with second-degree murder in the death of his estranged wife, Leanne Friesen.
A 40-year-old man is in custody after a woman was found dead in an Abbotsford, B.C. home on Wednesday night.
A family member had called police to check on the woman's well-being. When officers arrived at the home in the 34800 block of Cassiar Court, they found a 40-year-old woman dead inside.
"She had been the apparent victim of a homicide," said Abbotsford police in a news release on Thursday. The male suspect who was at the house was taken into custody.
The Integrated Homicide Investigation Team and Abbotsford police continue their investigation.
It's the city's first homicide of 2013.