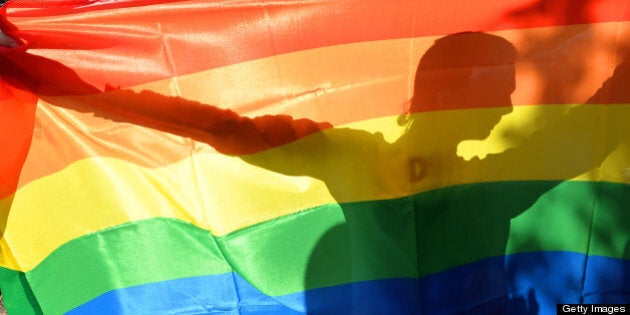 Hundreds of people marched together in B.C.'s Bible Belt to celebrate Abbotsford's first-ever pride parade on Saturday.
Fraser Valley Pride attracted upwards of 500 people to the family-friendly event, Cst. Ian MacDonald told HuffPost B.C. No major incidents were reported.
Organized by Fraser Valley Youth, an Abbotsford-based non-profit, participants marched from the Matsqui Recreation Centre to Civic Plaza.
Efforts to organize pride marches in previous years have been met with strong opposition by the Fraser Valley's conservative residents. There are at least 94 known churches for the region's 130,000 residents, according to the Abbotsford Christian Leader's Network.
A pride parade organized by area high school students was cancelled five years ago due to online backlash, Xtra reported. Peaceful "Walk Away From Homophobia" marches have been held annually since.
In 2008, religious groups also lobbied the school board to scrap an elective high school social justice course that covered topics like homosexuality, homophobia, and gender discrimination.
After a human rights complaint was lodged against the school board, officials decided parental or guardian consent would be required for students to enroll in the controversial course, CBC News reported.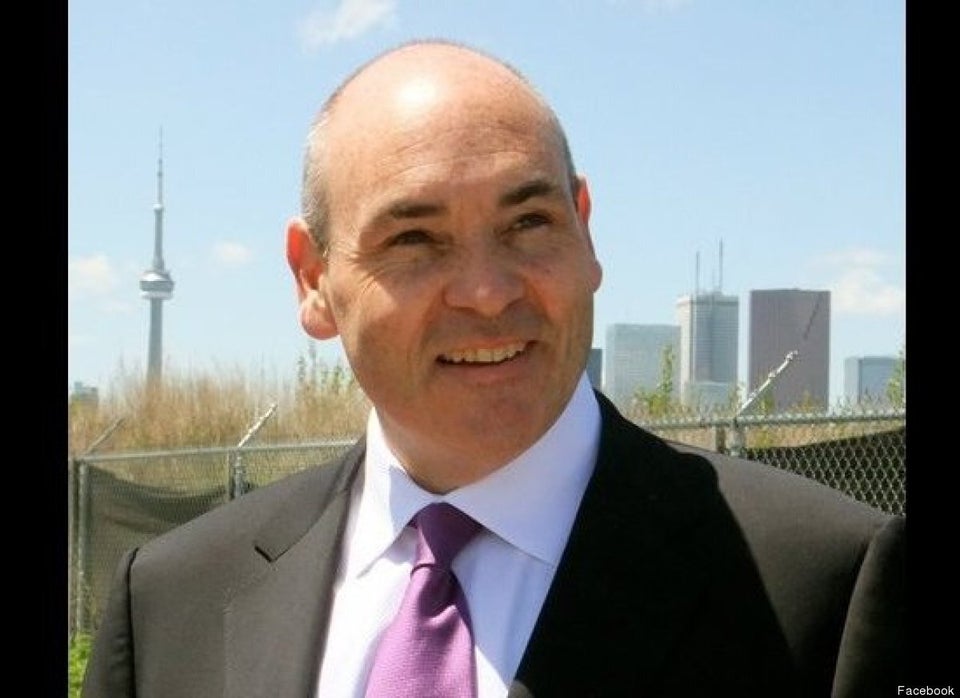 Gay Canadians We Love
Popular in the Community