Canada's national chief is calling on Ottawa to recognize more than 60 indigenous languages as official, in addition to English and French.
There are over 1.4 million Aboriginal people in Canada, including First Nations, Metis, and Inuit, who account for 4.3 per cent of the population. Their languages, including Cree, Ojibwa, Mik'maq, and Innu, are not recognized by the federal government.
"Because of the residential schools, there has basically been a killing of the languages in Canada, and our languages should be looked upon as national jewels, national treasures," Bellegarde told The Globe and Mail.
Bellegarde said at current funding levels, only three languages have a chance of surviving.
He said federal funding could be used for a national aboriginal language institute, and immersion programs at aboriginal schools.
Canada's Truth and Reconciliation Commission examining the legacy of residential schools called upon the government to recognize Aboriginal languages rights as part of Aboriginal rights in their interim report released last month. They also recommended the federal government be financially responsible for Aboriginal language preservation, and that an Aboriginal languages commissioner should examine the adequacy of federal funding.
Bellegarde said the "ultimate goal" would be to have Aboriginal languages printed alongside English and French.
"But let's do small steps to get there," he said.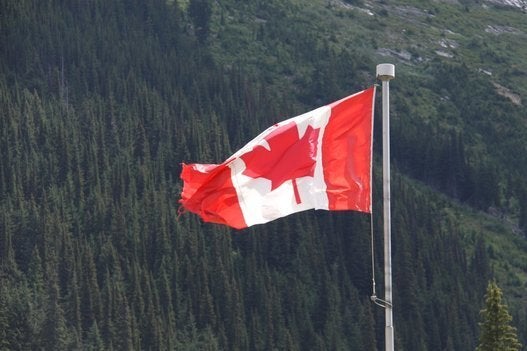 11 Facts About Canada's First Nations