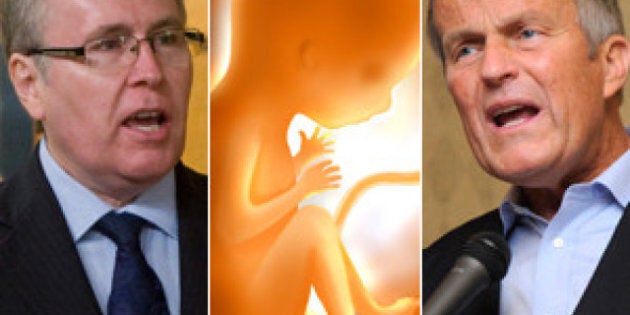 Just 8 per cent thought abortion should be illegal in all circumstances, down from 10 per cent in February.
STORY CONTINUES BELOW SLIDESHOW
So what caused the shift?
"If you simply go in with your truth and you fail to recognize the truths that others are concerned about, you won't make that connection, you won't develop that relationship and you won't be listened to," Woodworth told the Catholic Register earlier this month. "If you cannot convince someone that a child is a human being before birth you are not going to convince them about abortion."
It seems, however, that Woodworth and his supporters have a lot of convincing to do.
The poll found even 47 per cent of Conservative voters believe abortion should be legal in all circumstances. Only 14 per cent of Tories thought the practice should be illegal in all cases.
Younger voters were most likely to support unrestricted access, presenting a mounting demographic challenge for the anti-abortion movement.
The only thing likely to cause a significant reversal in opinion might be a financial collapse. Support for restriction on abortion increased as incomes fell in the poll, with those making less than $20,000 per year most likely to believe the practice should be regulated or banned.
The fact that those at the lower end of the income spectrum are most opposed to abortion stands in striking contrast to a recent study from the University of California San Francisco. The survey found women who were denied an abortion in the U.S. were three times more likely to fall into poverty than those who got the procedure.
Will that stop them from trying? Don't bet on it.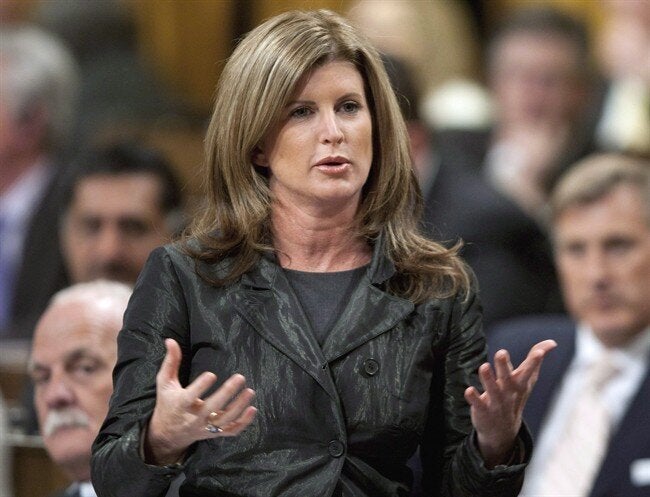 Ministers Who Voted Yes On Motion 312