Contrary to popular belief, the experience of having an abortion has very little effect on women's mental health.
A new study published in the journal JAMA Psychiatry, which looked at the mental health of 1,000 women who sought an abortion in the United States over the course of five years, found that women who underwent the procedure did not experience more distress than those who were denied an abortion.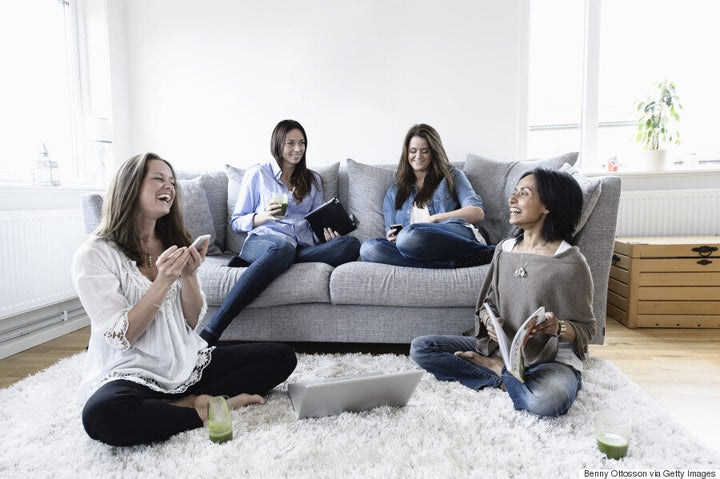 And the distress they experienced was short lived regardless of whether the women gave birth or decided to terminate elsewhere.
"Women who were denied an abortion, in particular those who later miscarried or had an abortion elsewhere, had the most elevated levels of anxiety and lowest self-esteem and life satisfaction 1 week after being denied an abortion, which quickly improved and approached levels similar to those in the other groups by 6 to 12 months," the researchers explained.
The researchers suggested the initial distress could be a result of being denied an abortion, but they may also be a result of social and emotional challenges often faced upon discovery of an unwanted pregnancy.
The study also found while women's self-esteem levels were lowest and depression symptoms highest immediately prior to an abortion, these levels improved immediately following the abortion.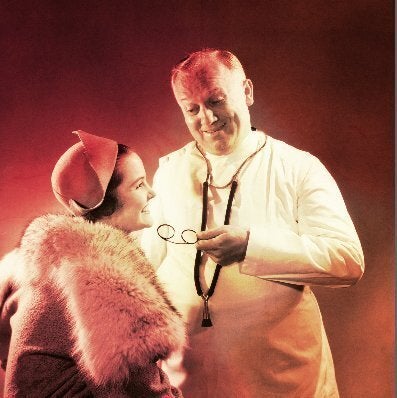 10 Myths About Abortion That Need To Be Busted