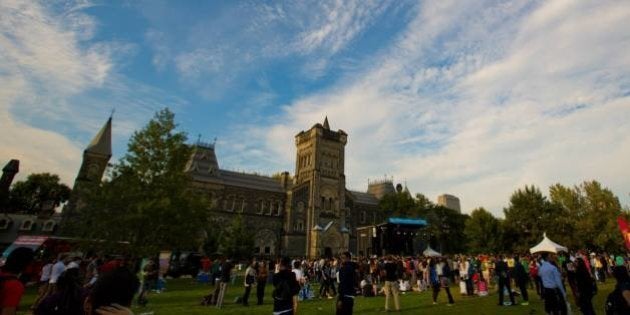 Four Canadian universities have made it onto a prestigious list of the top schools in the world.
U of T placed 24th, while UBC placed 37th, McGill 67th, and McMaster 90th.
In this year's ranking, Harvard University, the Massachusetts Institute of Technology (MIT) and Stanford nabbed the top three spots.
The factors that go into each year's ranking include the number of staff and alumni that have won Nobel Prizes and Fields Medals, as well as the number of papers published in the prestigious Nature and Science journal. The school's per capita academic performance is also considered, as is its number of "highly-cited" researchers.
In the ranking, the top-rated institution is given a score of 100, and all the other ones are rated as a percentage of that score, according to the ARWU's website.
World's Top Universities: Times Higher Education 2014 World Reputation Ranking
12. Columbia University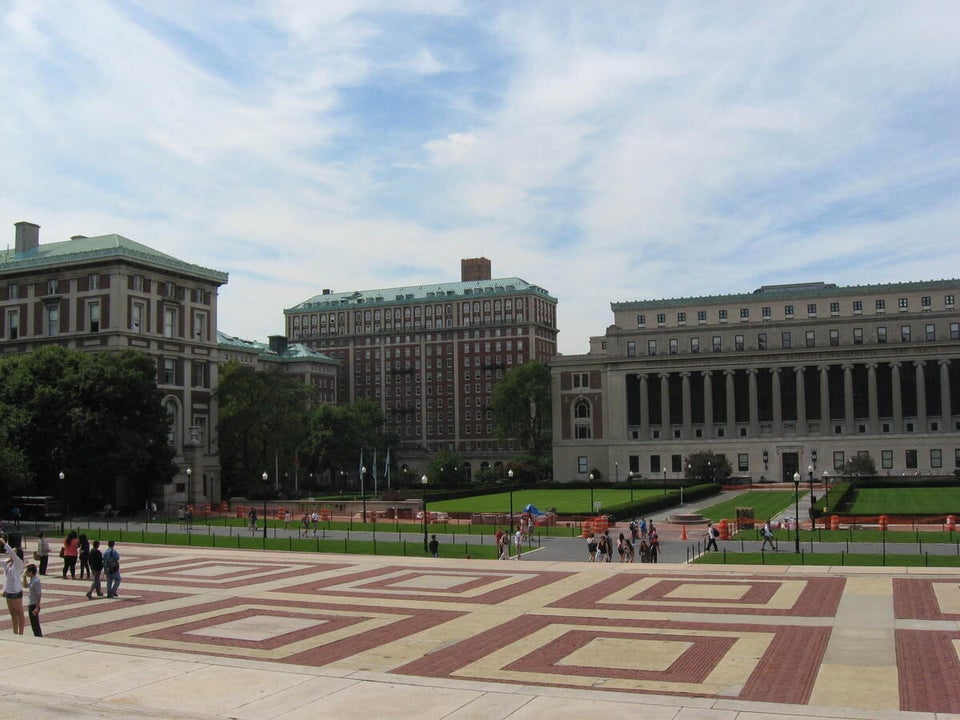 11. University of Tokyo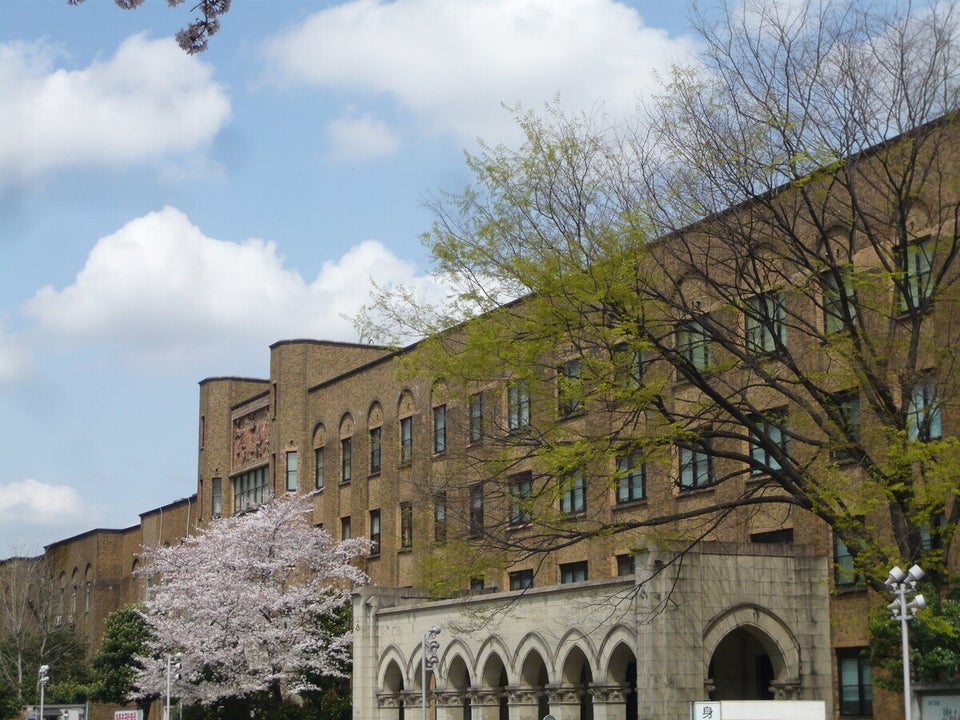 10. University of California, Los Angeles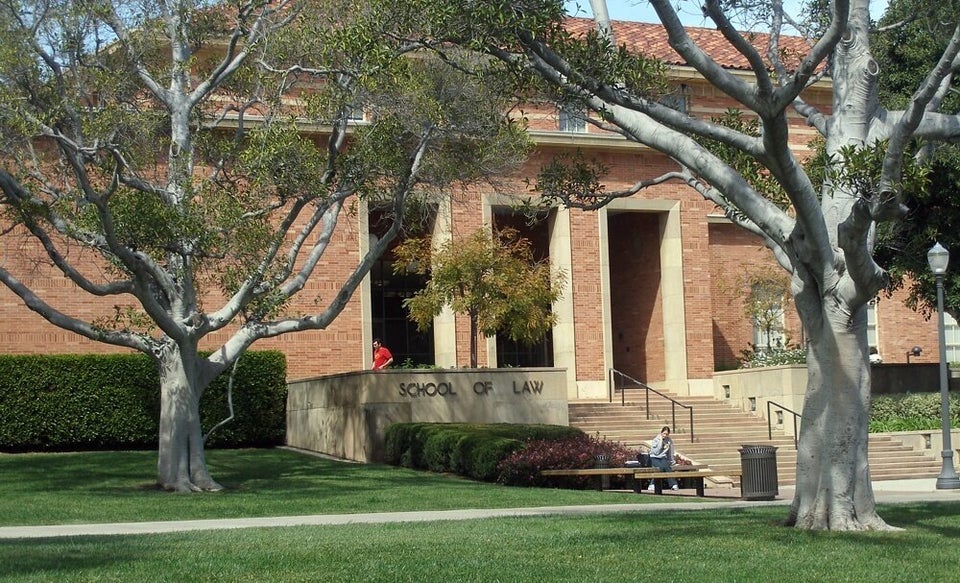 9. California Institute of Technology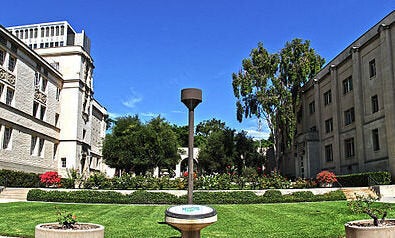 8. Yale University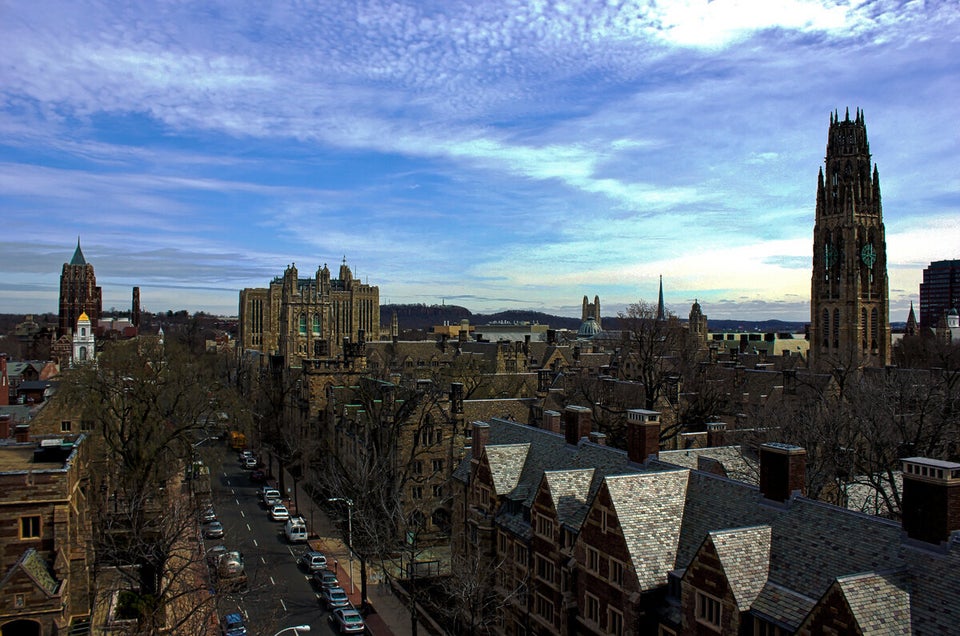 7. Princeton University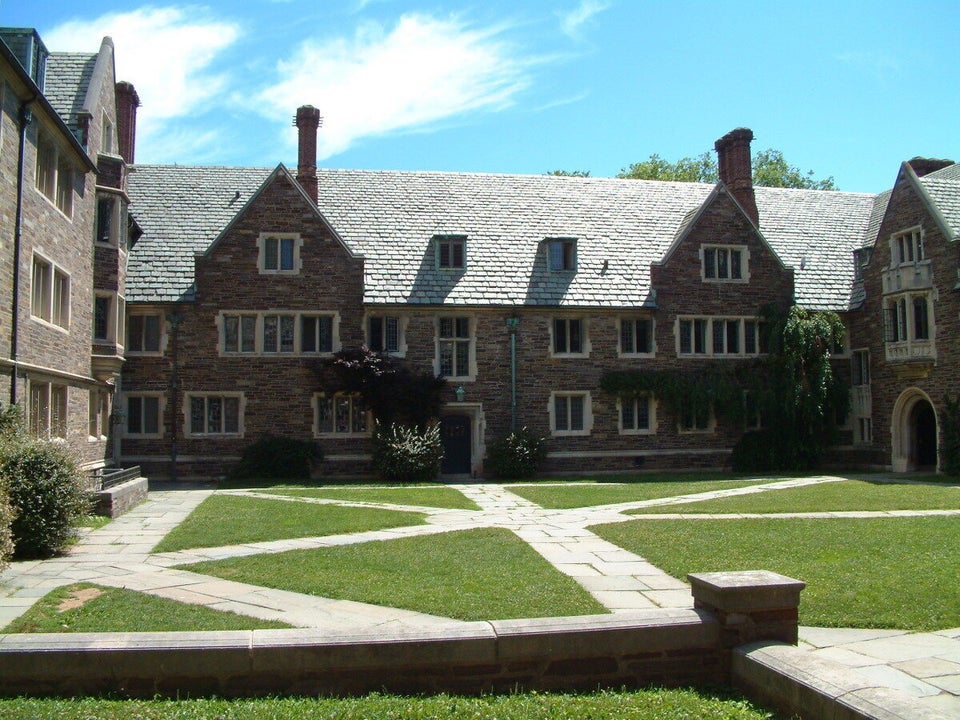 6. University of California, Berkeley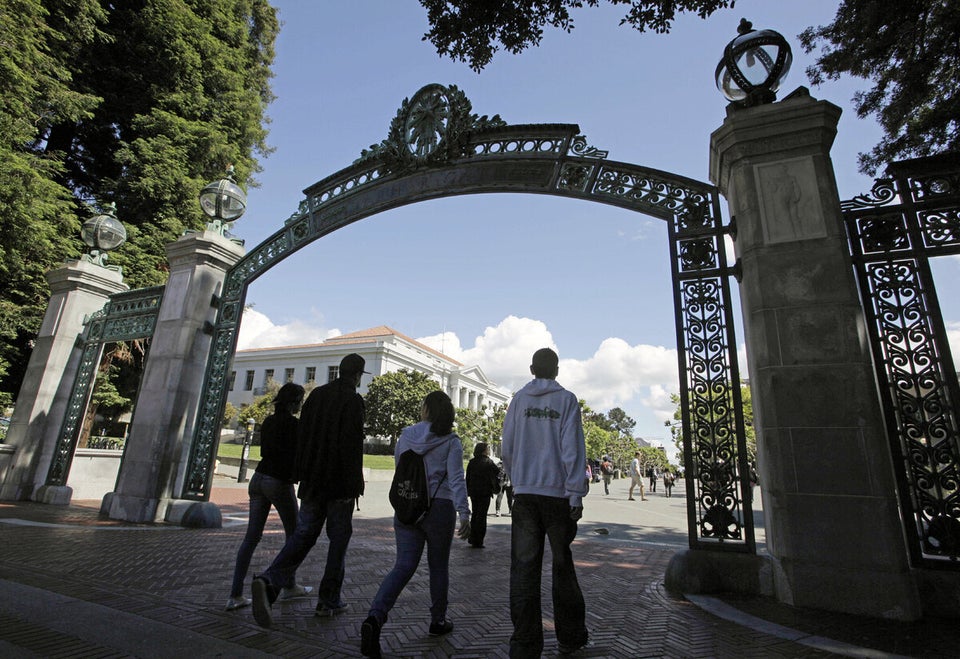 5. University of Oxford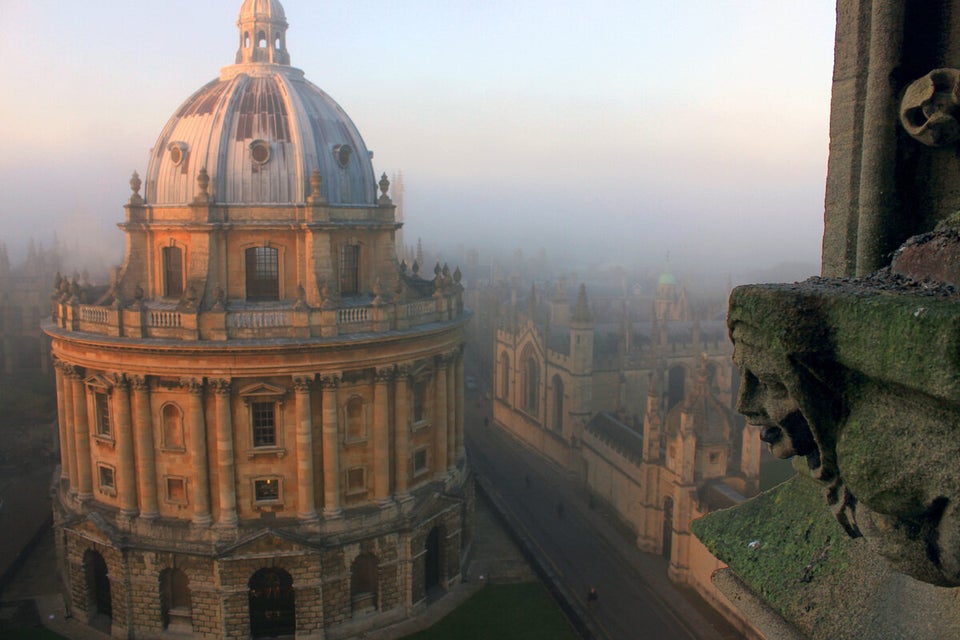 4. University of Cambridge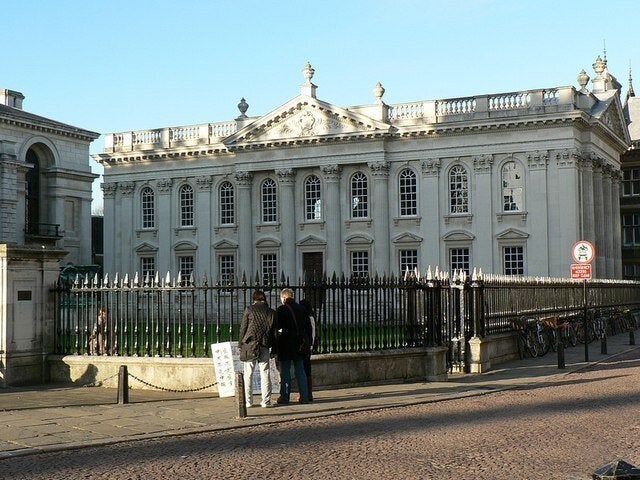 3. Stanford University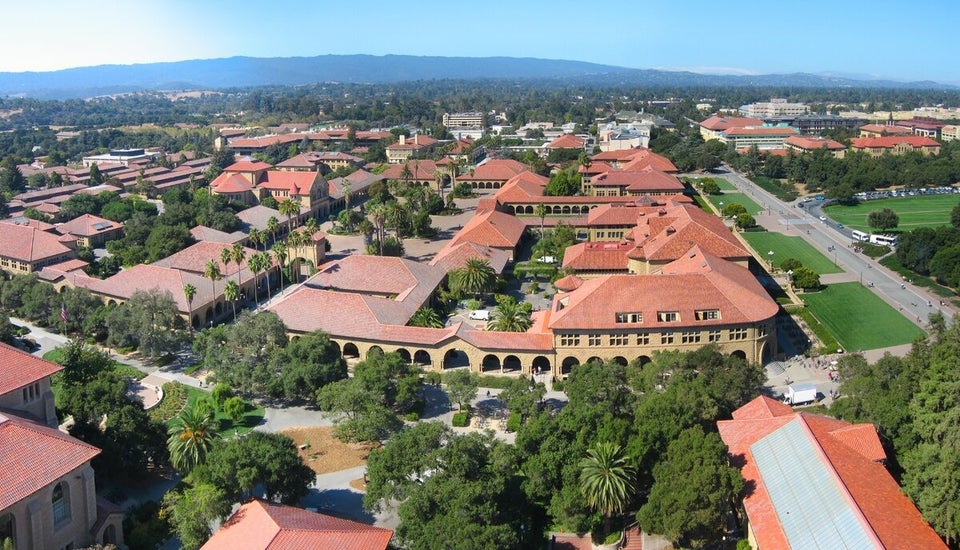 2. Massachusetts Institute of Technology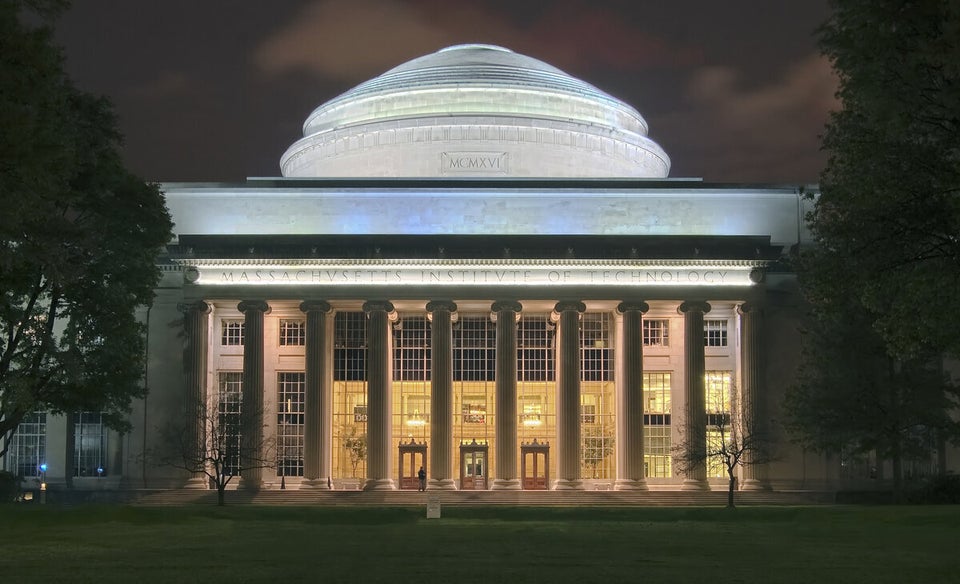 1. Harvard University