And you know what that means!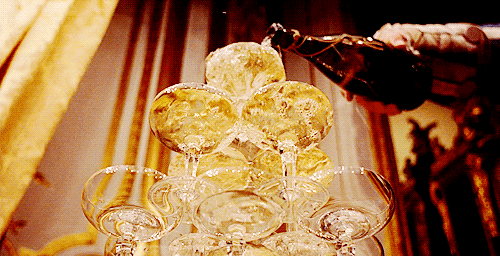 That's right: lots of speeches and DRINKS! DRINKS! DRINKS!
Of course, you'll want to pace yourself throughout the night (last year's Academy Award ceremony ran over three hours), so we've devised a drinking game that will help you regulate how often you take a sip.
Alternately, it will help you become drunk faster.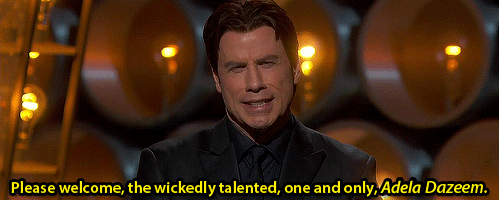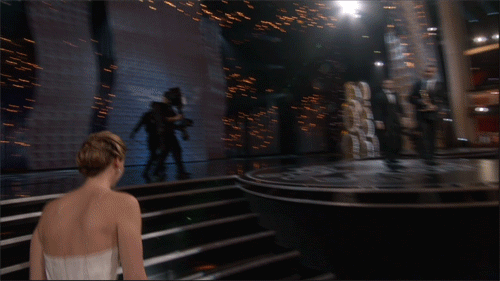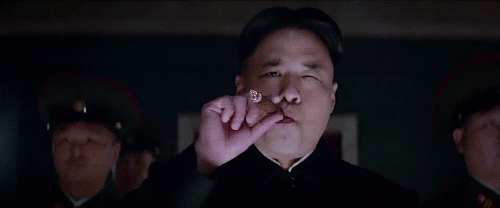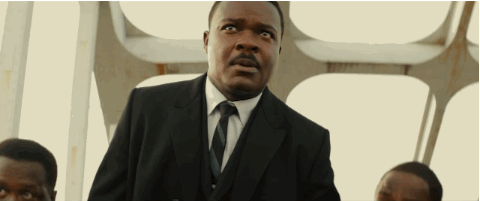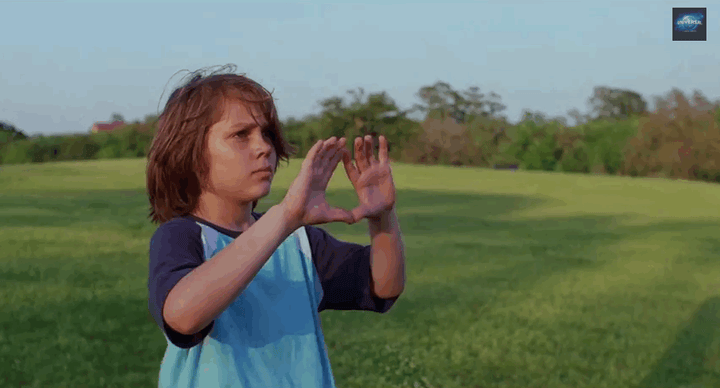 (This includes anyone at your party.)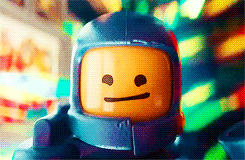 (This also includes anyone at your party.)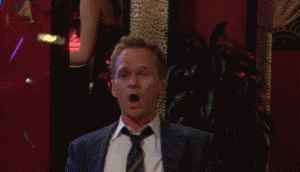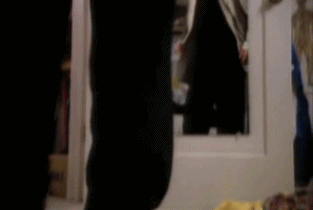 ("Citizenfour," a film about him, is nominated for Best Documentary Feature.)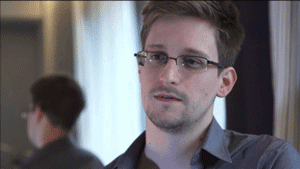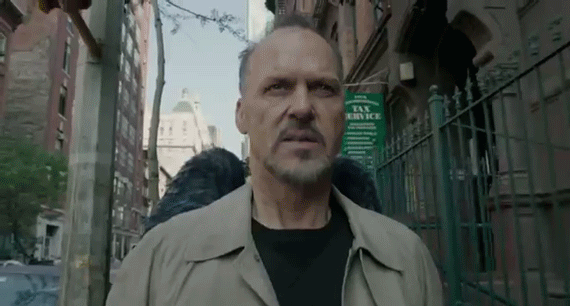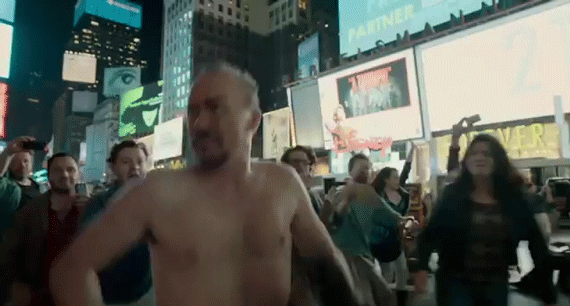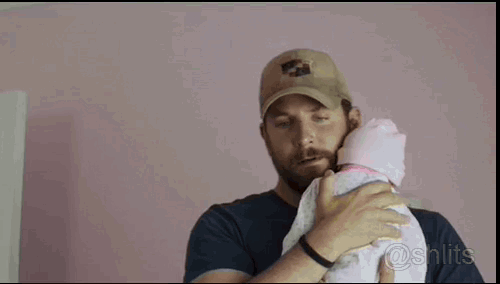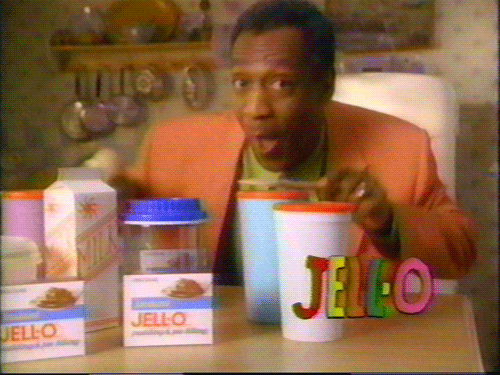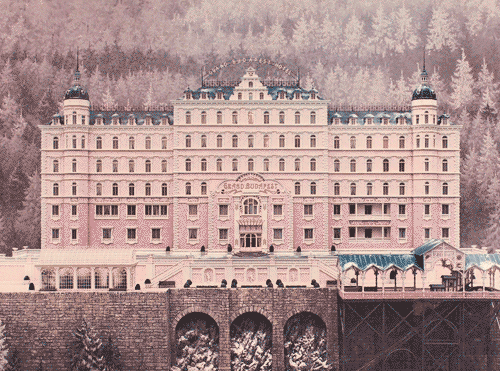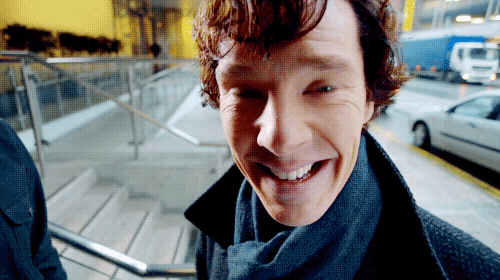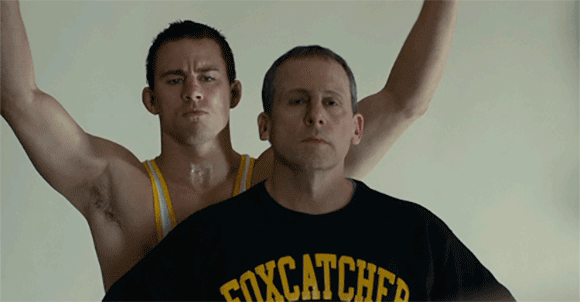 (He made "Dazed and Confused" and the "Before Sunrise" series. He's earned this.)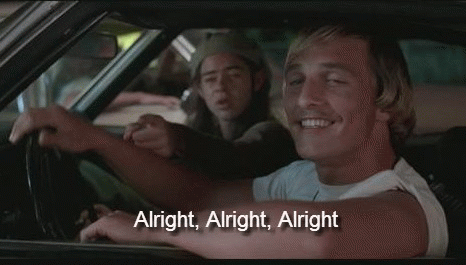 (We kept this one low because literally every single person thanks these guys.)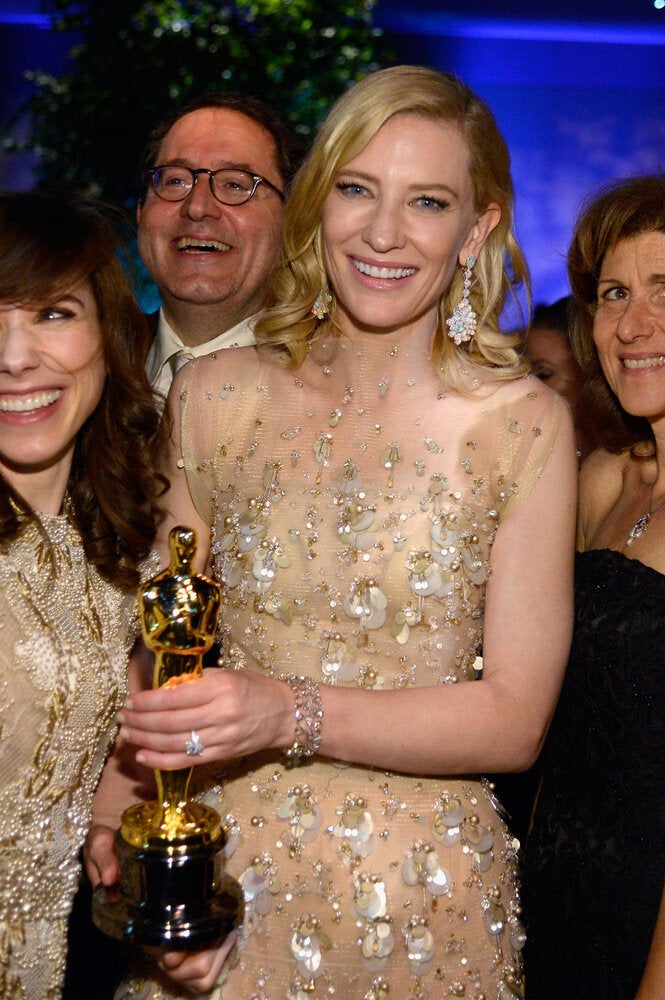 86th Annual Academy Awards - Governors Ball