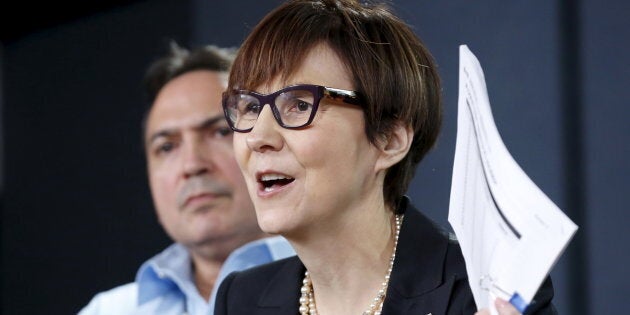 Ducks are great. I love to see them swimming in a pond in a city park, or on a remote lake in one of Canada's beautiful wilderness areas. But a big rubber duck for Canada Day means nothing to me. A festival on Toronto's Harbourfront over the Canada Day weekend will feature a giant inflatable rubber duck that has already appropriately been dubbed "an absurd waste of taxpayers' dollars."
To add insult to injury, the duck is being rented from an American firm.This appears to be part of a pattern as Canadian suppliers seem to have been left out of many Canada 150 opportunities, with lapel pins to be handed out by the government being manufactured in China, and hockey pucks made in the U.S. To be fair, the festival in Toronto will feature plenty of other activities going on, as there will be across Canada to celebrate the 150th anniversary of Confederation, and the duck is meant to draw families to the event.
Apparently, a loon or a beaver were too expensive, so organizers went with the duck at $120,000. There are much better ways to spend that money than on renting a giant, inflatable anything. For one thing, that money would have gone a long way to finding ways to be more inclusive in the Canada 150 celebrations, especially with regards to recognizing the indigenous peoples and their history.
One hundred and fifty years since Confederation is certainly worth marking. Let us all be clear that Canada and the history of establishing the country has its faults. Unifor wouldn't be so active on the political front if there were not several very serious issues that need to be addressed in Canada, but we can be rightfully proud of the country in which we live.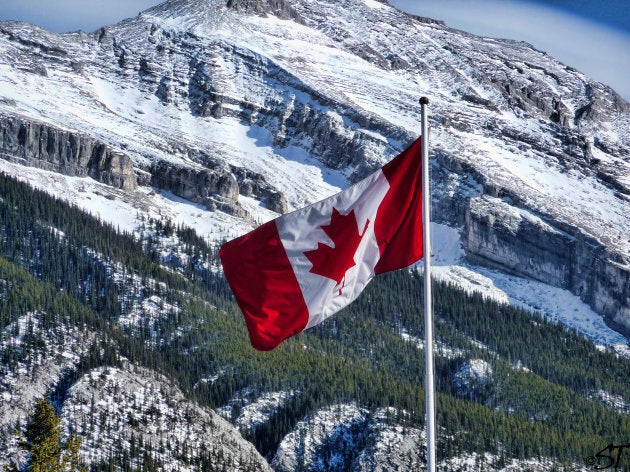 None of that is diminished if we recognize the poor treatment by Canadian governments over the years of aboriginal peoples -- from broken treaties, to the slow action on missing and murdered indigenous women and girls, to residential schools, to the lack of decent housing, education or even clean water in aboriginal communities -- to mention just a few.
The fact is, there were vibrant communities and societies in this land long before Confederation in 1867, and certainly long before the arrival of Europeans before that. Those communities were ripped apart by the arrival of colonialists, and Confederation did nothing to fix that. It is perfectly reasonable, then, that many aboriginal leaders and organizations have spoken out about the Canada 150 celebrations for not acknowledging the place of their communities in this country and the challenges they continue to face.
Speaking at the recent Canadian Labour Congress, child advocate Cindy Blackstock said the Canada 150 celebrations are a chance for Canadians to think about what sort of country we want and how to end the legacy of racial discrimination since Confederation and before.
We need fast action on the recommendations of the Truth and Reconciliation report.
"Through all of these years, First Nations children have loved all of you enough to believe that you would do the right thing," said Blackstock, executive director of the First Nations Child and Family Caring Society of Canada. "That you are good people. That you won't stand for it anymore. And one day, you will do what's needed so that this country rises up."
I can't think of a better goal for Canada as we move forward than to work hard every day to meet the challenge Blackstock has presented for us and the Canadian government. There are no shortages of ways to do that. For one thing, we need fast action on the recommendations of the Truth and Reconciliation report. There were many good ideas in that report, but so few concrete actions since it was released.
As well, the inquiry into missing and murdered indigenous women and girls needs to get back on track as soon as possible, and I am not talking about in another 150 days. The killings continue. Children are still going missing. We cannot wait any longer and nor should the families, friends and First Nations communities.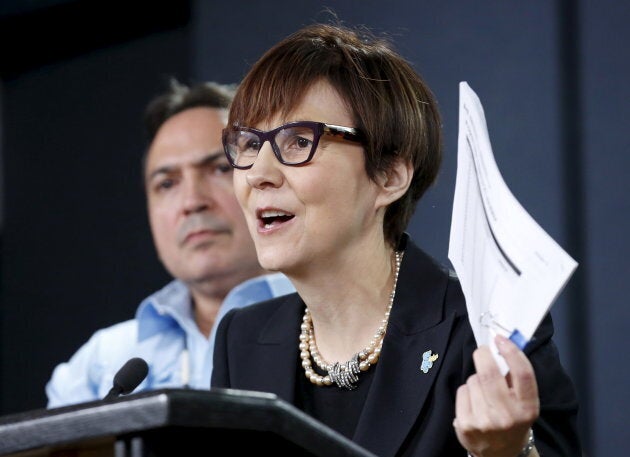 It is also essential that our governments quickly address the very real problems facing aboriginal communities across Canada, including dilapidated housing, woefully inadequate educational systems and a lack of clean drinking water. Rather than spending money on ducks or other gimmicks to draw a crowd, the money would be much better spent addressing these urgent issues.
I can think of no better way to mark the first 150 years since Confederation than to launch several new projects to ensure the next 150 years are more inclusive and productive. Unifor, which represents some 40,000 skilled trade workers, is ready and willing to pitch in and do what's needed to help aboriginal communities.
To those who would say that dwelling on our shortcomings is not in keeping with a celebration of our great country, or that it would put a damper on the party, I would say one thing: Acknowledging our faults does not diminish us. Ignoring them does.
Follow HuffPost Canada Blogs on Facebook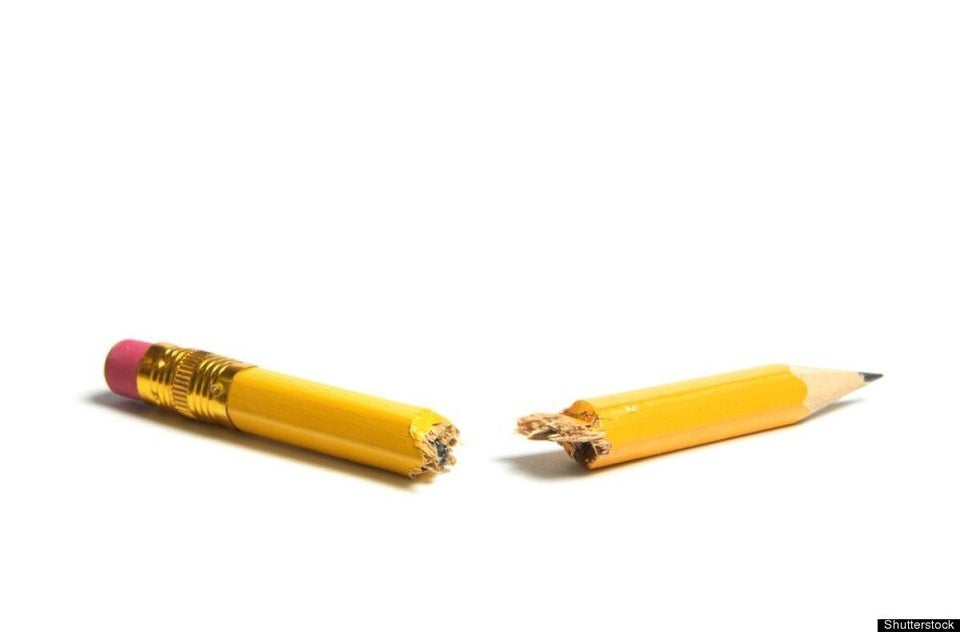 Indigenous Concerns In Canada