We all know the infamous acne commercial where the pimpled victim in question discusses the possibility of eating too many chocolate bars as the cause of his plight.
What you probably don't know is that June is Acne Awareness Month, which highlights the emotional and psychological damage acne can inflict, not just on us regular folk, but on celebrities too. (Yep, even the celebs wake up with dry zit cream on their face.)
Many of these celebrities have become spokespersons for Proactive, an acne skincare and treatment product. Sean "P. Diddy" Combs probably didn't want to go on stage at times during his worst breakouts but it clearly didn't stop him from becoming a successful producer. He, along with "Girl on Fire" singer Alicia Keys, teen pop sensation Justin Bieber and the Princess of Pop, Britney Spears have all wanted to put a bag over their heads at one point (see, they're mortals too!)
Story continues below the slideshow: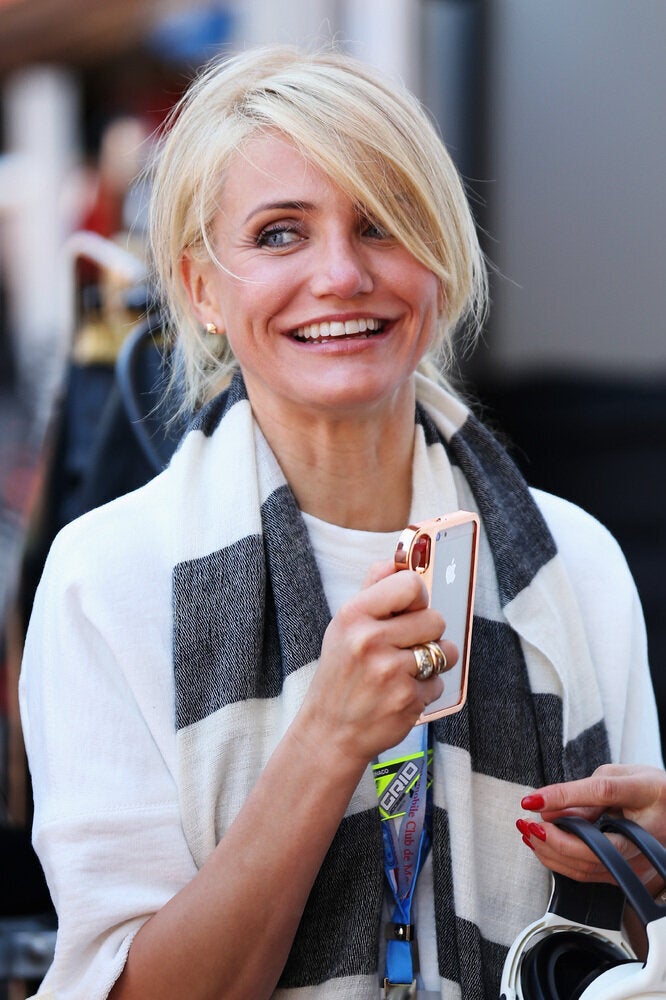 Celebrities With Bad Skin
"I'm actually pretty interested in skin care," said Stone, "because I had bad hormonal acne when I was 17, and they put me on Accutane for it. After two months on the Accutane, I went off of it, and since then, my skin, my mouth, my lips, my eyes are all so dry. Then, I had stress acne when I was 20, when I did 'Easy A', which they kindly video-airbrushed out of the movie."
Even Vogue covergirls get acne; first-time Vogue covergirl Katy Perry admitted that she never had great skin.
"My skin used to be a lot more worse than it is," Perry told Vogue, "so we would do a lot of coverage cause I was insecure about my skin."
Don't think that men are exempt from the dreaded pimple.