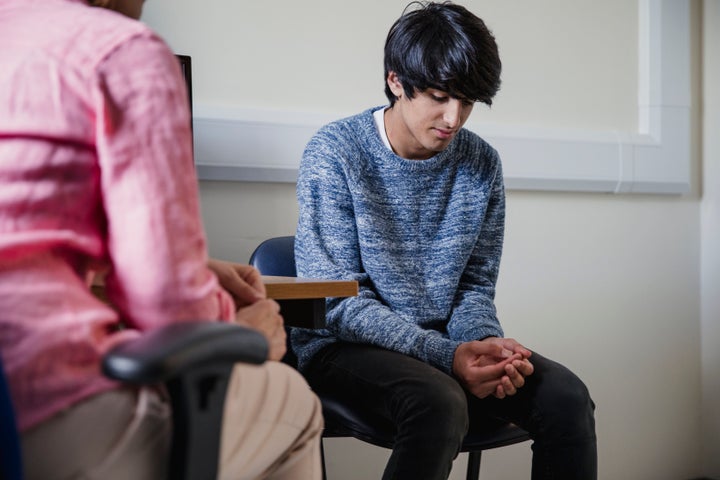 Beauty blogger Lex Gillies told Refinery29 that when she told her doctor how having rosacea made her feel, they didn't provide much support. She felt "devastated" and "like I'd wasted the doctor's time with something so superficial."
Gillies isn't alone in her experience. Many people have complained on Twitter about their doctors' responses to their skin concerns.
Dr. Anjali Mahto, a dermatologist and author of "The Skincare Bible," wants the public to be made aware of the mental health toll that doctors overlook.
In May, Mahto posted to her Instagram, "Acne is associated with depression, low self-esteem, poor body image, bullying, shame, exclusion in the work place and even suicidal ideation. Yet, even though it is 2019, skin conditions are commonly overlooked as simply a cosmetic problem.
Canadian researcher recommends doctor-led prevention
"This is the first study to show conclusively that acne can be more than just a skin blemish, and can have a substantial impact on mental health in the form of clinical depression," Vallerand told CBC News.
Vallerand suggested that doctors take the preventative route when it comes to their patients' emotional states and that they "should encourage any of their patients with acne to feel comfortable raising any mental health concerns to their attention, as these should be taken seriously."
This early intervention might look like writing a referral to counselling services or a psychologist.