A cough syrup which has been allegedly a drug of choice for various musicians including Justin Bieber and Soulja Boy will no longer be made available due to the negative connotation musicians have established for it.
TMZ reports Actavis, the company which produces and sells the "highly-refined cough syrup" has decided the negative attention is too much. "Given (recent media attention), Actavis has made the bold and unprecedented decision to cease all production and sales of its Promethazine Codeine product. "This attention has glamorized the unlawful and dangerous use of the product, which is contrary to its approved indication.
The street value of the drug, sold in pint-sized bottles, retails for approximately $800. However sources told TMZ the company's decision to cease production will cause the remaining amount of product to increase in value dramatically. Earlier this week Soulja Boy reportedly posted a photo of six bottles of Actavis and said, "Soulja got the juice. They say the streets dry. I say you gotta be kiddin me. I serve everybody."
Bieber and Soulja Boy aren't the first musicians connected with the drug. Last year Lil Wayne collapsed and suffered seizures after large amounts of codeine were allegedly found in his system at Los Angeles' Cedars Sinai Hospital. Lil Wayne also wrote a song entitled "Me And My Drink" about the drug.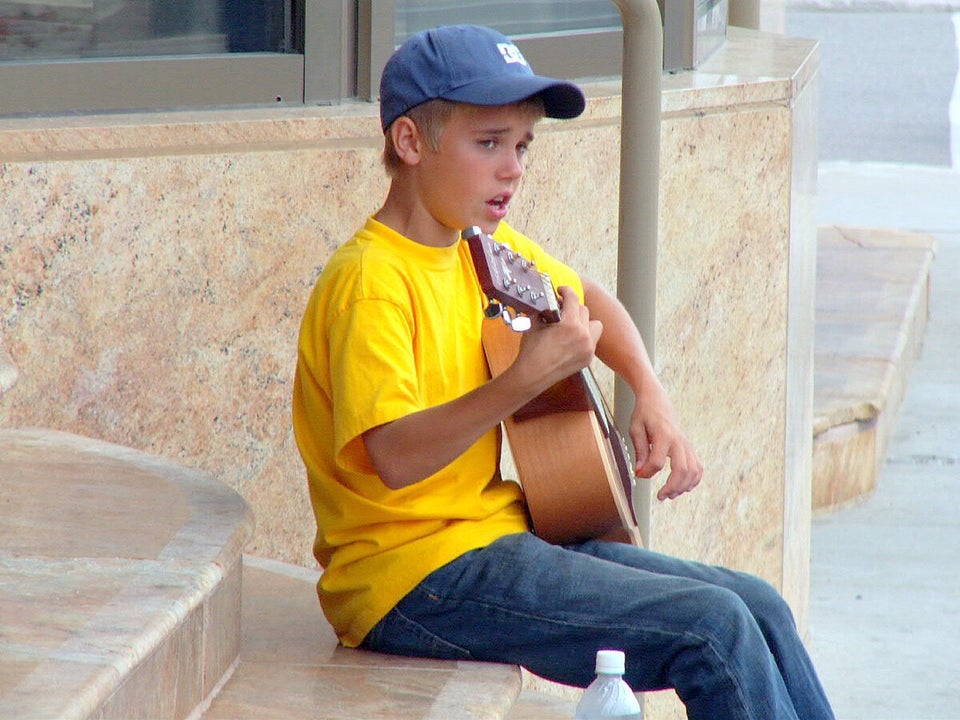 Justin Bieber: Child Star To Bad Boy