New research has found that acupuncture could be effective as a tool to aid weight loss.
Carried out by the School of Chinese Medicine (SCM) of Hong Kong Baptist University in cooperation with the Hong Kong Hospital Authority, the study looked at 72 participants, 13 males and 59 females, aged between 18 and 68.
All participants had a body mass index (BMI) of 25 or above, and had not used any other weight control measures or any medication in the three months before the trial.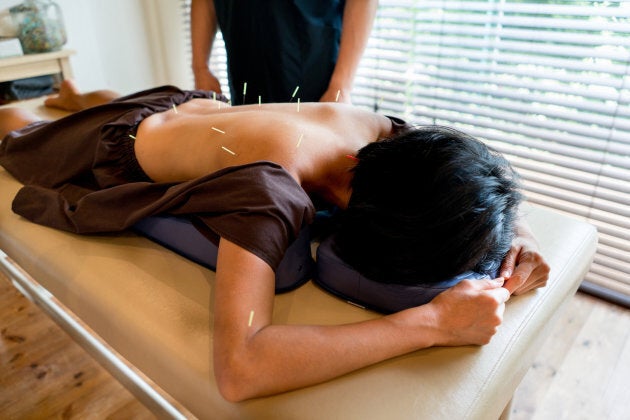 The team randomly assigned the participants to two groups for the controlled trial — either the "real acupuncture group" or the "sham acupuncture group."
All participants completed a total of 16 sessions of acupuncture treatment over an eight-week period.
The treatment included certain acupoints in the body — the areas where needles are inserted and manipulated — including areas on the abdomen and the lower limbs.
The participants also received auricular acupressure in the ears targeting the auricular points of Hunger, Shen men, Spleen and Stomach. According to Chinese medicine, these acupoints can restore and harmonize the flow of energy in the intestines as well as transform body fluid and expel phlegm.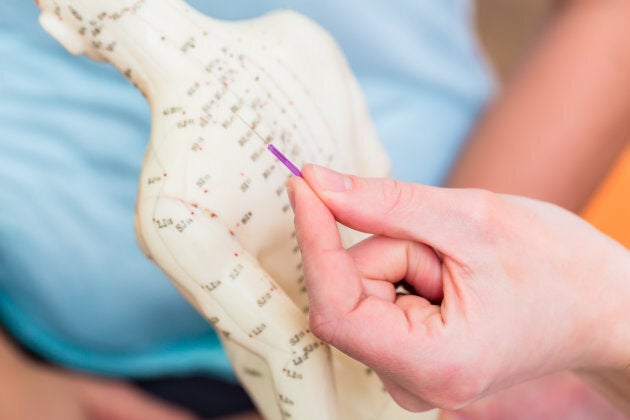 After undergoing the acupuncture treatment, the team found that the "real acupuncture group" showed a 2.47 kg decrease in average weight and a decrease of 1.56 kg/m2 in average BMI.
The most successful result recorded was a participant who lost 7.2 kg with a drop of 3.2 kg/m2 in BMI.
On the other hand, the "sham acupuncture group" had an average weight loss of just 0.54 kg with an average lowering of 0.19 kg/m2 in BMI.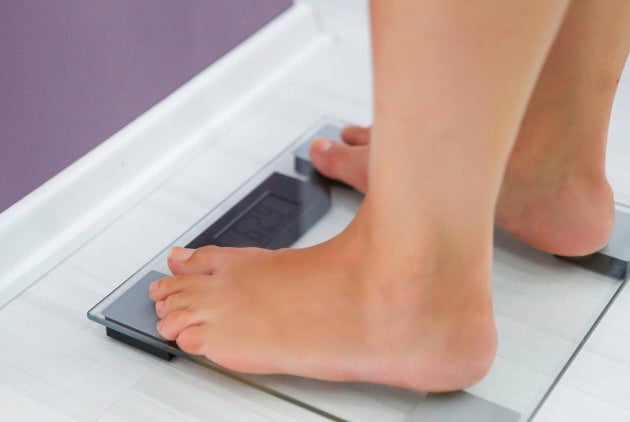 Dr. Zhong Lidan, who worked on the study, suggested that the weight loss may be due to acupuncture having a stimulating effect on serotonin and beta endorphin, which suppresses appetite and increases lipolysis activity — the breakdown of lipids — resulting in weight loss.
She added that the trial could be used as the basis of future larger studies, paving the way to integrating acupuncture in a weight-loss or weight control program.
Popular in the Community