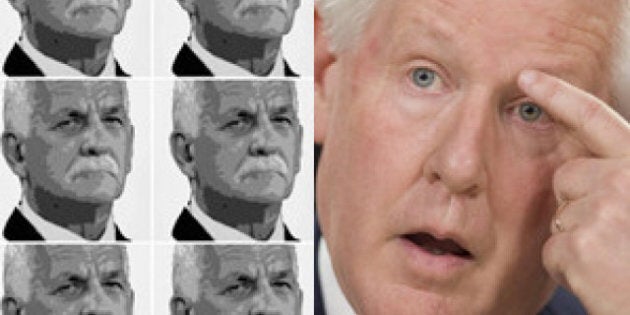 Liberal employee Adam Carroll was behind the Twitter account @Vikileaks30 and has resigned, according to interim Liberal Leader Bob Rae.
Rae rose in the House on Monday and said he was advised on Sunday that an employee of the Liberal Research Bureau was responsible for the account which published personal information about Public Safety Minister Vic Toews, including data from affidavits related to his divorce. Rae said the staffer has resigned.
"I want to apologize unreservedly to the minister," Rae said.
Toews said he accepted Rae's apology, but that Liberal MPs actively encouraged use of the account.
Rae said the employee involved told him that he took the initiative to start the account on his own and regrets the embarrassment he has caused.
"I shall be making clear that political controversy is one thing, personal attacks are another," said Rae in press release provided by the Liberals.
The account's first post was "Vic wants to know about you. Let's get to know Vic."
Those accusations have now proved to be false.
Rae's revelation came shortly after Toews rose to complain that the apparent use of a Commons computer to create the Twitter account was "a contempt of the House.''
"I take no issue with an open attack on the floor of this House in which the source of the attack may be seen by all. I take strong issue with the idea that House resources would be used to attack secretly a member of the House."
The minister said the threatening videos also constituted a contempt because they were aimed at intimidating him.
Toews also took issue with his office being inundated with calls, emails and faxes about the bill, saying they were preventing his staff from serving constituents.
NDP MP Charlie Angus suggested he was sympathetic to YouBube attacks against Toews but said he believes Canadians have the right to complain to their elected officials as loud and as frequently as they want.
"If he doesn't like the feedback of the Canadian people, then he shouldn't have put out such a bad bill. So I think Mr. Toews needs to step back a little bit and say 'Okay, it is unacceptable that we have anonymous attacks in the Twitterverse, and I don't know how you change that, but it is also quite a stretch to say Canadians are calling my office and giving me a hard time have no business calling me'," Angus told reporters.
In the House of Commons, the NDP also demanded an apology from Foreign Affairs Minister John Baird for pointing fingers at the New Democrats over the Vikileaks account.
Baird said he was sorry he had been mistaken and apologized for not attacking the Liberals instead.
Toews has been pilloried on the Web over the past three weeks over his sponsorship of the Internet surveillance bill.
The legislation has alarmed civil libertarians because it would allow authorities access to Internet subscriber information -- including name, address, telephone number and email address -- without a warrant.
With files from The Canadian Press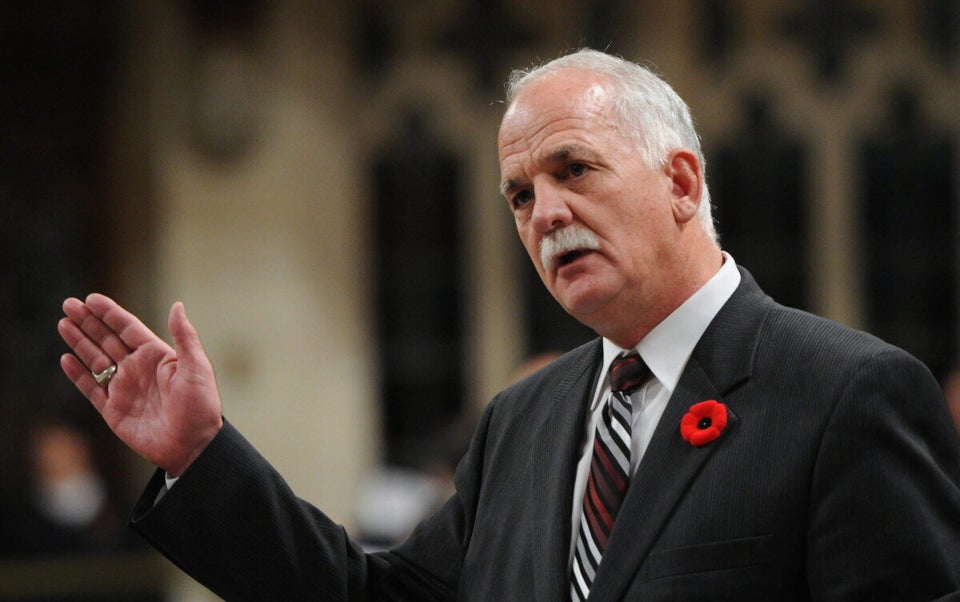 Vic Toews vs. The Internet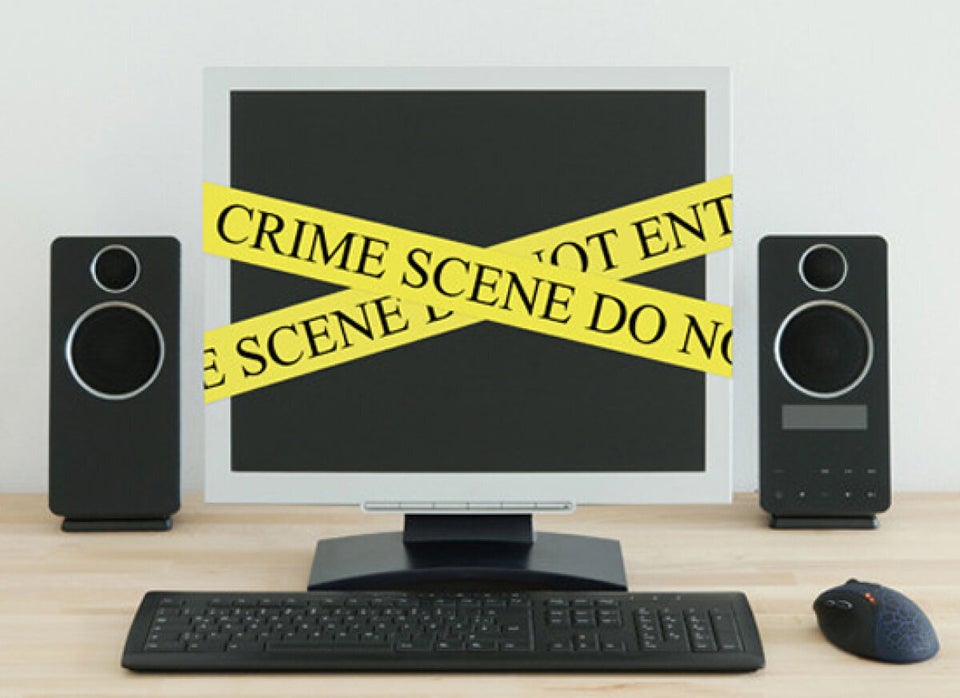 LAWFUL ACCESS
Popular in the Community