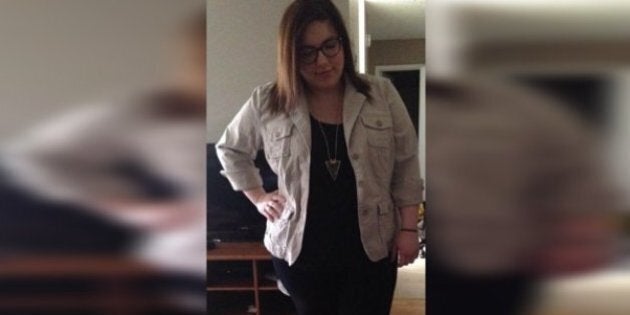 An Edmonton woman was fired from a plus-size clothing retailer for using the F-word on Facebook — no, not that one. "Fat."
Connie Levitsky, 24, worked for a week at Addition-Elle in West Edmonton Mall before she was fired.
Levitsky wrote a cheeky job description on her Facebook profile that she was "conquering the world, one well-dressed fat lady at a time."
The store manager told Levitsky that she had "'embarrassed the company'" by using "fat" instead of "euphemisms like curvy or shapely," Levitsky posted in a Facebook post denouncing the company's decision.
"I am fat. I have been fat my entire life," Levitsky wrote. "I'm okay with that. I am okay with being fat. I'm okay with not hiding behind euphemisms like curvy or shapely. I refuse to let a three-letter word define the course of my life, or how loud my voice is."
Levitsky pointed out that Addition-Elle is owned by Reitmans Inc., which has a chain of stores for plus-size women in Canada.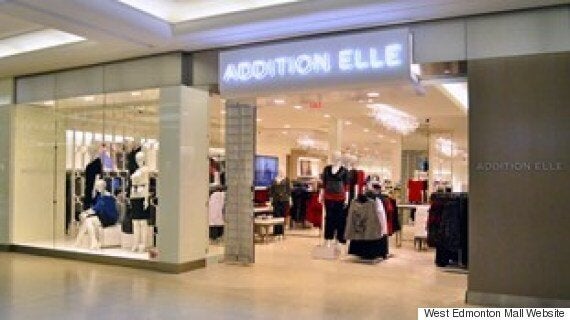 "If a company like Reitmans Inc. will fire someone for using the word 'fat' to describe my place in their company, what does that say about the company?
"For me, it tells me that, despite the leaps and bounds of the body positivity movement, internalized hate and stigma against fat bodies still runs rampant," she said.
The message struck a chord with many of Addition-Elle's customers, with one Facebook commenter noting "We all need to remember that fat is just a word. It only has power if you let it."
Addition-Elle posted an apology on its Facebook page, and acknowledged firing Levitsky was a mistake.
"We took the word 'fat' out of its context and were afraid that it might offend our customers and employees. However, we believe that anyone should use whatever words they are comfortable with when describing themselves and whatever makes them feel empowered," the statement read, adding that they hope Levitsky would re-join the store's team.
Addition-Elle has since reached out to Levitsky, but she told The Huffington Post Alberta she has no plans to accept her old position if it's offered to her again.
"Given the backlash the company has received and subsequent attention I've received for my advocacy, I think it would be inappropriate to accept the job, just a general disservice to the people I'm trying to help and to empower," she said.
Read Levitsky's full post below.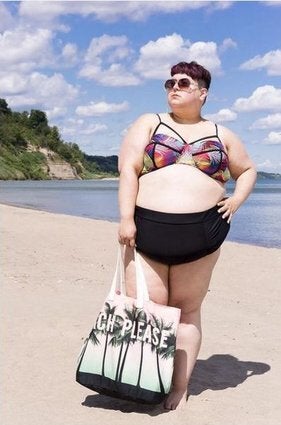 Body Positivity: 16 Inspiring Women Leading The Movement
Popular in the Community