Adele has given us another reason to love her. During an interview with Time magazine, the "Hello" singer not only discussed her career, but her thoughts on motherhood as well.
The 27 year old welcomed her son Angelo with boyfriend Simon Konecki back in 2012. Revealing that her son is her greatest achievement, Adele said, "I'm so proud of myself that I made him in my belly. Cooked him in my belly and then he came out of me! This human who's suddenly walking around and doing his own thing."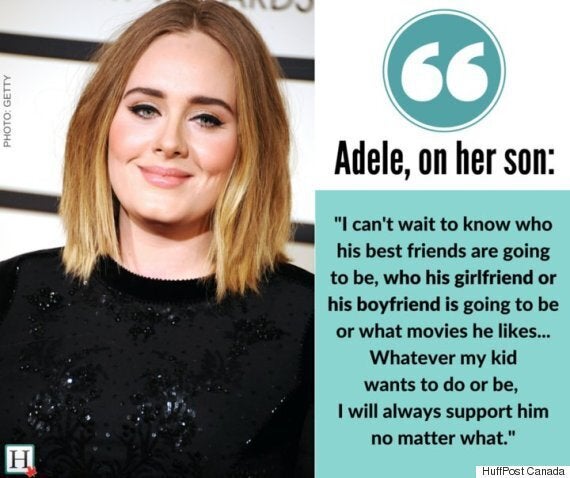 She then added that she will love her son for who he is, regardless of sexuality: "I can't wait to know who his best friends are going to be, who his girlfriend or his boyfriend is going to be or what movies he likes... Whatever my kid wants to do or be I will always support him no matter what."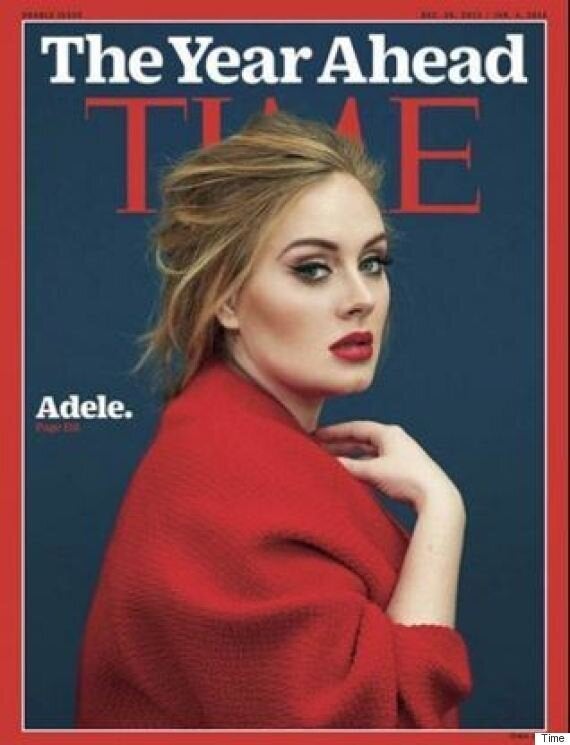 These comments come as no surprise, as Adele has long been a role model for her fans by teaching them to be true to themselves. For instance, in the past, the British star has received a lot of criticism for her weight. In response, the singer simply said, "I've always been a size 14-16 and been fine with it. I would only lose weight if it affected my health or sex life, which it doesn't."
Additionally, back in 2011, the singer revealed that she receives a lot of mail from fans thanking her for inspiring them. Adele told Out magazine, "I get a lot of mail from people who tell me that I make them really happy to be themselves, and really comfortable with who they are, which I love. I would hate it if someone was like, 'I wish I was you' because I'm as insecure about myself as the next person."
Clearly, Adele is one role model to watch.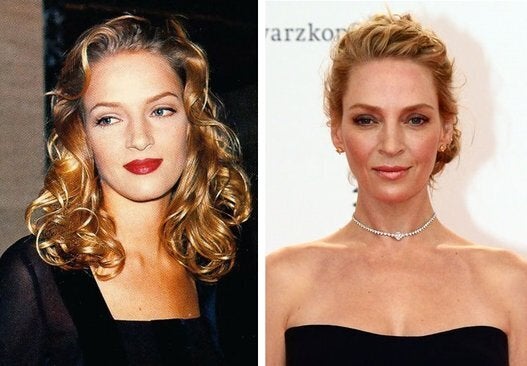 Celebrity Moms Who Look Better With Age
Popular in the Community