When it comes to SNL performances, everyone usually ends up ranting and raving about the actor hosting the show, while forgetting or glossing over the musical guest.
That is, up until this week. Though Oscar-winning actor Matthew McConaughey hosted the episode, all anyone can talk about is Adele's jaw-dropping performance — and that's amidst her new songs being played constantly everywhere you go.
Watch the video above to hear parts of the incredible stripped down performance.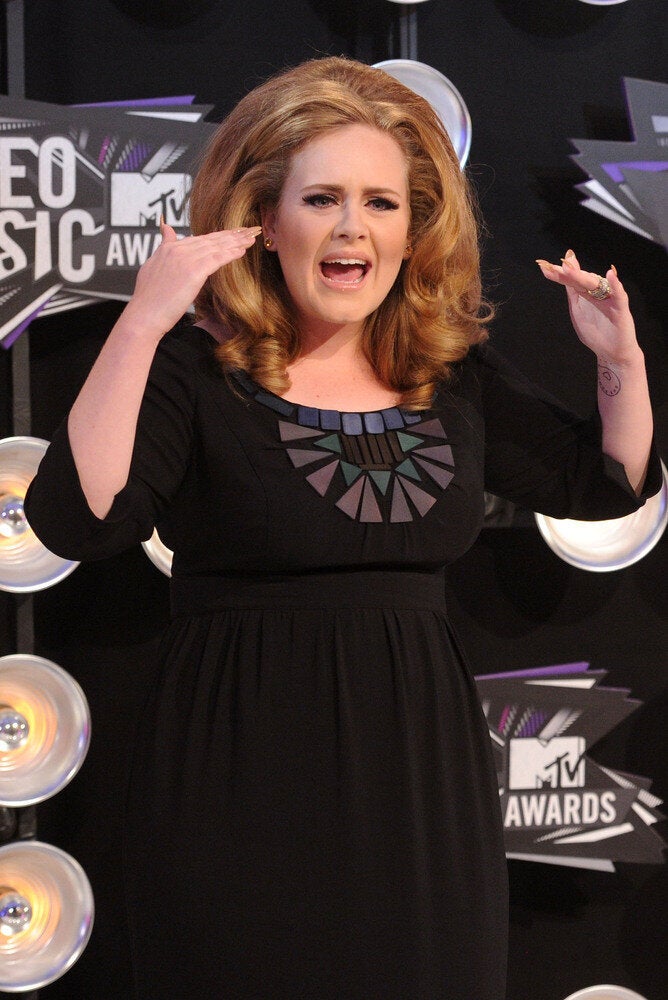 Adele's Most Goofy Yet Gorgeous Photos
Popular in the Community