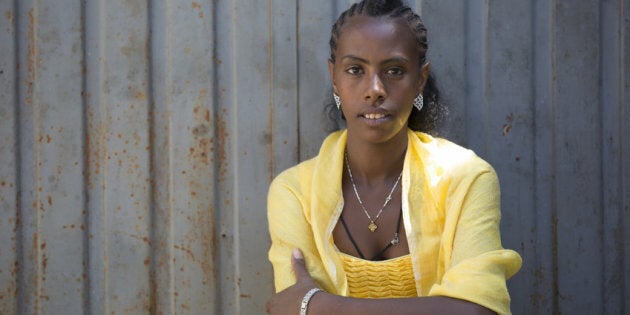 In Canada, it can be easy to take for granted our rights to sexual and reproductive health. Our challenges today usually include deciding what form of contraception is ideal for our bodies, relationships, and lifestyle. Or deciding if or when to have children, and how it may affect our careers. But these are choices most Canadians have access to, and they are protected. That is not the case for millions of girls and women in developing countries globally.
Around the world, girls face situations where barriers prevent them from accessing knowledge or control of their bodies. It is not uncommon for a girl to be sold for an endowment, forced into child marriage, or removed from school to take on a new life full of hard work as a young bride, and often as a young mother. These girls are restricted from claiming their rights.
For these reasons, adolescent girls continue to be one of the most vulnerable and excluded groups in the world. The evidence is stark. Complications from pregnancy and childbirth are the second leading cause of death among 15- to 19-year-old girls around the world. An estimated 15 million girls under the age of 18 are forced into marriage every year – that's 39,000 every day. Sixteen million girls aged 15 to 19 give birth every year – most in low- and middle-income countries.
But the evidence also shows that when women and girls are educated and have control over their sexual and reproductive choices, maternal and child mortality rates decrease and families thrive.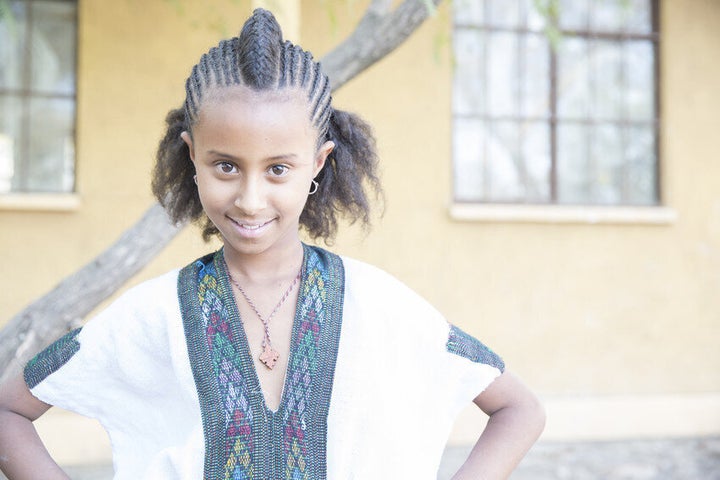 That is why we welcome the Government of Canada's announcement this week of funding for sexual and reproductive health and rights programs – with a particular emphasis on adolescents.
Realizing rights for adolescent girls, including sexual and reproductive rights, is one of the best investments we can make to end global poverty. But a key lesson we have learned from more than 80 years of experience in international development is that we can no longer work in silos. A girl's life cannot be understood or defined by one or two issues.
At the Family Planning Summit in London this week, the Canadian government acknowledged this point. By funding projects that use comprehensive approaches to meet the needs and realize the rights of adolescent girls, Canada has taken a clear step towards a new model of development and a new way of thinking. This is essential if we are going to meet the United Nations' most ambitious agenda yet – the Sustainable Development Goals. Only by looking at the connections between issues, sectors, and partners, and by looking at girls' lives holistically, can we move the bar in reaching the world's most vulnerable people.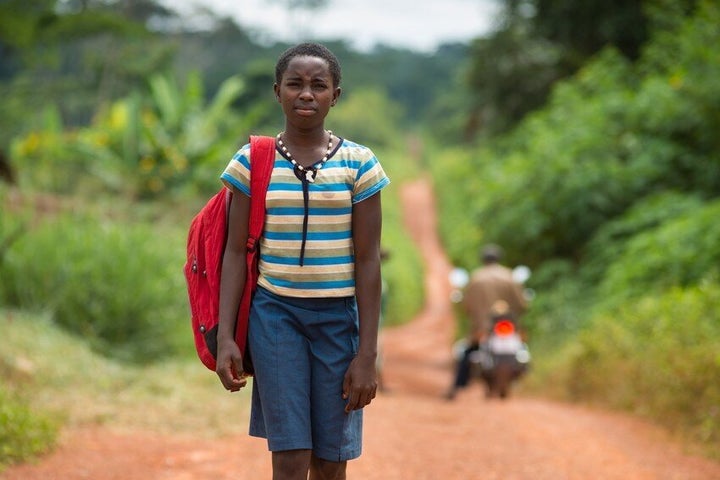 As a partner and one of the recipients of this investment, we are committed to ensuring change is made for these girls and their communities. For sustainable change to occur, we must take a holistic approach to achieving gender equality.
Our "Plan for Girls" project will be implemented in Benin and Cameroon. With girls at the helm, our work will empower adolescent girls and engage men and boys to tackle root causes of inequality. This innovative and rights-based approach will contribute to lasting changes in sexual and reproductive health and rights, including education, protection, and economic security.
Our five-year project in Ethiopia will reach community health workers, government stakeholders and religious leaders to help reduce child, early, and forced marriage, and improve the sexual and reproductive health of adolescent girls and boys.
It means a new story for adolescent girls and boys, and for their communities.
It changes the story of girls who are being sold as child brides who soon become pregnant and work in grueling conditions, putting their lives, and those of their unborn children, at risk. It changes a story that too often means a life of extreme poverty and hunger.
We replace this story with one of hope and respect: one in which these same girls now stay in school for the same length of time as their male classmates. There is a mutual acknowledgement that all genders work towards healthy relationships, and choose when and if to get married and have children. And when a woman becomes pregnant, she has support from all family members and her entire community. She has access to medical check-ups, proper nutrition, medication, and safe labour and delivery. The result is healthier women, children, families, and communities.
In time, these will no longer just be stories. They will be the new reality.
Adolescents – especially adolescent girls – should have the opportunity to claim their rights to sexual and reproductive health, free from discrimination and violence.
And fulfilling the rights of all young people is fundamental to achieving gender equality, which positively impacts everyone.
Today, we are one step closer.
Authored by Dr. Tanjina Mirza, Chief Programs Officer, Plan International Canada
Follow HuffPost Canada Blogs on Facebook