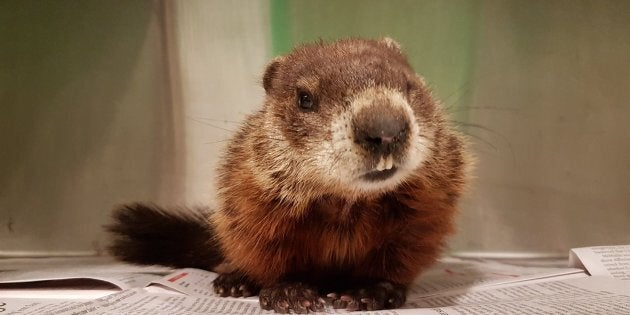 A groundhog is warming up (and fattening up) in his new home at a wildlife centre, after being found wandering in the wicked winter storm that swept through Nova Scotia on Thursday.
Atlantic Canada was pummeled by a "bomb cyclone" this week, complete with hurricane-force winds, storm surges and heavy snow.
Groundhogs should be hibernating through the winter, but for some reason, this little guy was wandering around, despite the weather.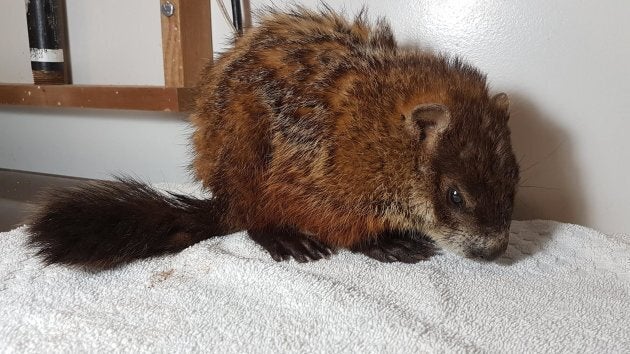 He was cold, with large chunks of ice in the fur on his tail, as well as skinny, weak and disoriented, the centre wrote on Facebook.
Staff speculated in a comment that he may have been out of hibernation due to a flooded den.
He's warmed up and regained his appetite since being at the centre.
The centre will be sharing photos of his progress on their Facebook page.
Donations to the groundhog's care can be made online.
Popular in the Community