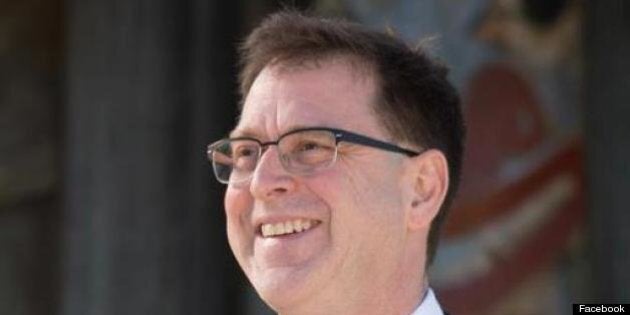 Adrian Dix could be B.C.'s next premier, but how much do British Columbians really know about the NDP leader?
There's the obvious: he served as chief of staff to former NDP Premier Glen Clark, and was dismissed from the job when it emerged that he backdated a memo to give his boss an alibi during the Casinogate scandal, The Province reported.
And the BC Liberals ran several attack ads highlighting that same fact ahead of the writ dropping for the election, The Province reported.
But Dix took it in stride, releasing an attack ad against himself on April Fools' Day.
Though undoubtedly relevant under the circumstances, Dix's work as a staffer isn't the only thing voters ought to know about him ahead of the May 14 provincial election.
Here are five surprising facts about Adrian Dix.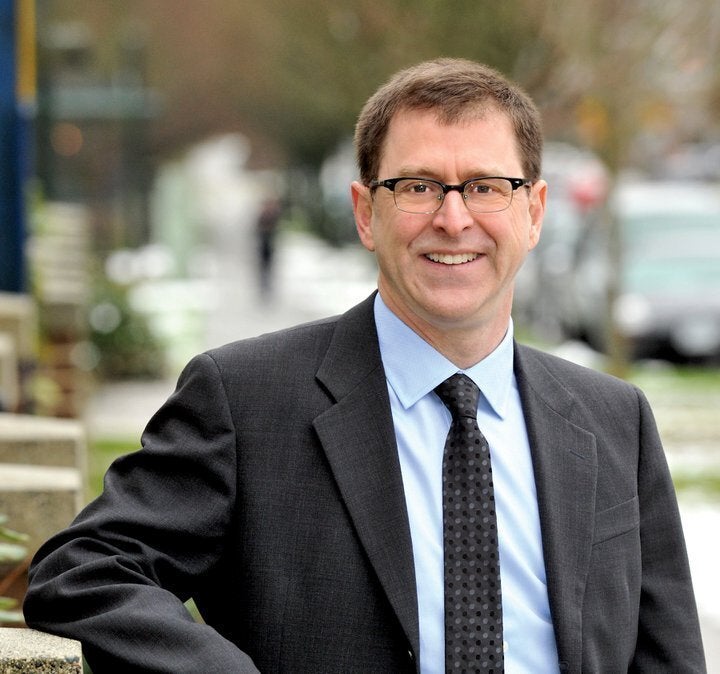 Adrian Dix: 5 Things To Know
Son Of An Insuranceman: He's the son of Ken Dix, an Irish immigrant who ran Dix Insurance Agency Ltd. from 1969 to 2011, The Vancouver Sun reported.
Health Conscious: He has Type 1 diabetes. He was diagnosed with the condition in 1992, just before running a Seattle marathon, The Georgia Straight reported.
Bilingual Advocate: Prior to entering politics, Dix served as executive director for Canadian Parents for French in B.C./Yukon, an advocacy organization that promotes opportunities for second-language education in schools, Metro News reported.
Romantic: He met his wife, Renee Saklikar, at UBC's Student Union Building while she was standing behind a NDP booth. He remembers it vividly ... she doesn't, The Vancouver Sun reports.
TV Junkie: He's a fan of HBO shows like "The Wire" and "Deadwood," but he also likes sitcoms such as "NewsRadio," which he claims is better than "Seinfeld," The Vancouver Sun reports.