A Christmas tradition continues at The Huffington Post B.C. as Vancouver-Kingsway MLA and former B.C. NDP leader Adrian Dix shares his picks for great reads, or fantastic gifts for the reader in your life.
I am happy to present my book list for Christmas 2015. These are not necessarily books published this year or even recent books. The criteria is simple: books that I have read or re-read in 2015 and want to recommend.
I note that the remarkable Vancouver writer Wayde Compton and poet Renee Saklikar (yes! Shameless plug) edited The Revolving City this year — a collection of poems from SFU's Lunch Poems series.
The book pairs poems with short essays about how they were created by dozens of B.C.'s best poets. The poems are great and for anyone who writes or aspires to write about anything, the insight into the creative process is of great value.
In this spirit, for 2015, I will pair favourite books that have things in common, ideas that lead to more ideas. That makes nine pairings, or 18 books. This is a list not a ranking. Number one is in not necessarily the best book — just the first one listed.
Frank White, Milk Spills and One-Log Loads and Sandy Shreve, Waiting for the Albatross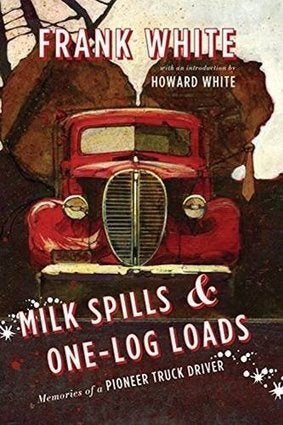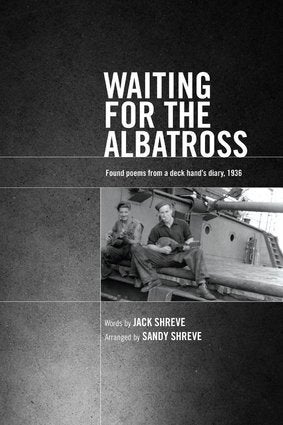 Kamel Daoud, The Meursault Investigation and Viet Tranh Nguyen, The Sympathizer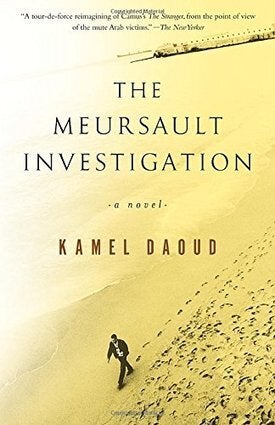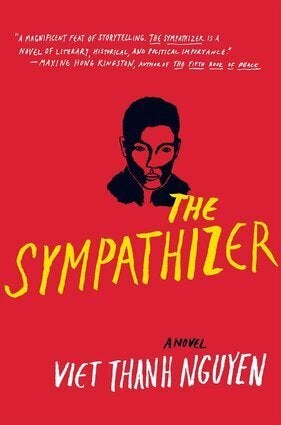 Meredith Quartermain, I, Bartleby and Helen Phillips, The Beautiful Bureaucrat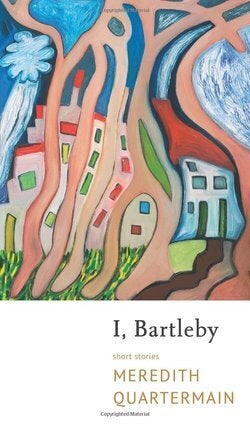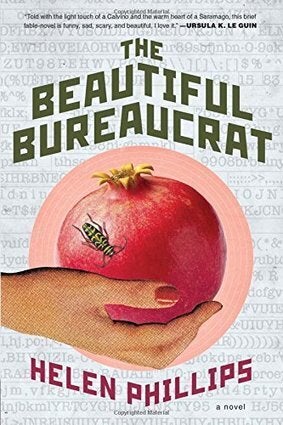 Bryan Stevenson, Just Mercy, A Story of Justice and Redemption and Ta-Nehisi Coates, Between the World and Me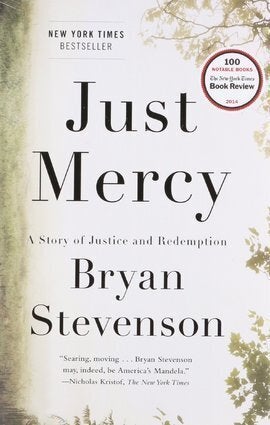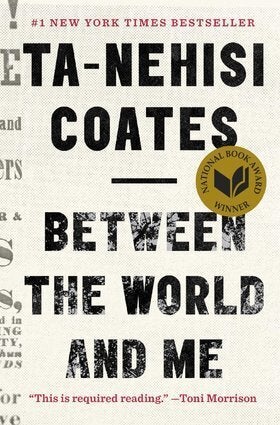 Am Johal, Ecological Metapolitics: Badiou and the Anthropocene and Charlie Demers, The Horrors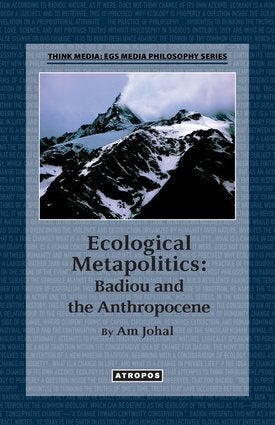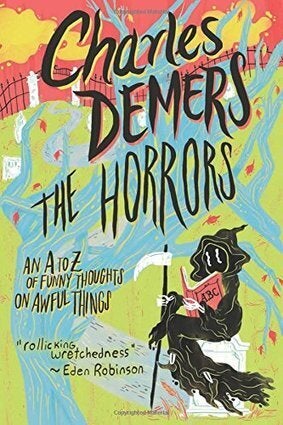 Rita Wong, Undercurrent, and Kathryn Mockler, The Purpose Pitch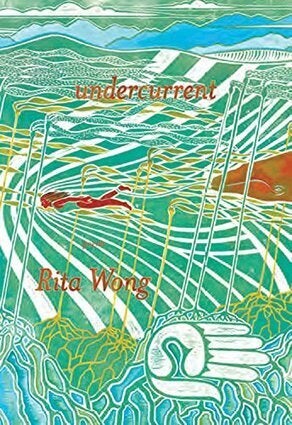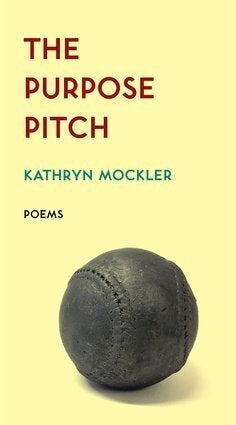 Andrew MacLeod, A Better Place on Earth, The Search for Fairness in Super Unequal British Columbia and Anthony Atkinson, Inequality: What can be done?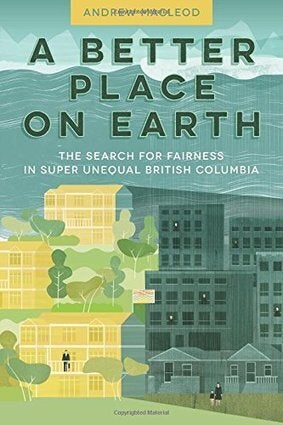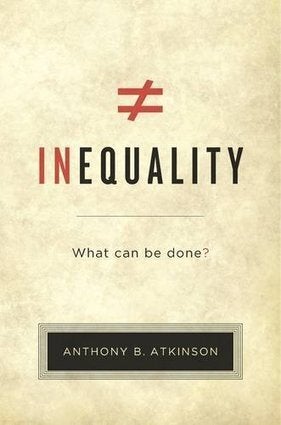 Geoffrey Robertson, An Inconvenient Genocide and Tim Pat Coogan's The Famine Plot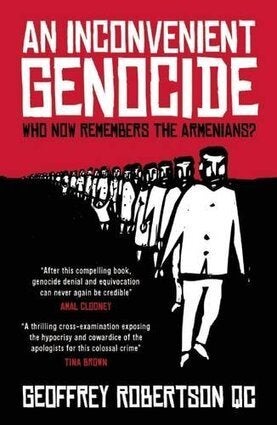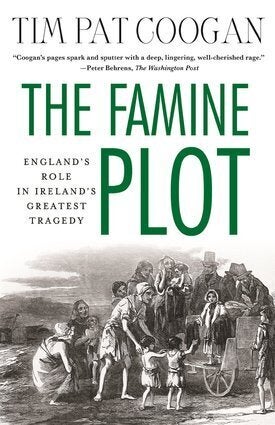 Jean-Claude Izzo, Total Chaos, The Marseilles Trilogy and Dan Ephron, The Assasination of Yithzak Rabin and the Re-making of Israel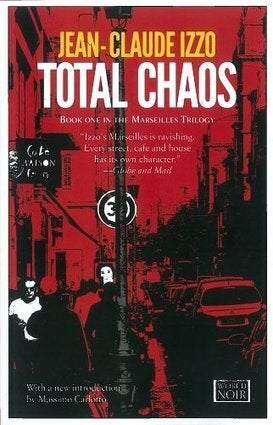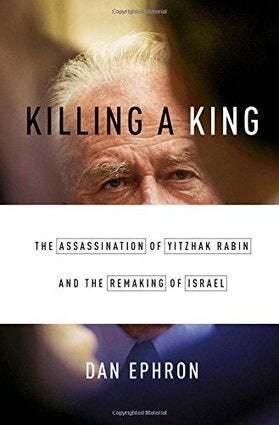 Finally, this year, two great B.C. writers Jamie Reid and Peter Culley passed away. We miss them but they live on in some great writing. Find it, enjoy it and celebrate their memory.
Merry Christmas and Happy New Year.



Popular in the Community