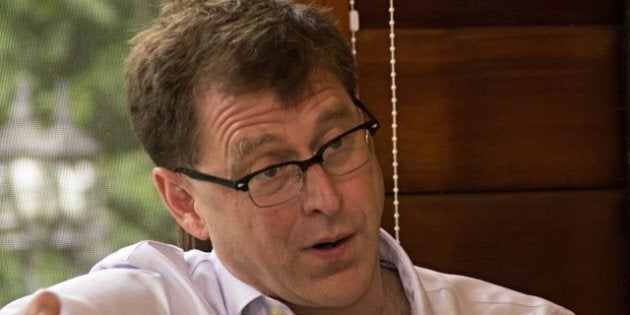 B.C.'s NDP will pull out of the federal government's current review of the Enbridge Northern Gateway project and set up its own environmental assessment if elected next year, promised party leader Adrian Dix.
"Within a week of taking office, we will serve the federal government with 30 days' notice to terminate the 2010 deal in which the Liberals signed away B.C.'s interests," Dix said in a news release on Monday.
"This Liberal government has failed British Columbians at every stage of the Enbridge pipeline application process. First they signed away B.C.'s right to review the project. Then they refused to take a clear stance. They even missed the deadline to provide evidence to the federal process."
Dix pointed out that the Joint Review Panel in charge of hearing the Enbridge proposal refers to the shared federal authority of the National Energy Board and the Canadian Environmental Assessment Authority – and not to a shared effort by B.C. and Ottawa.
An environmental assessment initiated by B.C. will better protect economic, social and environmental concerns, argued Dix.
Last month, B.C. Premier Christy Clark laid out five conditions – including an unspecified share of benefits from the Northern Gateway – that she says have to met before the province will move forward with the pipeline.
The proposed Northern Gateway is a 1,177-kilometre twin line that would carry heavy oil from Alberta across B.C. wilderness and First Nations territory to a port at Kitimat, B.C., for shipment to Asia.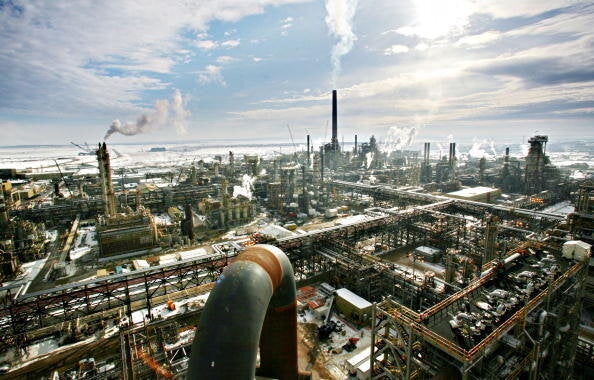 The Oil Sands and Canada's Environment
Popular in the Community