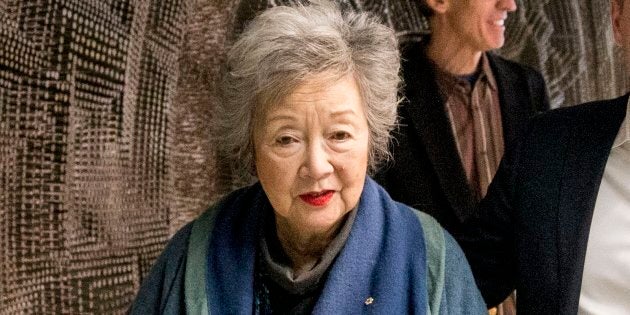 OTTAWA — Prime Minister Justin Trudeau said Wednesday that the government will review a program that allows former governors general to regularly file six-figure expenses.
Trudeau reacted to a National Post report that former governor general Adrienne Clarkson has claimed more than $1.1 million in office expenses since she left the position in 2005. The program has existed since 1979 and Clarkson has billed the government more than $100,000 in expenses in nine fiscal years, according to the report.
"We're going to take a look at what best practices could be in terms of supporting people who've served Canada in the viceregal capacity," Trudeau said.
"These are people who've stepped up and offered a tremendous service to the country, but Canadians expect a certain level of transparency and accountability and we're going to make sure that we're moving forward in a thoughtful way."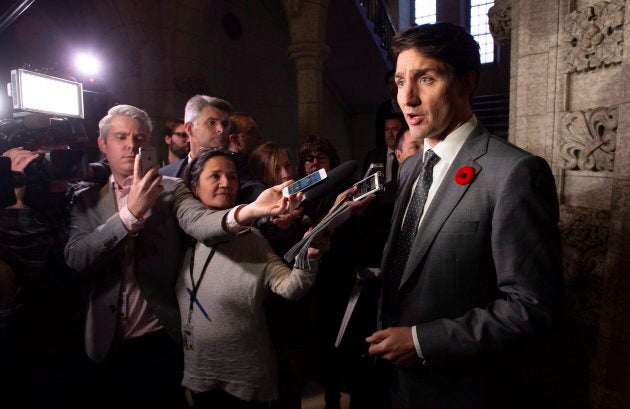 The program allows former governors general to bill the government for administrative support related to their previous role. On top of the expenses, Clarkson also receives a government pension.
It's an amount that's significant considering the salary Clarkson collected during her last year in office was $137,500 tax-free. It's unclear what most of the expenses was spent on.
HuffPost Canada has reached out to Clarkson for comment.
A former journalist, Clarkson was appointed by Jean Chretien in 1999. Her spending habits repeatedly raised eyebrows when she was a Rideau Hall and after.
Watch: Payette invites critics to 'come and spend a few days' with her
Her 2004 tour of Russia, Iceland, and Finland became a topic of debate in the House of Commons after costs for Clarkson and her delegation of 59 people jumped from $1 million to $5.3 million. The trip's purpose was to promote Canadian culture in the three countries.
Her post-Rideau Hall six-figure expenses for administration costs first began to raise flags in 2011. A Rideau Hall spokeswoman told the Toronto Star at the time that "actual and reasonable expenses of secretarial and temporary help services are reimbursed to former governors general."
Speaking gigs and opportunities to participate in charitable ventures often follow former governor generals after they leave office.