Where adults are deeply divided, children pay the price.
Take Malala Yousafzai. As a child, she fought against the Taliban for the rights of girls to have an education. And as a child, she was shot by the Taliban. Facing this act of violence, she said, "When no one speaks even one voice becomes powerful." She is still talking.
The young people whose school was the site of the latest mass shooting in the United States are beginning to mount a crusade of their own. They live in a country where the left and the right have rarely been so deeply divided. Even though they do not yet have the right to vote, they are gathering in their numbers to march on legislatures, to let those in authority know that "thoughts and prayers" are no longer enough. They want action and they want it now.
Do they face impossible odds? It is still too early to tell. But they're no longer silent. You cannot help but be moved by the words of such young people as Emma Gonzalez and David Hogg, teenage survivors of the recent school shooting in Florida, who are speaking out against the accessibility of guns in the U.S. They call for everyone to stop and pay attention, to stop sending condolences and to do something to stop the powerful gun lobby from "buying" politicians.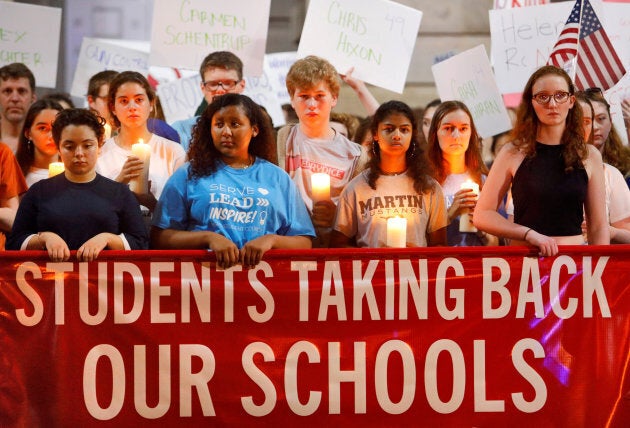 As adults, it's incumbent upon us to acknowledge that young people everywhere face impossible odds every day. Some have said that next to racism and sexism, childism and youthism may be the most pervasive prejudices we experience as a society.
We tell our children what to do, what to say and what to believe. Then we ignore, fear and disrespect them when they tell us that they have been listening and paying attention, and think some changes are needed. Some school boards bring on a small number of students who have been vocal leaders in their schools. However, very few such boards permit the young people a vote. The youth are to be seen, but listened to rarely.
As well, it seems that nothing frightens folks more than a bunch of youngsters standing around together. Young people who gather together in public places are assumed to be up to no good, even where no wrong-doing has taken place. In some jurisdictions, "mosquito tones" have been installed in the locations that youth frequent. These are noxious high frequency sounds that cannot be heard by anyone above the age of about 25. The purpose of this noise is to drive young people away from the public places where they are lawfully gathered, merely because they are young.
However, when young people work to accomplish something they believe to be beneficial to society as a whole, they are rarely given credit. It took only a very few days before elements of the U.S. media were suggesting the young anti-gun protesters were either co-opted by, or in fact manipulated by, a sinister political agenda.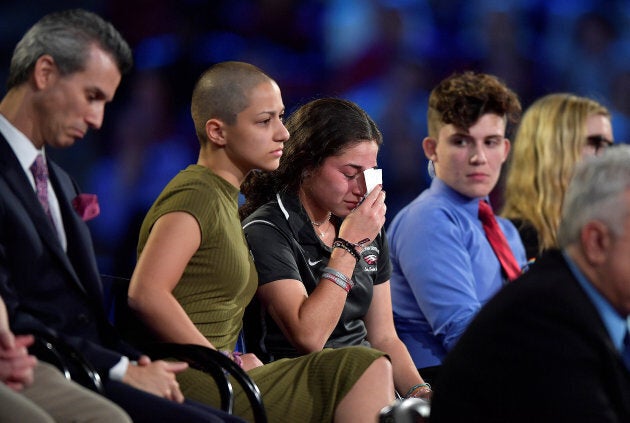 The conspiracy theorists ask: How could young people speak out of their own accord? How could they organize funds and bus trips to state and federal capitols? How could teenagers dare to hold their representatives to account? It must be a conspiracy.
I find this attitude sickening. These young people are the survivors and witnesses of a horrific shooting. They know what they're talking about, and they want answers to their very pointed questions. Which politicians are taking money from the powerful gun lobby? Will they promise to refuse this support?
Keep asking those hard questions, kids. Someone may eventually answer.
Where is the respect for the amazingly articulate and highly engaged youth that society always says it wants? If we are educating our youth to be critically thinking citizens, the least we can do is listen to them when they are courageous enough to speak up.
If Yousafzai, a survivor of gun violence, can speak at the United Nations, Gonzalez, Hogg and their fellow students deserve our full attention now. It is time for adults to put aside our fear of young people and just listen to them.
Popular in the Community