Canada's marathon 78-day election is pushing into its final stretch, and if you're already dreading the lineups on Oct. 19, voting in advance may be an effective way to skip them.
Voters keen on casting their ballots early can take advantage of four advance voting days:
Friday, Oct. 9
Saturday, Oct. 10
Sunday, Oct. 11
Monday, Oct. 12
Advance polls will be open from 12:00 p.m. to 8 p.m. local time.
The address of your assigned advance polling station should be indicated on the back of the voter information card you may have received in the mail.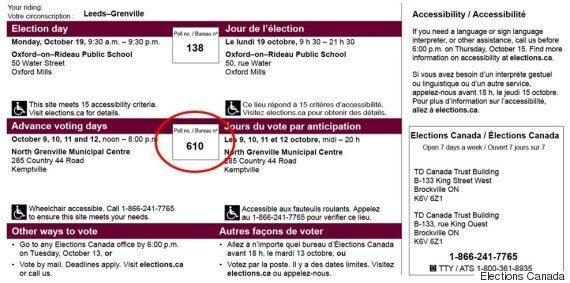 Advance polling station info circled. (Elections Canada)
Remember: the voter information card isn't considered your proof of identity.
You need to bring separate pieces of ID with you to vote.
Before you hop over to your local advance polling station, it's important to have the necessary identification with you to ensure a smooth voting experience.
Canadians have three options to show:
(Graphic: Elections Canada)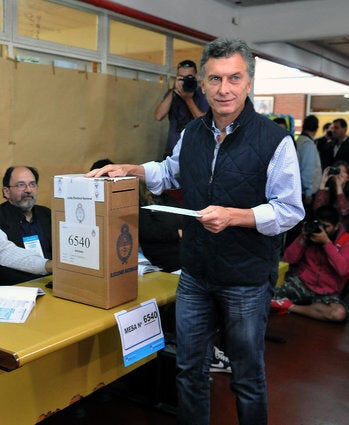 Countries With Under-18 Voting Age