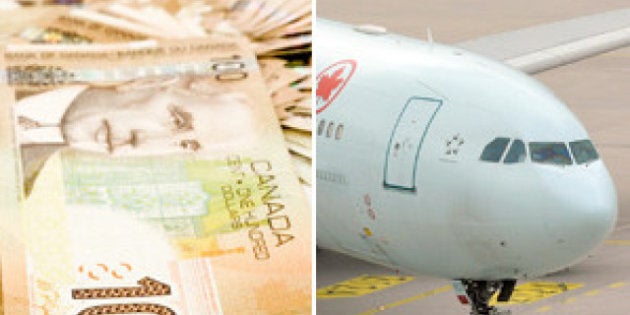 A director at the National Citizens Coalition (NCC) is slamming the federal government for sending senior bureaucrats on expensive trips so they can receive leadership training.
Taylor provides an extensive list of top bureaucrats who went globetrotting on the public dime. For example, Richard Wex, Assistant Deputy Minister for policing, law enforcement and the interoperability branch went to the U.S. and Brazil for roughly three weeks at a cost of nearly $22,000 and then later in the year spent two weeks in Belgium, Norway and India at a cost of $21,745.32. A more complete list of spending under the Advanced Leadership Program can be seen here.
NDP MP Alexandre Boulerice told Postmedia News that the program is too expensive when the civil service is being asked to cut back expenditures.
Treasury Board President Tony Clement's office told The Huffington Post that the Conservative government "values taxpayers' dollars" and that "reckless spending and out of control debt are the key problems we see facing other countries today. We will make sure Canada continues to stay free of these problems." Clement's office added that the program, "like many others, is under review."
The attention for the bureaucrat travel program comes on the heels of widely-publicized criticism of Minister of National Defence Peter MacKay for the cost of trips he took to Munich, Istanbul and to the Grey Cup in Edmonton. The stories about MacKay's travel originated with blog posts from The Canadian Taxpayer's Federation, another citizen's group known for its support of conservative ideas.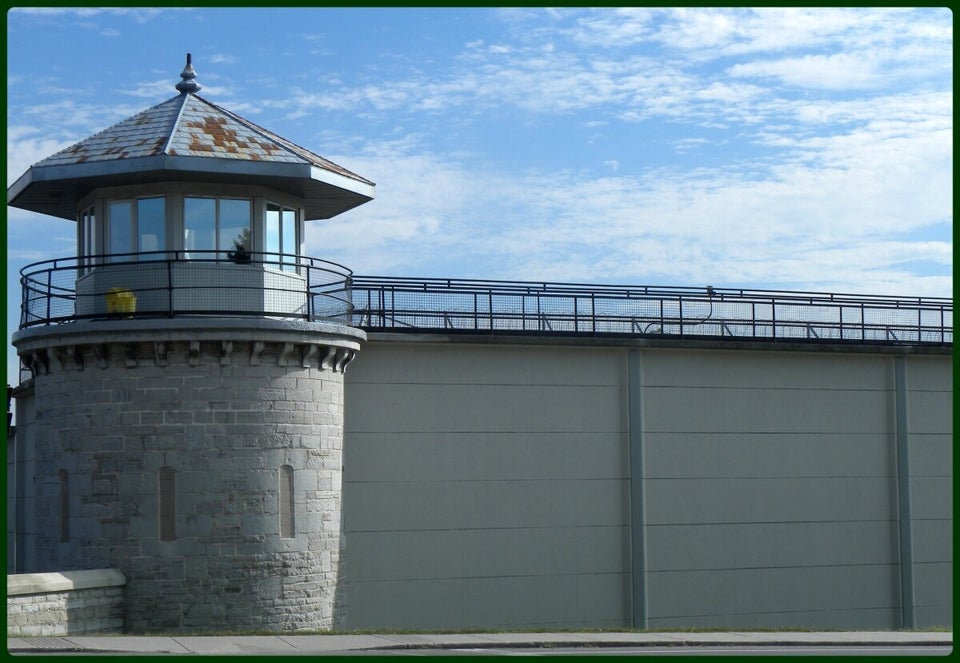 11 Moves Harper Made
Popular in the Community