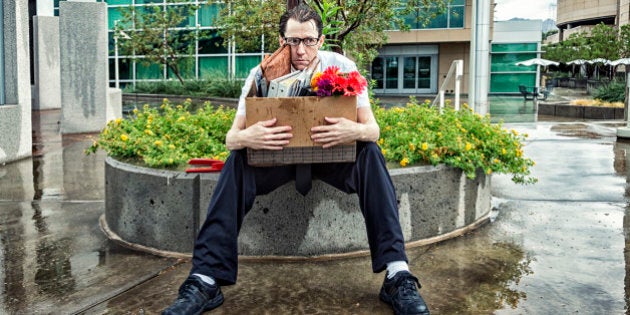 In response to a discussion thread about how to handle a layoff, I posted some words of advice. My colleague (and friend) Rubina Madon Fillion encouraged me to publish them. I hope this helps someone who's going through tough times:
In my 20 years as a techie/journalist, I've been laid off three times. The first time, I was 25, and it destroyed me. I was young and had very little experience; I lacked a map for navigating.
The second time, I was 36, and it was far worse because (I thought) I'd been pretty successful at my news organization. I mean, they even promoted me to ON-AIR, surely that meant something!
(Harsh life lesson for you on-air folks... it doesn't.)
I took it all very personally and didn't realize, as I do now, that it had little to do with me. I was simply a victim of a round of cuts at Canada's public broadcaster.
The last time I was let go, I was 38, and it was of my own doing: my job changed, and I wasn't happy (company pivoted toward content marketing).
So, basically I'm an old lady, and here's what I've learned:
1. In one year none of it will matter.
2. In the words of Tina Fey: It's all about the 'Yes, and...'
(This rule was actually developed by Second City, where I once worked as a producer.)
Say yes to every meeting -- even when you're feeling low, or aren't sure about fit. IMHO any interview is good practice; it's just as important to learn what you DON'T want.
(Side note: Also great dating advice.)
3. NYC is my favorite place on earth.
It's also a place where, when you have something to offer/work for a great news brand, everyone's your pal. When your circumstances change... crickets.
Don't fret: this teaches you who is in your corner, and who is full of shit. This lesson alone makes the gut-wrenching experience worth it.
4. Don't emote on social media.
This is really, really hard for some folks (myself included).
Last time I was laid off, the Ottawa Parliament shooting happened. As a Canadian social journalist in the U.S. with time on her hands, I assisted some of my American peers with their gathering/coverage. It reminded me, at a very low point, why I love what I do.
6. Immediately get your CV in shape.
This sounds obvious, but if you let it go too long, it becomes overwhelming. Also, you lose confidence, and sad resume writing never results in a good sell.
7. Try and use this time for self-care.
Every time I've returned to work from a layoff, I regretted the fact that I spent most of that time worrying, and didn't take advantage of some of that *golden* free time.
This will likely happen to you more then once in your career, be prepared.
(Side note: Also helpful for walking away from miserable jobs.)
That second layoff was a massive wake up call for me. I realized that outside of the newsroom (where I was working six days a week, 15 hours a day for almost three years... often reviewing horrific UGC... all by choice), I was an empty shell.
I had become so wrapped up in "Kim Fox, senior producer, social media" that I didn't know who "Kimberly Anne Margaret Fox, human being" was.
I did a bunch of therapy, developed a daily mindfulness practice, took a bunch of trips and went out of my way to make new friends. And you know what? I'd go through the pain of that layoff a hundred times over to become the person I am today: I'm a way more balanced human, who also happens to be a journalist.
The views expressed herein are my own and do not reflect the views of my employer Bloomberg News.
Follow HuffPost Canada Blogs on Facebook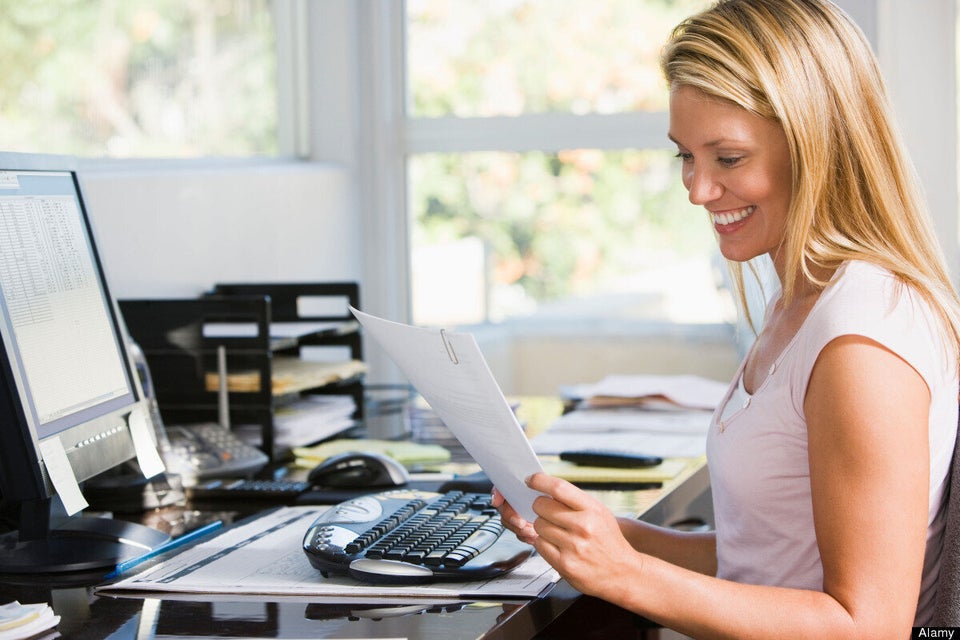 The Best Industries To Find A Job In Canada