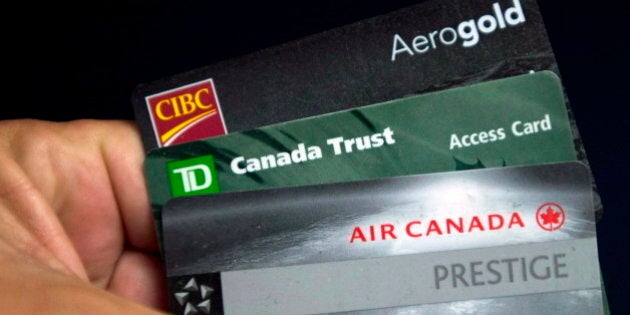 Good news, indebted Ontario students: you can now pay down college and university loans with Aeroplan points.
But the program doesn't come cheap: it'll cost you $35,000 in credit card spending to accumulate enough miles to pay off $250 in debt.
Aeroplan announced Wednesday that members can redeem 35,000 miles for a $250 credit that can go toward Ontario Student Assistance Program through a partnership with Higher Ed Points.
Aeroplan-affiliated credit cards generally offer one mile for every dollar spent.
But there are also other ways to rack up points. For instance, purchasing a new Volvo earns 25,000 miles and spending a dollar at an Esso gas station is worth three miles. So one new car purchase, plus about $3,300 on gas spending, will also get you that $250 credit.
"Aeroplan believes in the importance of helping Canadians fund their higher education," says Francine Sternthal, director of rewards marketing solutions at Aeroplan.
The $250 denomination was chosen as an amount the company felt would make a significant contribution to a student's loan repayment, an Aeroplan spokeswoman said.
The average OSAP debt load for a four-year university student in 2013 was $22,207. That would require 3.1 million Aeroplan miles to pay off.
The program also allows students and graduates to crowdsource miles from family friends and employers to help pay down their debts.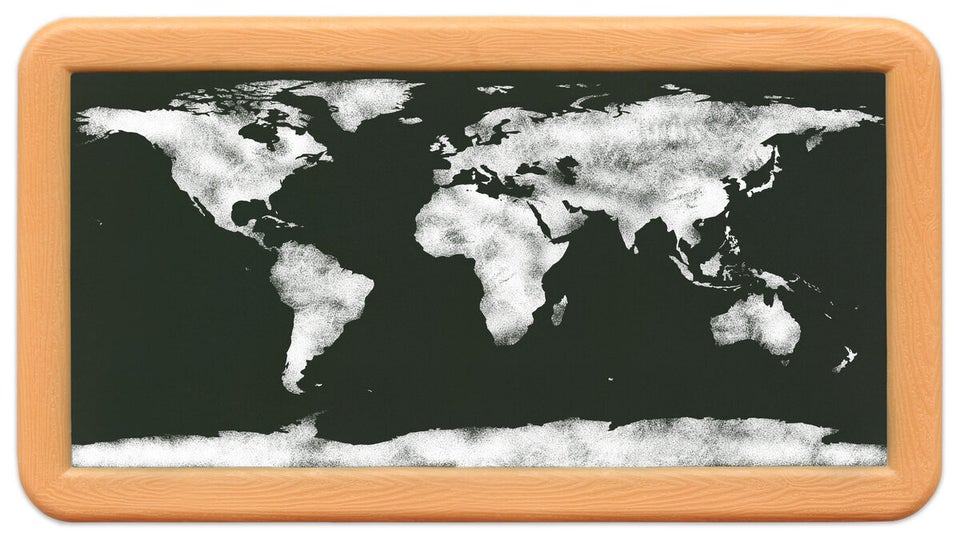 Canadian Student Debt Expectations: BMO Survey 2013