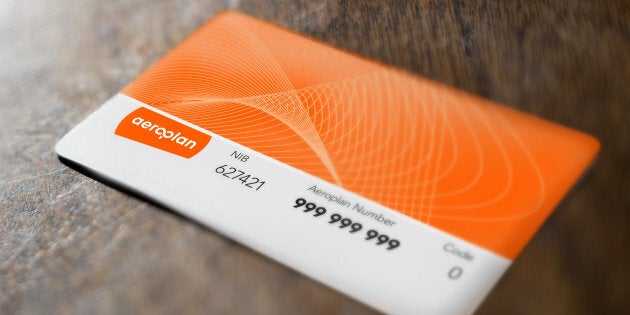 Representatives of travel rewards program Aeroplan were in apology mode Monday, after reports emerged that a consumer survey it had served up to its members included questions some found inflammatory.
But the research firm behind the survey is standing by the questions asked of Aeroplan members, saying it has been asking consumers about these controversial social attitudes for 30 years.
Among other things, the survey reportedly asked respondents whether or not they agreed with the notion that Canada's high immigration levels "threaten the purity of the country."
Other questions asked respondents to agree or disagree with assertions that "the father of the family must be the master in his own house," that men are naturally superior to women, and that getting married and having children is the only way to have a "real" family, according to reports.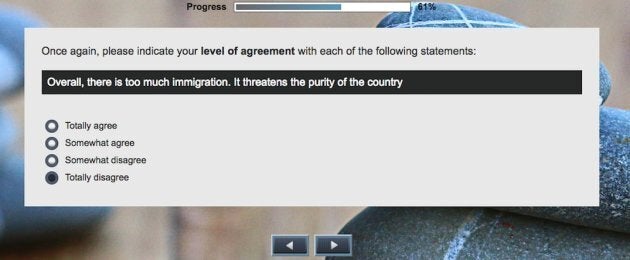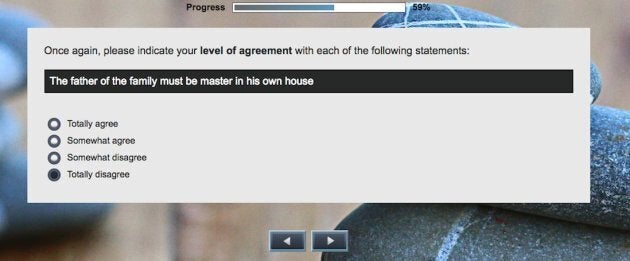 A spokesperson for Aeroplan said the company would be deleting all the data it collected from the survey, and had asked the company that carried out the survey, research firm CROP, to do the same.
"We apologize to any members who were offended by the questions in the survey, which we had not properly reviewed internally," said Christa Poole, Aeroplan's senior manager for external communications, in an email to HuffPost.
"After looking into it, we found aspects of the survey that don't meet the standards we hold ourselves to in terms of the kind of information we gather in order to provide the best program for our members."
Watch: 5 mind-blowing facts revealed by the 2016 Canada census
University of Waterloo student Lacey Willmott, who first flagged the Aeroplan survey on social media last week, says she wonders what the questions have to do with Aeroplan's loyalty rewards program.
"I was alarmed and extremely concerned," she told CBC News. "I thought, 'Wow, this is really problematic.'"
However, Aeroplan's Poole noted that the questions came from "a survey on evolving Canadian values," that CROP has been administering for 30 years.
That CROP poll for CBC last year found that 60 per cent of Canadians see refugees as a positive force, and 83 per cent believe other cultures enrich Canadian society. But the poll also found that fully a quarter of Canadians were in favour of a Donald Trump-style ban on Muslim immigrants.
CROP's president, Alain Giguere, defended the Aeroplan survey questions in an interview with HuffPost Quebec on Monday, saying the questions are important to understanding Aeroplan members.
"This series of questions is always preceded by a warning explaining that these are questions about the personal values ​​of the respondent and that they may appear shocking, but they serve to understand who you are as a person. We did not make an exception with Aeroplan," Giguere said.
"I think this story has taken an extremely sad turn. It's Aeroplan-bashing," he added.
Giguiere suggested that Willmott is misrepresenting Aeroplan's intentions, adding that "she obviously does not understand what we do" at CROP.
He told CBC News: "I think it's a big drama for nothing."
Giguere suggested many Canadians hold traditional views that are reflected by the questions in the poll.
I think it's a big drama for nothing.Alain Giguere
He said 40 per cent of Canadians agree with the statement that the country has too much immigration and this is "threatening its purity." Giguere said CROP had tried phrasing this more neutrally, but found that caused people to offer answers that are more "socially acceptable" rather than expressing their true opinions.
Giguere also said that a third of Canadians agree with the statement that the father of the family should be the "master of his own house."
A debate erupted on social media Monday between those who see the questions as necessary to understand people's views, and those who saw the questions as inappropriate.
This story was co-written by Emilie Clavel, HuffPost Quebec
Popular in the Community