The way I see it, fair access to justice means equal opportunity for those in need to seek compensation for being injured or wronged — regardless of whether or not their lawyer wins the case.
Personal injury lawyers don't get it — they think that capping contingency fees will hinder access to justice, when in reality, it will do just the opposite.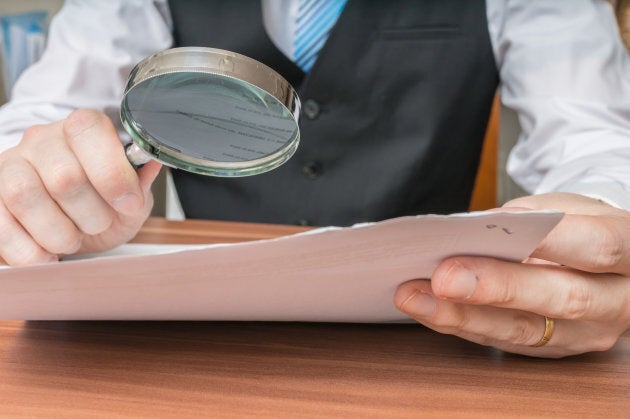 Don't get me wrong, I am not against contingency fees all together; I am against lawyers robbing accident victims of the majority of their settlement, leaving them not just injured, but injured and penniless. We have seen this happen time and time again, and until recently, there was nothing that could be done.
Today, victims of these contingency fee injustices are speaking out and taking action — as they should. Lawsuits have ensued (pun intended), and that's not all — the conversation is finally starting. There are myriad ways to seek legal help, especially if you are on a budget. While we continue to push for a contingency fee cap from the Law Society of Upper Canada, it is helpful to be informed about all the ways one can access legal assistance and representation.
Legal Aid Ontario (LAO), for example, provides access to services such as duty counsel for matters in criminal, family, or youth courts without a lawyer present. Another option is to attend community legal clinics, which provide advice, representation, and resources on diverse legal matters. They are staffed by lawyers, paralegals and law students.
Contingency fees, as they are right now, pose a challenge to accident victims in Ontario.
All assistance is private, confidential and free-of-charge. To use legal clinic services, your legal matter must be within the clinic's scope: you must reside in the area the clinic is in, and your income must meet the threshold. Pro-Bono Ontario and JusticeNet are other programs that provide free or cost-effective legal services to Ontarians who can't afford the full cost of a lawyer.
In the United States, lawyers are using unconventional methods to sell their services. A limited scope retainer (or an "unbundling" agreement) is when a lawyer or paralegal provides legal services for a set portion of a client's legal matter, with agreement from the clients, making it more affordable for clients who do not qualify for legal aid. This type of service is starting to gain popularity among legal professionals in Ontario, as well.
These days, there are additional options to hiring a lawyer: a paralegal can be a viable alternative. Paralegals charge significantly lower fees than lawyers and are authorized to represent clients in Small Claims Court, the Ontario Court of Justice under the Provincial Offences Act, and administrative tribunals.
Contingency fees are not the problem. The absence of a cap on these fees and the instances of lawyers double-dipping are what is concerning. Despite what Claire Wilkinson, president of the Ontario Trial Lawyers Association (OTLA) has said, contingency fees, as they are right now, pose a challenge to accident victims in Ontario. Until the government takes swift action and implements a cap on these fees, victims will continue to suffer not just physically and emotionally, but financially, too.
Follow HuffPost Canada Blogs on Facebook
Popular in the Community