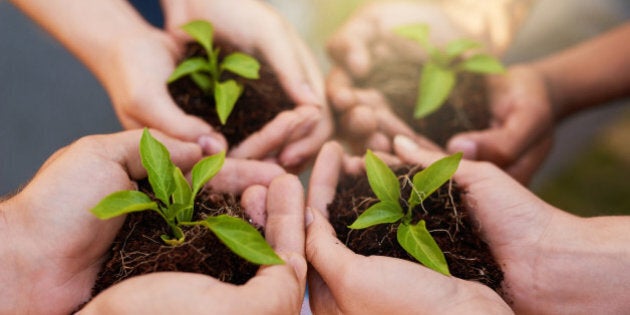 Ozone depletion, air pollution and climate change are not just buzzwords ̶ they're real-life issues that we often don't take action on because we think they're more expensive and less convenient. The good news is that even the smallest changes can make a considerable difference.
Something as simple as turning off the heat when you leave the house or opting to purchase an environmentally-friendly vehicle will help the earth as well as help you save money. These personal efforts may be small but collectively they make a huge impact. Here are just a few of the alternatives you can adopt to save the planet and your wallet, presented in partnership with the all-new 2017 Chrysler Pacifica Hybrid.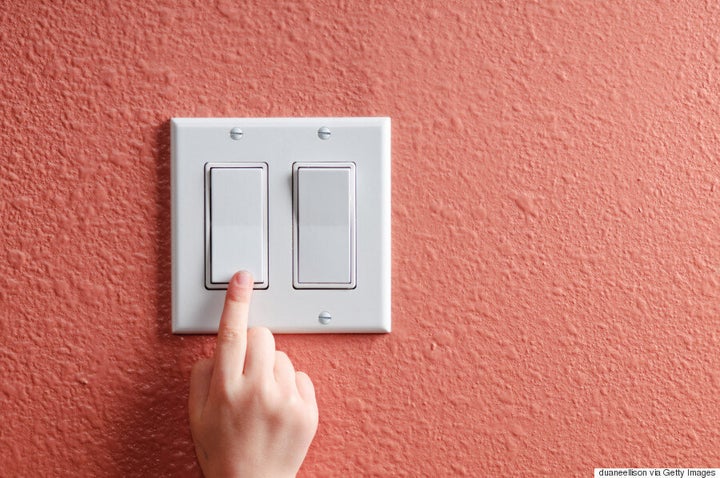 Turn off all the lights, lower the heat and unplug electronics when you leave your home. By flicking a switch or two, you'll be saving quite a chunk of change on your hydro and electricity bills while being a greener citizen.
Buy or lease a hybrid vehicle
If a new vehicle or a road trip is in your future, why not consider a hybrid? Technology has come a long way since hybrids were first introduced. Now, you can have all the bells, whistles and conveniences you've grown accustomed to with gas powered options, but significantly reduce your carbon footprint in the process.
Purchasing a hybrid vehicle may seem like a lofty investment but you'll be saving big on fuel. A good option is the all-new 2017 Chrysler Pacifica Hybrid. It provides an electric range of up to 53 kilometres, enough for the average Canadian to go about most of their day, fuel free.
In an effort to encourage buyers to purchase hybrid or electric cars, several provinces have introduced incentive and rebate programs. In Ontario, you can save up to $14,000, B.C. up to $5,000 and Quebec up to $8,000 on a clean energy vehicle purchase, in addition to other smaller incentives offered.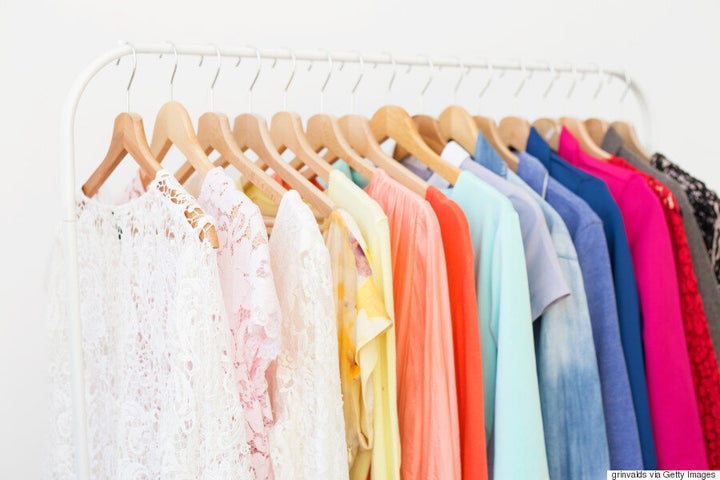 The concept is simple ̶ trade items with locals on the Internet so you get what you need without spending money or adding to our landfills.
Local trading groups like Toronto-based Bunz Trading Zone, with off-shoots in other provinces, encourages people to use their unwanted goods as currency and it seems to be catching on.
Switch to paperless billing
Most municipalities and vendors offer electronic billing, so take advantage of it. At least if a hefty bill comes in it will just be your wallet that's damaged, not the environment.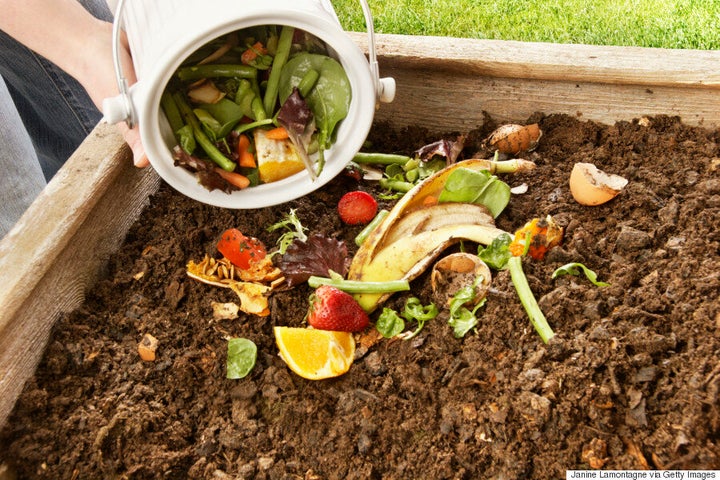 You probably learned the ins and outs of composting and recycling in second grade but never really took it to heart. It only takes a few minutes to separate your waste so it doesn't all end up in landfills.
Going green can save you green. With Canadian tax incentives making the purchase of an eco-vehicle a more affordable option ̶ like the first-ever Chrysler Pacifica Hybrid minivan ̶ there's no reason not to put one on your shopping list. To learn more about how the incredibly convenient, eco-friendly and technologically advanced Pacifica Hybrid can fit into your life, click here.