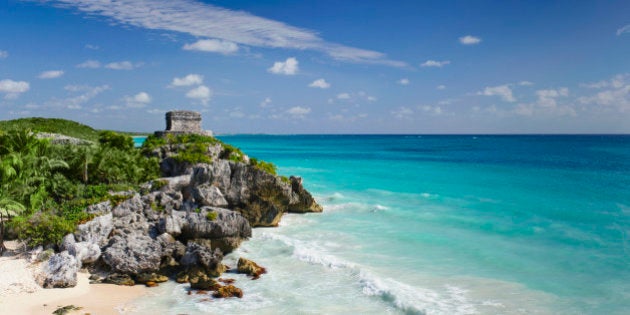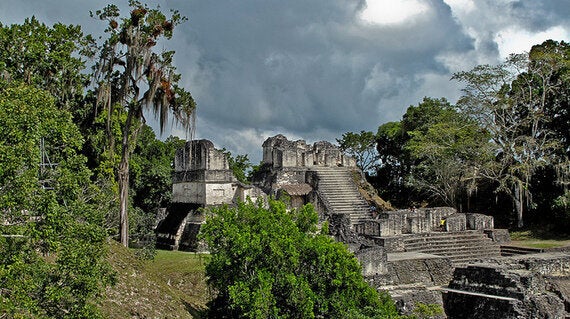 You don't have to travel around the world to make your dollar go further. It's no secret that Indonesia offers luxurious hotels on the cheap, and Thailand is one of the best for dining like a king on a couple of dollars. But there are a number of places here in the Western Hemisphere that allow you to pinch pennies and still have the time of your life. The following five affordable travel destinations should be on your budget-friendly bucket list.
Guatemala is a Central American country that will make you consider packing your bags and moving to this picture-perfect corner of the world. Volcanoes act as backdrops for cobblestone streets, traditional villages, charming cities and outdoor adventure activities. Affordable accommodations, food and souvenirs are easy to find, and the country's famous "chicken buses" make getting around cheap and easy.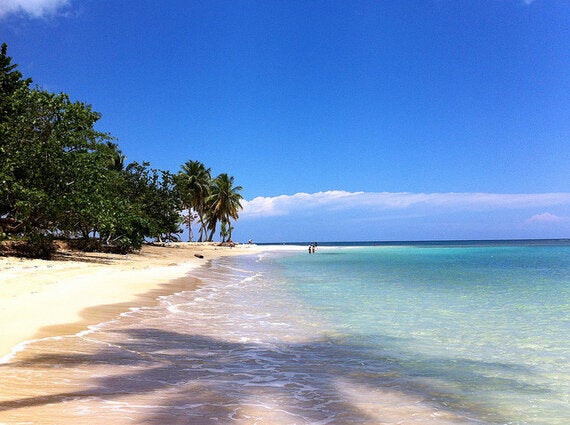 Many Caribbean countries have traded budget-friendly hotels, cheap transportation and hole-in-the-wall seafood restaurants for five-star, all-inclusive resorts. While the Dominican Republic offers its share of all-inclusives, it remains one of the cheapest destinations in the Caribbean. Travelers can choose from a huge selection of affordable hotels that include breakfast, and airfare from the U.S. and Canada is affordable year-round. Visit in the summer months and you'll enjoy even bigger discounts during the country's low season.
New Orleans offers the culture, entertainment and warm weather you're seeking on vacation, but the city spares you the high prices. Music is everywhere in the Big Easy, so you don't have to pay the big bucks to see live performances. New Orleans is best explored on foot, and you'll see performers on nearly every street corner, eliminating the need for costly transportation and concert tickets. You can also snack on po' boys, beignets and other NOLA favorites on the cheap by steering clear of the tourist traps. Staying budget-friendly in New Orleans means taking advantage of outdoor entertainment and people-watching instead of costly shows and casinos.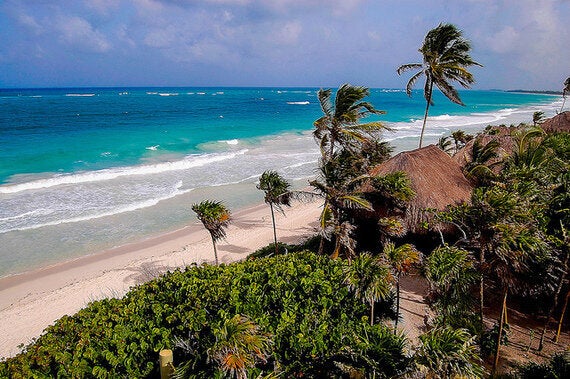 Mexico is a massive country, offering visitors everything from turquoise Caribbean waters to untouched beaches, Spanish colonial towns, bustling metropolises, mountains, desert and practically everything in between. According to Price of Travel, Cancun is the cheapest Caribbean destination for 2016, offering cheap but comfortable hotels, budget-friendly round-trip airfare and deals on drinks, food and more. Wherever you find yourself in Mexico, you'll notice that sipping a cold Tecate and eating a couple of Tamales won't burn a hole in your pocket.
New York's Adirondack Mountains offer affordable outdoor fun in all seasons. In the winter months, the snow-covered peaks offer unforgettable ski and snowboard vacations that are drastically cheaper than the "Out West" alternatives. During the summer months, fishing, hiking, biking and boating are some of the area's most popular activities, and they cost next to nothing to do. The Adirondacks are home to a number of budget-friendly hotels and even cheaper campsites, but visit during the colorful months of September and October, and you'll find it difficult to blow through your entire vacation fund.
Follow HuffPost Canada Blogs on Facebook