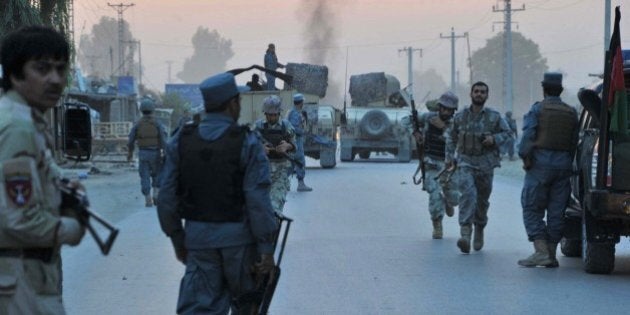 The collapse of talks aimed at producing a truce between Afghanistan's rival presidential candidates has rekindled fears of ethnic unrest in the war-torn nation, according to a recent Reuters report. But if truth be told, Afghanistan has little chance of stabilizing politically or seeing significant economic progress with or without the power-sharing deal that was being brokered by U.S. Secretary of State John Kerry.
Afghanistan is rich in natural resources, which optimists think will help attract a steady stream of foreign investment that will help improve local living standards and support democratic reforms made during the recent U.S.-led occupation. But few people know the country as intimately as businessman Nasir Shansab, who isn't in the optimist camp because he thinks the window of opportunity to modernize the local economy has been slammed shut.
Before communist threats forced him to flee his homeland and eventually settle in the United States, Shansab was Afghanistan's leading industrialist. Following the Soviet invasion, he served as an advisor to Washington and Mujahedeen resistance leaders. After the Taliban government was displaced by international forces, he returned to Afghanistan expecting to find plenty of opportunities to invest thanks to the billions of dollar in foreign aid that followed Western troops into the country. What he found instead was a massive expansion of corruption that he says serves as a barrier to political stability and economic development.
"I was prepared to start several projects," Shansab says in the latest issue ofIvey Business Journal. "Unfortunately, I soon realized that the government in Kabul didn't understand how to revive the economy. In fact, the people in charge didn't care about planning for the future or the needs of the people. They expected to live well because they thought the international community would stay forever and give them money eternally. None of my projects got off the ground because the government simply refused to act on anything and I had a zero tolerance for paying the bribes required to get things done."
According to Shansab, the last time he was in Kabul, the going rate to meet a government official to discuss his plans (to launch vocational schools, build a business hotel, bring water to the people of Kabul and invest in a shuttered factory that his father built in Gulbahar) was US$1 million. "I want to do something right and something good for everybody," he says. "But I won't pay a million dollars to a government official. Encouraging that level of corruption is very destructive."
Shansab says people might think Afghanistan has changed because of international aid and the fact that it now has a constitution and presidential elections. But the reality of the situation is quite different.
"Kabul is as dilapidated as it was 12 years ago. Traffic lights do not work. The vast majority of people have no running water. Electricity is scarce. The last time I touched down in Kabul, the computer guidance system at the international airport was broken, so my plane had to land without it. Why? The system needed a US$150,000 repair, but the government is broke, so planes landed without computer guidance for months ... I don't want to say that nothing positive has happened in the last 12 years. University education has returned and about a million girls now go to school. There are hundreds of NGO workers in Afghanistan, most based in Kabul. And they rent homes and hire local drivers and cooks, so some Afghans have clearly benefited from the international influence. But on a national scale, you really can't say anything of long-term consequence has happened."
According to Shansab, a lot of the money earmarked for Afghanistan never actually reached its targets. The rest was wasted. And no big amount of private money has been invested. The warlords and drug kingpins became richer and more powerful thanks to an explosion of the opium trade. But they have no interest in building factories and creating jobs investing in legitimate enterprises. Meanwhile, the business environment has been almost completely corrupted. "This is the monster that has been created in Afghanistan over the last 12 years."
What about the future? No matter what regime ends up in control in Kabul, Shansab is certain there will be a civil war and a return of Taliban control of at least half of the nation. And, he adds, "expecting the Taliban to accept the present constitution of Afghanistan is nonsense."
Thomas Watson is an award-winning journalist, Financial Post Magazine columnist and editor of the Ivey Business Journal published by Western University's Ivey Business School.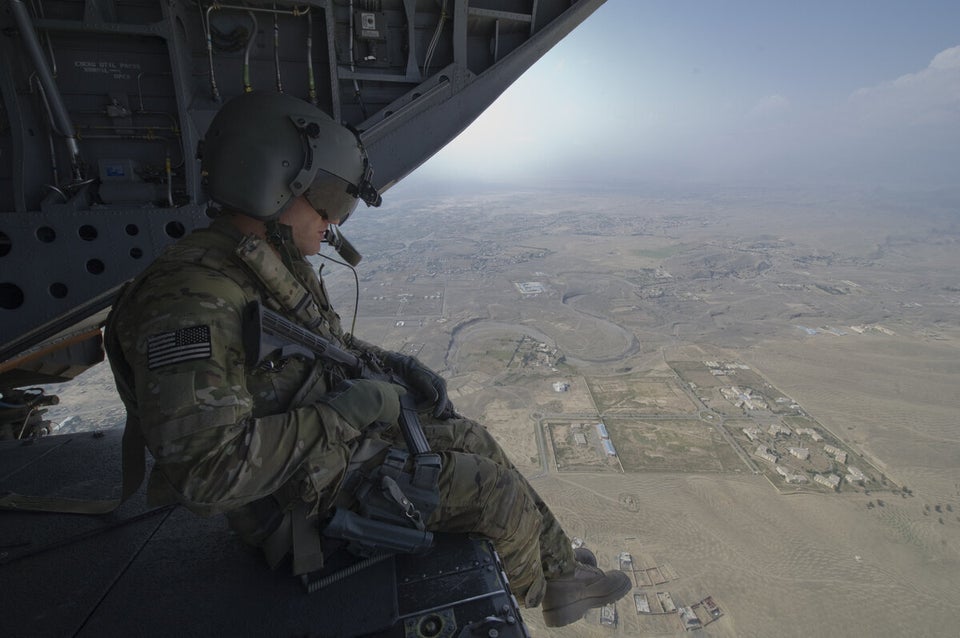 Afghanistan: On The Bounce