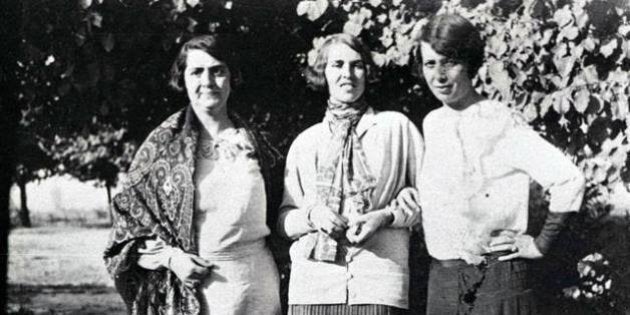 Style isn't the first thing that comes to mind when thinking about Afghanistan but a series of photographs may soon change that.
Mohammad Qayoumi, who grew up in Kabul during the '60s and '70s, took a few of the photos which are featured on the Facebook page. He says of that time:
"A half-century ago, Afghan women pursued careers in medicine; men and women mingled casually at movie theaters and university campuses in Kabul; factories in the suburbs churned out textiles and other goods. There was a tradition of law and order, and a government capable of undertaking large national infrastructure projects, like building hydropower stations and roads, albeit with outside help. Ordinary people had a sense of hope, a belief that education could open opportunities for all, a conviction that a bright future lay ahead. All that has been destroyed by three decades of war, but it was real."
Check out photos of an unrecognizable Afghanistan: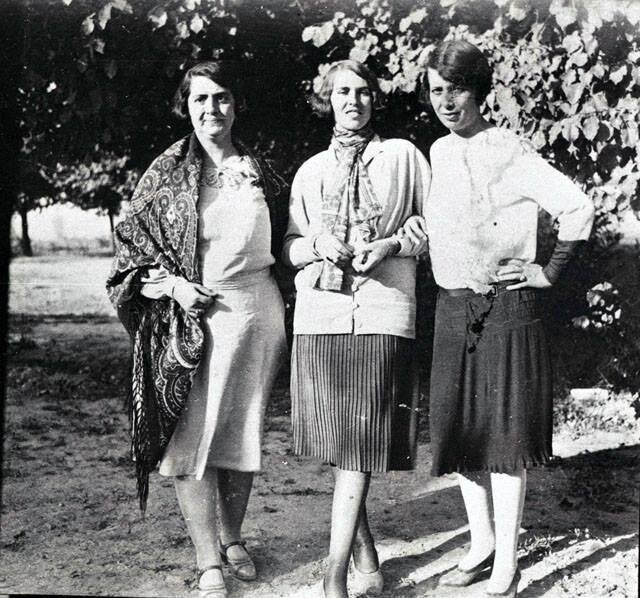 A Fashionable Afghanistan
Like this article? Follow our Facebook page

Or follow us on Twitter
Popular in the Community