National chief Perry Bellegarde has changed his mind.
Last week, the head of the Assembly of First Nations said he would not be voting in the upcoming federal election. Now, Bellegarde plans to follow the AFN's advice to others.
Bellegarde has been encouraging First Nations people to cast their ballots Oct. 19 to make their voices heard.
"The message to me is consistent and clear: 'It is vital that First Nations voices be heard in every way possible, including through the ballot box. You need to be an example. You need to vote.'"
Aboriginal peoples have historically had a low turnout in federal elections. Elections Canada estimates that the average turnout for eligible voters on First Nations reserves is 44 per cent, while the average overall turnout in 2011 was 61 per cent.
Bellegarde told a news conference last week he's never voted before because he's wanted to remain non-partisan while serving in various First Nations leadership roles.
He was also advised to remain impartial by First Nations elders, who argued the Crown has to honour its treaty obligations no matter which party forms government.
"I have reassessed my longstanding practice and will vote on October 19th to reinforce my message that First Nations priorities must be Canada's priorities and that we must close the gap in the quality of life between First Nations people and Canadians," he said.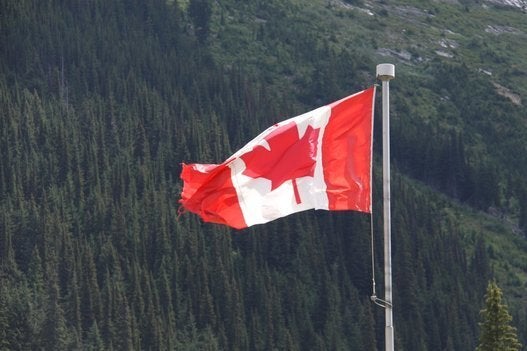 11 Facts About Canada's First Nations