Did you know that the mathematician who calculated the trajectories for NASA's Apollo 11 flight to the Moon was an African-American woman? Her name is Katherine Johnson. She was so well-known for her accuracy that when NASA used electronic computers for the first time to calculate astronaut John Glenn's orbit around the Earth, officials asked Johnson to verify the calculations. Thanks to the movie Hidden Figures, her story, and that of two other brilliant African-American women, Dorothy Vaughan and Mary Jackson, is finally being told.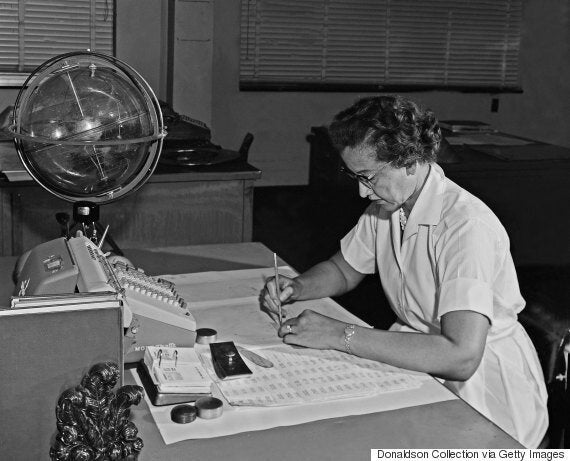 Hidden Figures was screened last month by the Faculty of Science at Ryerson University as part of an event to celebrate the achievements and contributions of women in STEM -- science, technology, engineering and math.
The pre-screening reception was attended by the Honourable Elizabeth Dowdeswell, Lieutenant Governor of Ontario, and featured a keynote speech by Dr. Shohini Ghose, Professor of Physics and Computer Science and Director of Centre for Women in Science at Wilfrid Laurier University. Dr. Ghose shared some of the challenges she had faced as a woman in STEM, from being mistaken as the administrative assistant to being harassed by some of her students.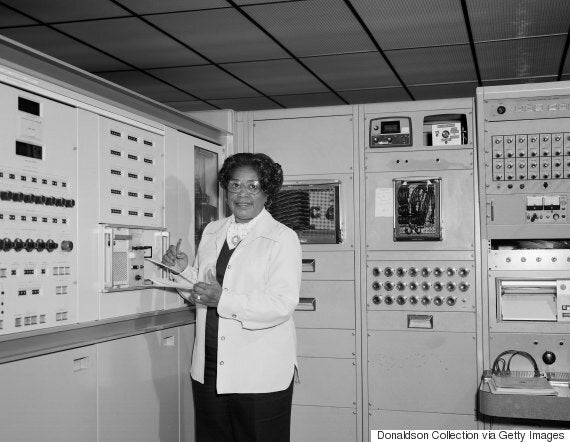 The women of Hidden Figures worked for NASA in the 1960s, facing racial segregation on a daily basis. They started as "coloured computers" but eventually built great careers within the agency. The spirit that they fought those barriers with is sure to inspire and empower everyone, not just women in STEM. Many incidents from the movie stand out.
In one, Johnson fights for her place in all-male briefings, convincing her boss to defy convention so she can be in that room where decisions are being made. Another example is when Jackson petitions the city to let her take the necessary night courses in an all-white college, which will allow her to apply for an open engineering position at NASA.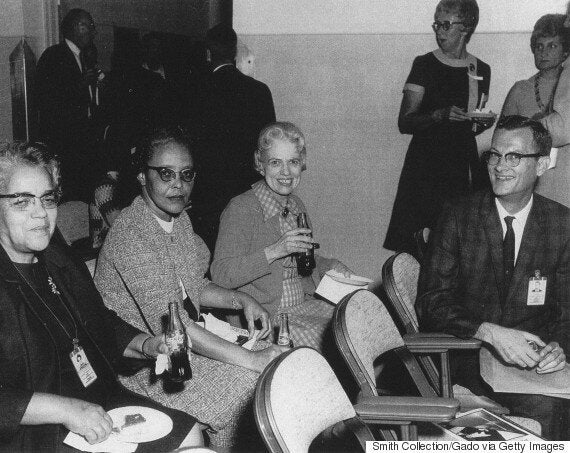 Most importantly, Hidden Figures highlighted how many stories of women in STEM are still yet to be told. I'm a female scientist and I only heard of Katherine Johnson last year. Janelle Monáe, who plays Jackson in the movie, was quoted saying: "I was really upset because, as an African-American young woman, I had no idea who Mary Jackson was, who Dorothy Vaughan was, who Katherine Johnson was, who the coloured 'computers' were."
As Dr. Ghose suggested at the Ryerson event, I invite you to Google "women in STEM" and learn at least about one woman that inspires you. Tell your friends about her, share her story with your network on social media or talk about her with your family at the dinner table.
Follow HuffPost Canada Blogs on Facebook