"My God pikney, mi nuh know where you get this head from, yuh hair is so bad. It neva come pretty hair like mine." ("My God girl, I don't know where you got your hair texture from. It's so 'bad,' you don't have 'pretty' hair like me.")
While some who grew up in a Caribbean household may have heard those words over the years in some variation, read that quote, reminisced and laughed -- that phrase plagued me in such a negative way for the majority of my childhood. And even as an adult, when I hear people refer to certain afro hair textures as "bad" it remains as a trigger for me.
When it comes to black people, our hair, just like our skin tones, aren't a one type fits all kind of deal. And for far too long, in both our homes and in our communities, we've allowed hair discrimination to affect ourselves, and our future generations in more harmful ways than we think.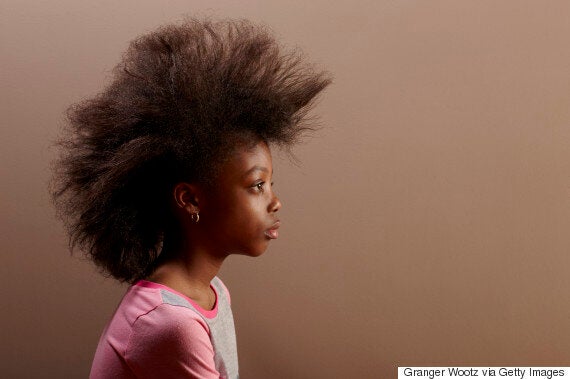 Those of us with looser textures are often praised for having "good," "pretty," or "nice" hair, while others who have more springy and coily hair hear day in and day out how our hair is "bad," "ugly," "coarse," is "too hard" to manage and "needs" to be chemically straightened. Way too often, black (Caribbean) mothers say these hurtful words to their daughters, which in turn have the potential to damage their daughters for a portion, if not the remainder of their lives.
I had no idea what my natural hair looked like until I was in my second year of university.
Growing up hearing this from my immigrant mother, plus being raised in an area that was predominately white did nothing but shatter my self-esteem when it came to feeling comfortable with my God-given mane.
According to those around me, my hair was deemed as "bad," not because it actually was, but because I had a kinkier hair texture than others in my family who never bothered to learn how to take care of my hair as a child, and rather started relaxing my hair from a young age.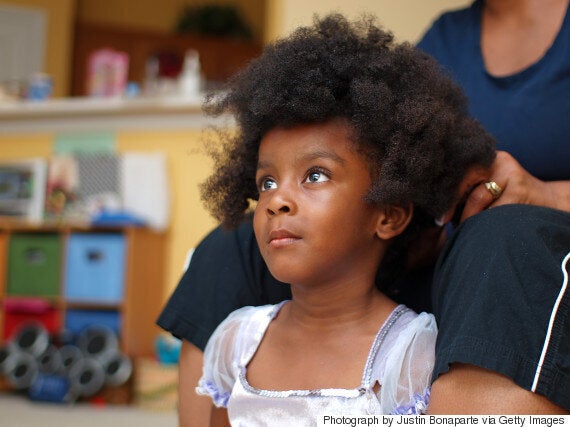 I had no idea what my natural hair looked like until I was in my second year of university The literal hair that grew from my scalp. I had seen pictures of when I was little but other than that I didn't have a clue.
So that year I took a bold step and cut off all my hair, I wanted to let it grow out how it was meant to grow. Then I let myself down about a year later when all those negative words I heard as a child started to flow back into my head, and I went and got a perm.
It wasn't an easy road, but I've finally reached a point where I'm ready and excited to embrace myself, fully and naturally. I've started my natural hair transition, and I can't wait to be rocking my beautiful natural curls soon.
And while I heard harsh words as a child, I now know that in order to break the cycle, it's my responsibility to let other little black girls know that they're perfect the way they are. They don't need a relaxer, weave or anything else to alter their hair in an effort to feel prettier. It's up to us as a community to encourage them to accept and most importantly love their natural features.
Because this type of negative language stings deeper than most would think.
Born And Raised is an ongoing series by The Huffington Post Canada that shares the experiences of second-generation Canadians. Part reflection, part storytelling, this series on the children of immigrants explores what it means to be born and raised in Canada. We want to hear your stories -- join the conversation on Twitter at #BornandRaised or send us an email at bornandraised@huffingtonpost.com.
Follow HuffPost Canada Blogs on Facebook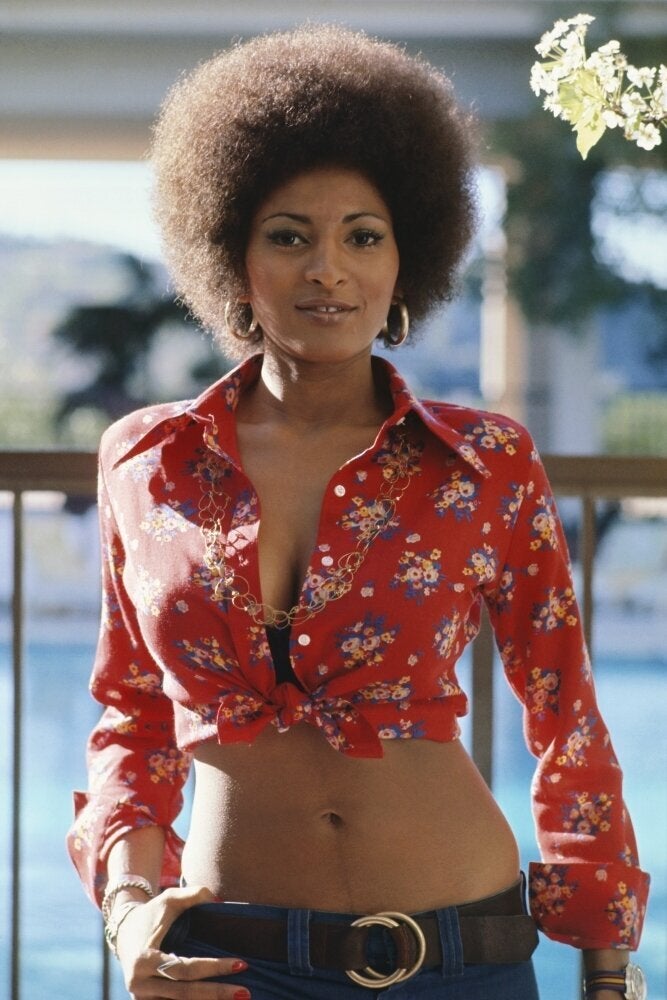 Black Hair Icons