A new ultra-cheap pill introduced in South Africa could be a game-changer for HIV patients.
The treatment, a three-in-one anti-retroviral called an ARV, may be the cheapest treatment yet, costing about $10 per patient in a single dose, Salon reports.
"Before 2010, we were buying the most expensive ARVs in the world. Now we are a country where the ARVs are the cheapest in the world," jubilant South African health minister Aaron Motsoaledi told Agence France-Presse on Monday.
The new pill is likely to find its way to South African mothers and pregnant women who are HIV-positive first, as well as new patients and people co-infected with tuberculosis.
The rollout is being hailed by lobby groups as a landmark victory, reports The New Age Online.
"Last week when we had our meeting with NGOs, everybody was excited about the new treatment as it will bring improvement and reduce side effects and improve compliance," Dr. Fareed Abdullah, CEO of the South African National Aids Council, told The New Age.
South Africa has been an HIV battleground, home to the world's largest infected population at some 5.9 million people, with a recent Huffington Post report suggesting nearly one in three South African schoolgirls having HIV.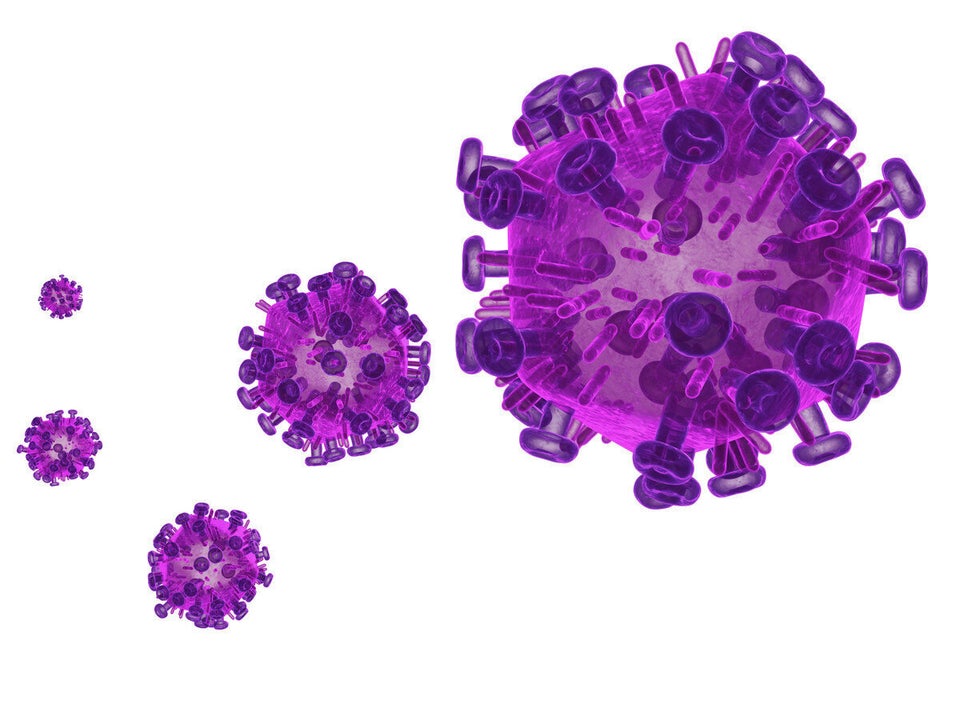 10 Important HIV/AIDS Discoveries