"The moral of the story is ... use WestJet."
That's what Chris Lade's lesson is after a recent experience with Air Canada.
The airline charged him a $200 to change a flight from Toronto to his home in Calgary last week after his mother passed away.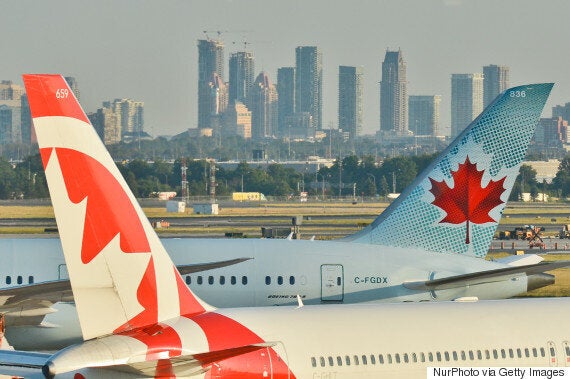 But Lade, who bought travel insurance, grew frustrated dealing with an Air Canada customer service agent who said he would be charged $200 to make the change — even after WestJet didn't charge such a fee on him for a previous flight, he said.
Lade said the Air Canada agent put him on a "lengthy hold" and said he could be reimbursed for $105 "provided I send them a death certificate and flight numbers." He called the situation "absolutely ridiculous."
"I just planned a funeral for my mom and am staying on the basis of taking care of my family, not because I want to," Lade wrote on Facebook.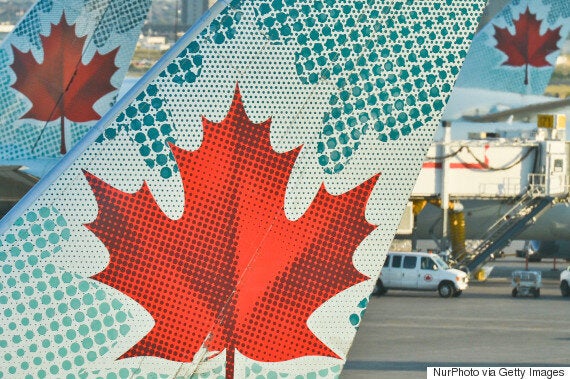 Air Canada warns passengers wishing to switch their flights that they may have to pay a "change fee" depending on the trips purchased.
Changing an economy flight can cost anywhere from $75 to $100, plus the fare difference.
A "same-day airport change," which is requested at check-in at the airport prior to departure, can cost as much as $150.
The airline extended its sympathy to Lade in a statement to CBC News, adding he would have to talk to his insurance company if he wants a reimbursement.
Lade told the network Manulife will cover the change fee, but he nevertheless remained upset with how the airline treated him.
"F*** Air Canada," he wrote on Facebook.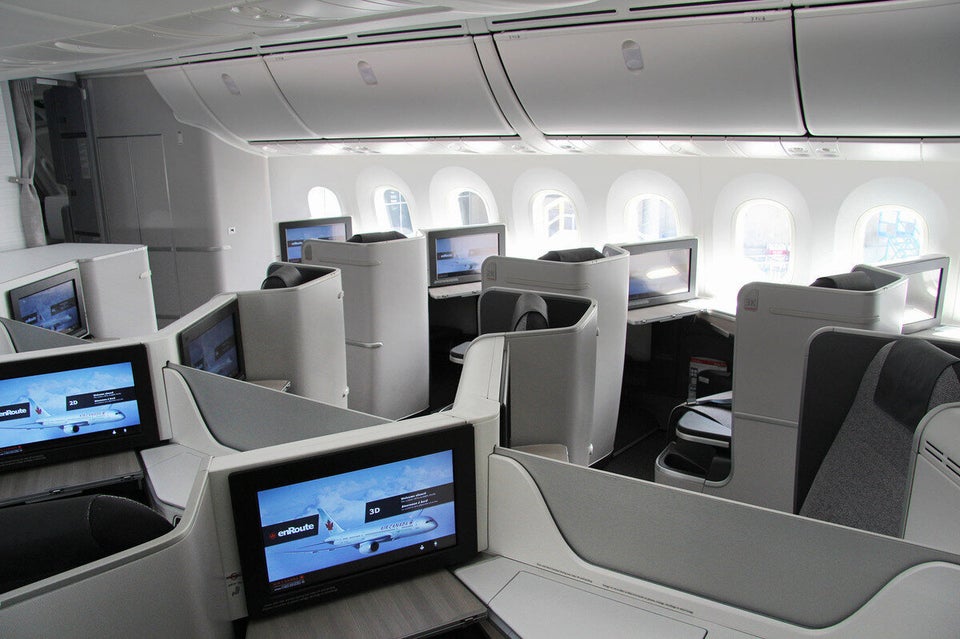 Inside Air Canada's 787 Dreamliner