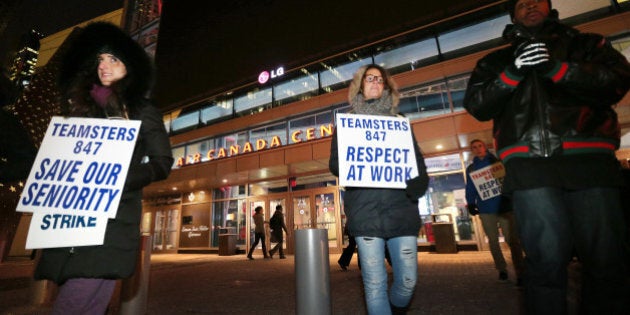 No need to fear. The (Beyonce) show will go on. As will the the Toronto Raptors and Maple Leafs games.
A teamsters strike at Toronto's Air Canada Centre (ACC) set Twitter aflutter with worried fans asking whether they'll still be able to see the Raptors and Maple Leafs games this weekend and Queen Bey herself, who is set to perform at the arena Jan. 16.
Hundreds of union members walked off the job Friday night mere hours before the Raptors were supposed to tip off against the 76ers. Workers picketed in front of the building's entrance and said they planned to do so until their issues are resolved.
But Maple Leaf Sports and Entertainment, which owns the venue, said it's business as usual at the arena.
However, those looking to grab a pre-event drink won't be able to do so at Real Sports Bar & Grill or E11even, the MLSE-owned restaurants outside the arena. They will close indefinitely.
The striking union members who walked off included kitchen and service staff and the conversion crew, which changes the floors from a basketball court to an ice surface. Some 600 union members voted to strike after turning down the latest contract offer.
The Leafs are set to play the Chicago Blackhawks at home Saturday night and Beyonce is scheduled to make her third Toronto stop in her Mrs. Carter tour Monday.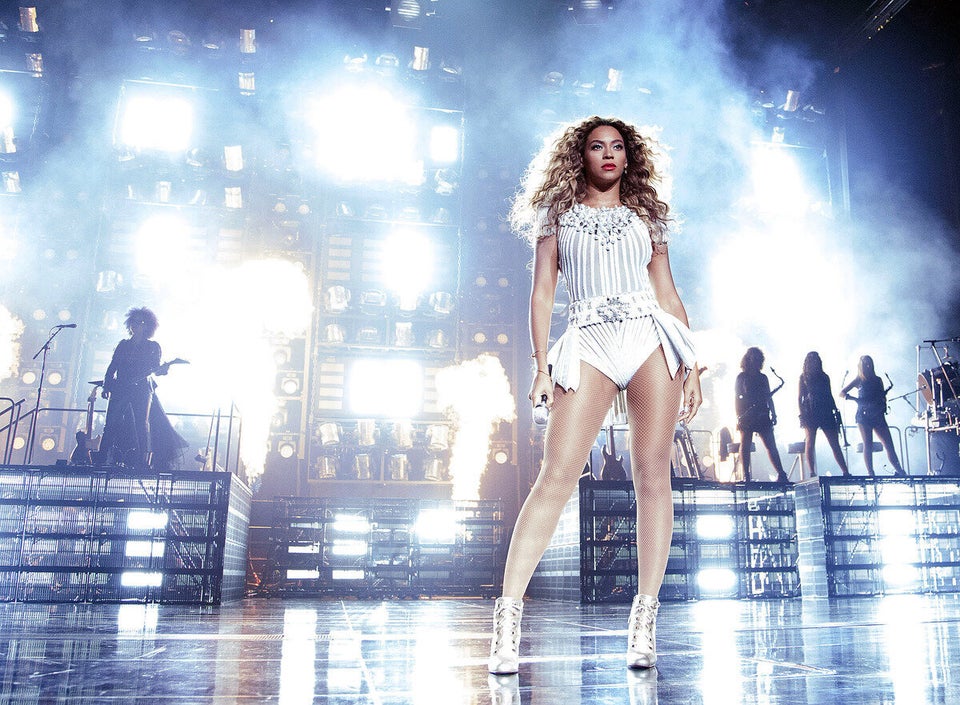 Beyonce's Mrs. Carter World Tour
Popular in the Community