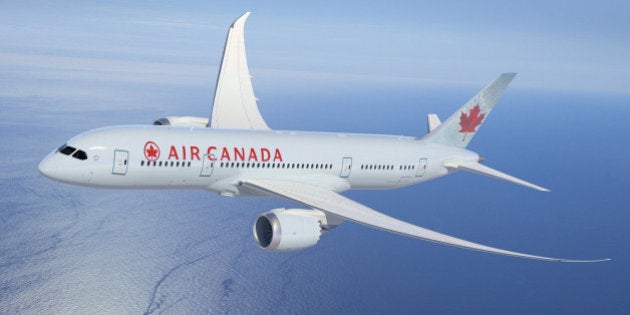 Air Canada's dreams for new, larger planes will soon be a reality.
Once that's over, the planes will make their inaugural flight from Toronto to Tel Aviv. On Friday, the airline announced a second route for their Dreamliner: Tokyo. The new route is the only non-stop flight to Japan's Tokyo-Haneda airport.
Passengers on board will have plenty of time to acquaint themselves with the Dreamliner's cabins during the lengthy trip. Air Canada will feature three cabin types on the 787s: economy, premium economy and the new international business class.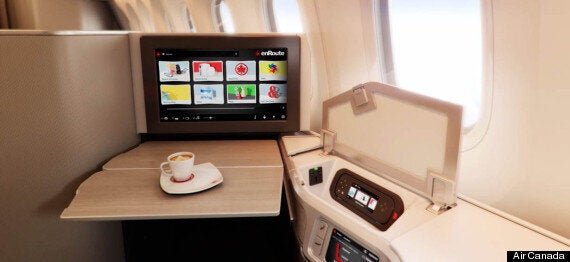 Seats in each class will feature a built-in touch screen for in-flight entertainment with a USB outlet for charging personal electronics and an universal power outlet.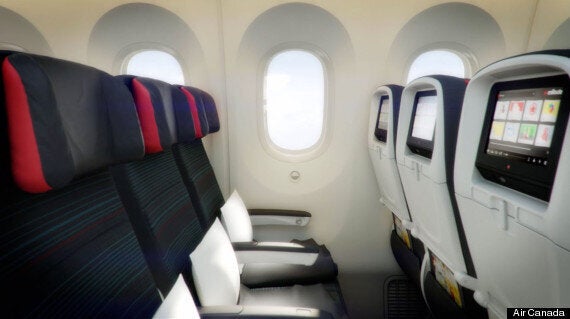 Passengers upgrading to premium economy get a bit more personal space with 38 inches for legroom and 19.5-inch wide seats with seven-inches of recline.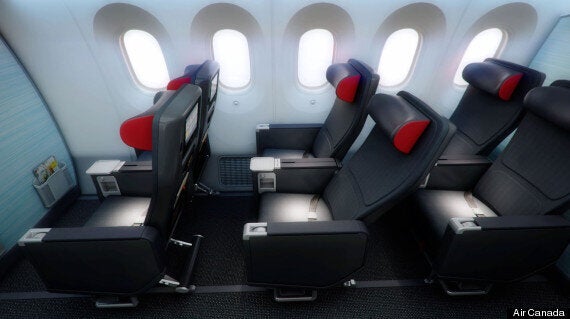 International business class mixes things up with larger in-flight touch screens and pods capable of transforming into flat beds with an adjustable pneumatic cushion system with massage features. Oh, and there's a new espresso and cappuccino service.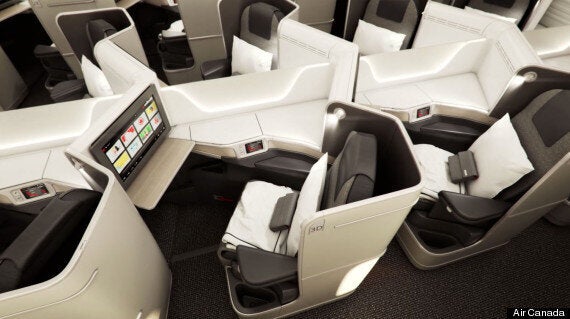 Air Canada's purchase of six 787-8s Dreamliners faced some scrutiny after Boeing's planes suffered battery problems prompting a world-wide grounding. In November, Boeing released an warning about engine icing problems, cautioning pilots to not fly the planes near high-level thunderstorms, Bloomberg News reports.
The new planes will replace some of Air Canada's Boeing 767 since they're reportedly lighted, more fuel efficient and can carry more passengers. Air Canada is expecting a total of 37 Dreamliners by the end of 2019.
Like this article? Follow us on Twitter