How long does it take to build a plane?
What if we said three minutes with the help of some video magic?
Boeing, the makers behind the 787 Dreamliner (Air Canada's newest aircraft), has released a behind-the-scenes look at the plane long before it was a reality. The video comes on the same day as Air Canada unveiled its latest plane for members of the media in Canada.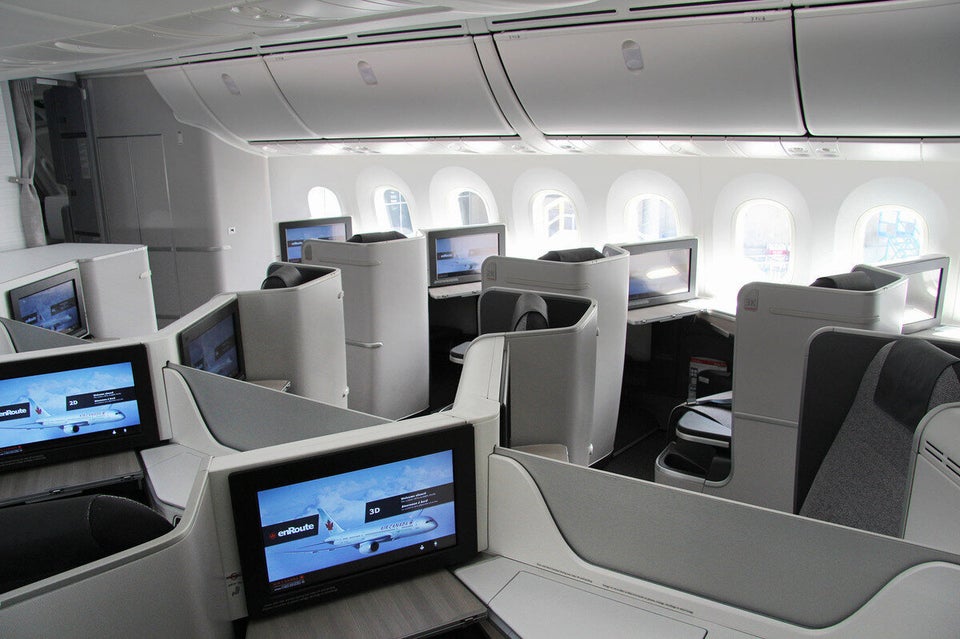 Inside Air Canada's 787 Dreamliner