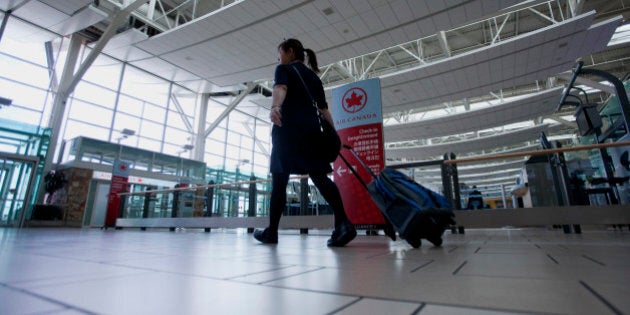 So much for the friendly skies.
Air Canada has placed second in an unscientific poll ranking airlines based on the rudeness of their flight attendants. The informal poll comes from the site Airfarewatchdog and asked 3,400 readers to choose from 14 carriers. Air Canada was the only Canadian airline on the list but took second the spot with 14 per cent of the vote.
Air Canada wouldn't comment on the poll's mechanics but pointed out Air Canada has been recognized for various awards, specially for their flight attendant service from organizations around the globe.
Topping Air Canada in flight attendant rudeness was Spirit Airlines, a U.S. carrier that came out on top with 26 per cent of voters saying the low-budget airline had the least courteous attendants.
Following in third place was Frontier Airlines with 11 per cent of the vote. Meanwhile, Alaska and Southwest airlines were voted as the airlines with the friendliest stewards, each clocking in with one per cent of the vote.
"While we strive for zero complaints, in this context, 150 complaints is a minute fraction relative to the number of interactions we have with all our customers," spokesman Peter Fitzpatrick said in an email.
To see how other airlines stacked up in terms of flight attendant rudeness, check out the gallery below.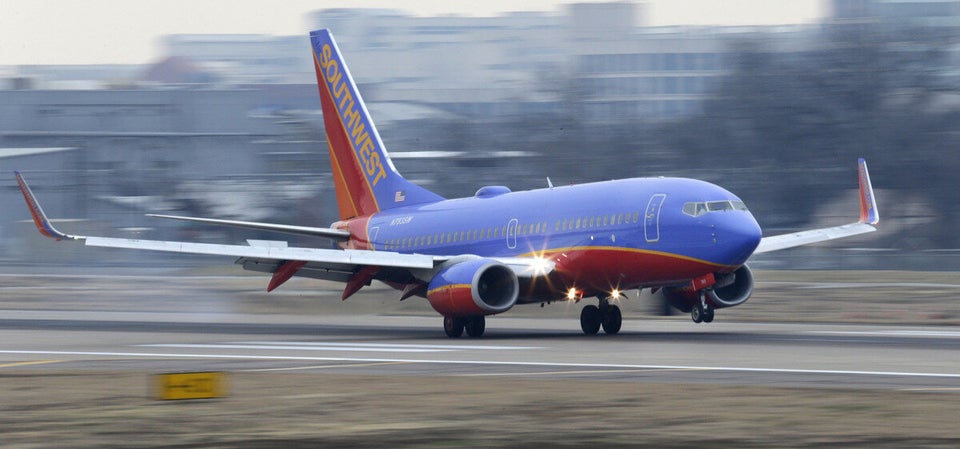 Airlines With Rudest Flight Attendants
Got a flight attendant horror story? Share it with us in the comment section or on Twitter at @HPCaTravel