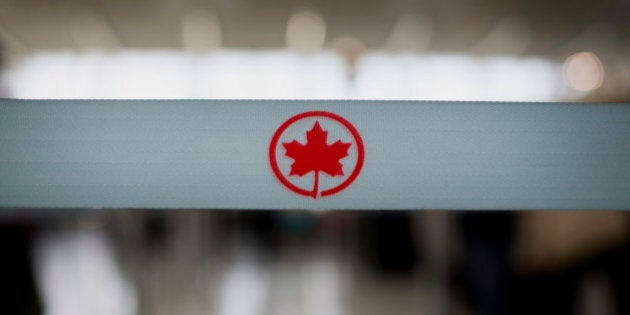 An Air Canada flight from New Jersey to Vancouver was diverted to Toronto on Friday evening, after the plane experienced a rapid drop in altitude.
According to passenger Milun Tesovic, the flight lost pressure at 36,000 feet and had to make a rapid descent to 10,000 feet. He posted a photo from the plane, showing oxygen masks hanging from overhead compartments.
Flight trackers show that AC549 was diverted to Toronto Pearson International Airport and landed safely shortly before 8 p.m. local time.
Air Canada said a pressurization problem with an air conditioning unit led to the incident.
BNO News reported that fire crews were on standby but there were no reports of injuries.
Tesovic later tweeted that the flight crew "did a great job," and that he boarded another plane to continue his journey to Vancouver.
Popular in the Community