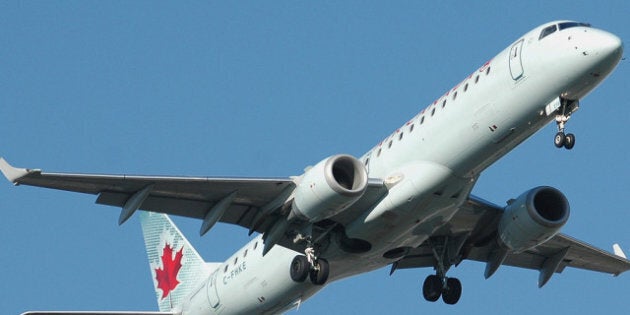 Two other Canadian carriers -- WestJet and charter airline Air Transat -- got a three-star rating, which is where the vast majority of U.S. carriers also ranked.
(STORY CONTINUES BELOW SLIDESHOW)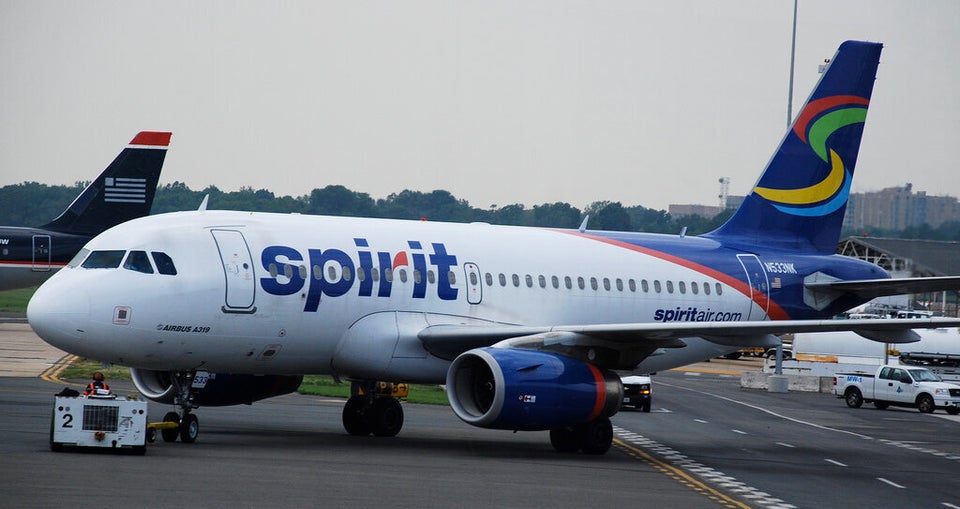 Rankings Of North American Airlines
The U.S. air travel market has been under severe financial strain in recent years, forcing carriers to merge and prompting airlines to introduce fees for baggage and other services, which in turn has frustrated many customers.
Meanwhile, Air Canada has slowly emerged from its 2003 bankruptcy, and began investing in new aircraft in the middle of the last decade.
Porter, a regional airline which first launched from its hub at Toronto's island airport in 2006, has developed a reputation for being a "hip" carrier that focuses on customer service.
Skytrax uses "in-house airline audit specialists" to measure airline performance on some 800 indicators such as in-flight entertainment and seat comfort. It does not rely on airline customers for the rankings.