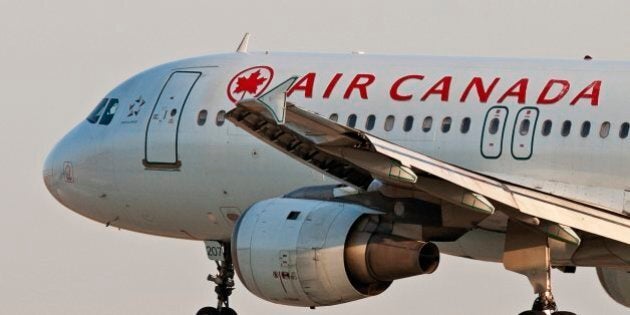 It's double trouble for Air Canada after the airline had two major screw-ups that are bound to give it a PR nightmare.
The airline not only admitted to losing a woman's dog, according to a CBS station in Sacramento, California, but an Air Canada official replied to the station with an email saying "I think I would just ignore" after it inquired about the dog.
"It is local news doing a story on a lost dog. Their entire government is shut down and about to default and this is how the US media spends its time," it reads.
It all started when Jutta Kulic, who was leaving from San Francisco to Sacramento for a dog show, gave Air Canada employees her dog, Larry, in a zip-tied crate.
"And I very clearly instructed them never ever to open the door and let the dog out of that crate, unless he's in a completely enclosed room," she said.
That, of course, didn't happen. The airline said one worker decided to give the dog a walk and it escaped.
Air Canada's Facebook page is being flooded with comments and demands to find the dog.
But Kulic said on Facebook that she has "a couple solid reports" that Larry was hit and that she hasn't "talked to anyone who can confirm he was killed," Canada.com reports.
On Thursday, the CBS station received another response from Air Canada, saying the airline is investigating the dog's escape.
"Oh my God," Kulic said when she saw the mistakenly-sent response from Air Canada
"I guess I wouldn't expect anything different from a company that would allow something like this to happen."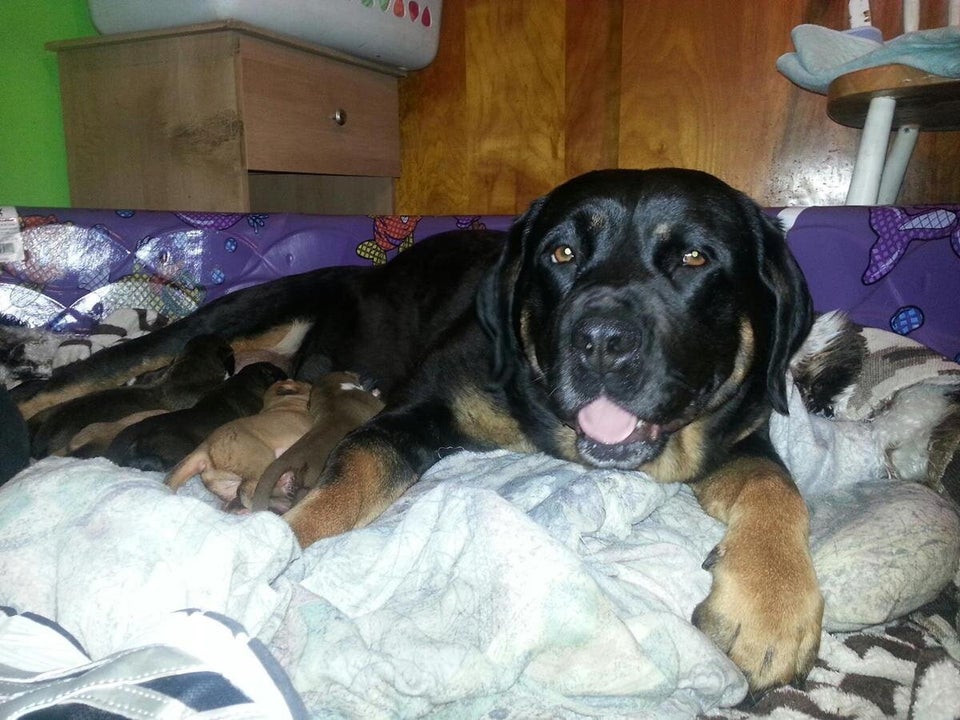 Rescue Dog Adopts Puppies Orphaned After Oklahoma Tornado
Popular in the Community